POLISH SILK
[SILK.]
Kurtzer und deutlicher Unterricht vom Seidenbau, in drey kleinen Schriften, die Pflanzung und Pflegung der Maulbeerbäume, Wartung der Seidenwürmer, und Haspelung der Seide betreffend, aufrichtig mitgetheilet.
Züllichau, 'in Verlegung des Waysenhauses, bey Johann Jacob Dendeler', 1751.
Small 8vo, pp. 56; a fine copy in recent boards.
£300

Approximately:
US $401
€339
First collected edition, originally published as three separate works in 1750 in Berlin, of this series of treatises on sericulture. Divided into three sections, the present edition deals with the planting and cultivation of mulberry trees, the cultivation of silkworms, and the method of spinning silk. Although published anonymously, the second treatise is attributed to 'J.F.T.' The three works were originally published at the expense of the King of Prussia and were distributed locally. The present collected edition, authorized by him, was published by the orphanage at Züllichau (Sulechów in present-day Poland) in order to benefit a wider audience.

Not found in Güntz.
You may also be interested in...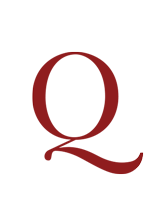 SCHREBER, Johann Christian.
Botanisch-Oeconomische Abhandlung vom Grasbaue. Preisschrift, welche die, in den öconomischen Nachrichten, darauf gesetzte Prämie erhalten … Mit Kupfern.
First separate edition of this prize-winning treatise on grass and hay, first published in the Ökonomische Nachrichten.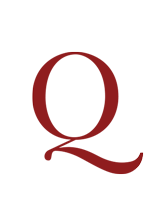 [ENGLAND].
Report from the select committee of the House of Commons on petitions relating to the corn laws of this kingdom: together with the minutes of evidence and an appendix of accounts.
First edition of the sixteen-page Commons report collected together with the minutes of evidence from more than thirty expert witnesses upon whose testimonies the report is founded; quantitative reports of corn and grain exports and imports are appended.