FIRST BOOK: PUBLISHED IN EXILE
SILONE, Ignazio.
Fontamara, Roman.
Zurich, Oprecht, 1933.
8vo, pp. 211 + 2 ll. advertisements; in the original cloth.
£450

Approximately:
US $0
€0
The true first edition of Fontamara, Silone's first book, published in German translation in Switzerland where Silone was in exile until 1945. The novel enjoyed remarkable popularity abroad, while being totally ignored in Italy. The Italian original was first published in Paris five months later by Nuove Edizioni Italiane; Fontamara was not published in Italy until 1947.

Gambetti-Vezzosi p. 444; Spaducci p. 274.
You may also be interested in...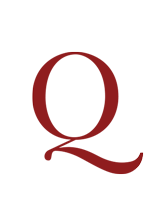 [THEATRE].
La locanda commedia da rappresentarsi in Firenze nel Teatro di Via del Cocomero nell'autunno dell'anno 1756.
Sole edition, extremely rare (no other copy listed in library catalogues), of this three-act comedy, a notable example of the new Italian comedy inspired by Goldoni. This work appears to echo Goldoni's La vedova scaltra (1748), while developing the plot and the theme along original trajectories. The most recognizable persona of the servant in the Commedia dell'Arte, Arlecchino, for example, features here in the unusual role of landlord, and the dynamics of the comedy of errors involve such characters as an English merchant, a German colonel, a French gentlemen, each linguistically marked with mock-national traits in the dialogues.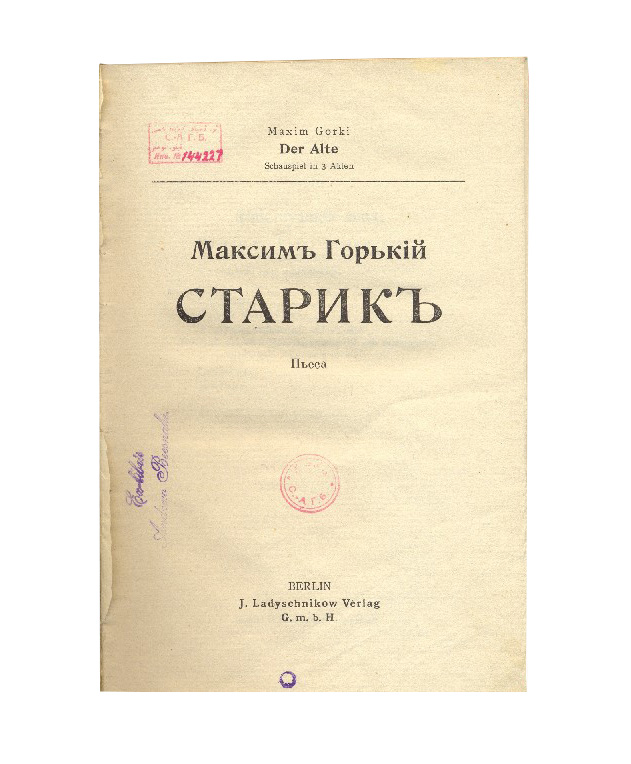 GOR'KII, Maksim, pseud. [i.e. Aleksei Maksimovich Peshkov].
Starik. P'esa. [The old man. A play].
First edition, written 1915, but not premiered until New Year's Day 1919.