SIMIAND, François (1873-1935), French sociologist and economist.
A collection of six autograph letters signed ('François Simiand' and 'F. Simiand') to his 'cher ami' [Alfred Pereire].
Paris, Fontainebleau and unspecified, 1907, 1924, 1925 and undated.
8vo bifolia and single sheets of different sizes; pp. 2 + 2 blank; 4; 4; 2; 2; 2; folds, very good.
£100

Approximately:
US $133
€113
A collection of letters addressed by Simiand to his 'cher ami', identifiable from the contents as the bibliographer, historian, and expert on Saint-Simon, Alfred Pereire (1879-1957), giving an insight into their relationship.

In the first letter, Simiand thanks his friend for sending a copy of Jeannine (published in 1900) and sends him a ticket for a play by André Gide. In the second he comments that his friend's manuscripts and documents are a rich source of unpublished and little known material and notes that work and family life are keeping him busy. The fourth letter, of 1924, contains reference to Pereire's interest in Saint-Simon, the fifth refers to François Albert of the École normale, and the last to a happy family event in the Pereire family.

A member of the French historical school of economics, Simiand edited the Année Sociologique and held a chair in labour history at the Collège de France. His 1932 work, La salaire, l'évolution sociale et la monnaie, is credited with 'very considerable significance' by Schumpeter.
You may also be interested in...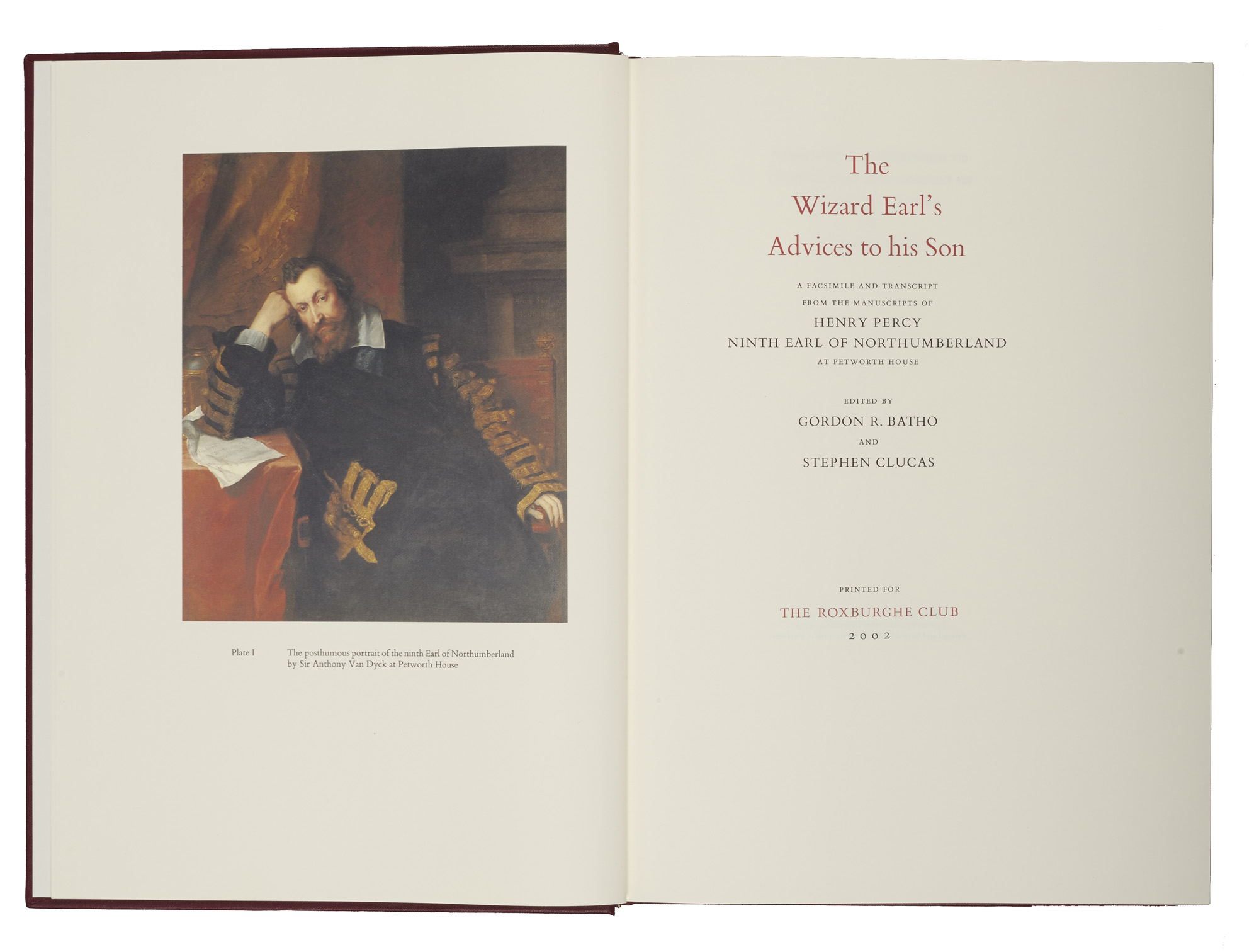 BATHO, Gordon R., and Stephen Clucas, eds.
The Wizard Earl's Advices to his Son. A Facsimile and Transcript from the Manuscript of Henry Percy, 9th Earl of Northumberland, at Petworth House.
The 'Wizard Earl', Henry, Ninth Earl of Northumberland, spent much of his life under suspicion. He was, first of all, suspected of being a member of the 'School of Night', the butt of Shakespeare's Love's Labours Lost. Secondly, and more gravely, he was suspected of involvement in the Gunpowder Plot and imprisoned in the Tower for almost sixteen years. It was during his incarceration that he compiled advice to his son and heir, Algernon. This work is a full facsimile, with a diplomatic transcript, of the 'Advices to his Son'. The texts are prefaced with an extended introduction by Professor G. R. Batho and Dr Stephen Clucas, who together provide a full and up-to-date account of the Earl's life, the writing of the 'Advices', and his intellectual tastes and development.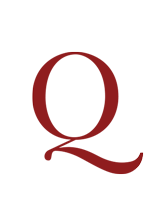 SAY, Léon.
[cover title: ] La Société coopérative est la meilleure des caisses d'épargne.
First edition. Léon Say (1826–1896), grandson of Jean-Baptiste Say, 'became one of the most prominent statesmen of the French Third Republic. He served as Finance Minister from 1872 to 1879, and again in 1882, overseeing the largest financial operation of the century – payment of war reparations in Germany. His financial policies were directed toward a decrease in public expenditures and the removal of barriers to internal trade. A brilliant speaker and debater, he railed against socialism from the left and protectionism from the right … Upon leaving the Cabinet, Say returned to his seat in parliament, assuming the leadership of the free trade party. He was at one time considered for the presidency of the republic, but was gradually set apart from his constituency by a rising tide of radicalism' (The New Palgrave).