[THE OLD MAID.]
Six lithograph plates with verses below: 'When I was a girl of eighteen years old …'.
c. 1835?
Folio, c. 38.5 x 28 cm, unpaginated, no title-page; six unsigned black and white lithographs; untrimmed, stitched with pink silk ribbon, with the original drab front wrapper.
£750

Approximately:
US $0
€0
Apparently unrecorded – an attractive illustrated edition of a popular slip-ballad, here reduced to 8 verses of the original 13.

When I was a girl of eighteen years old.
I was scornful as scornful could be;
I was taught to expect wit, wisdom and gold,
And nothing else would do for me …

Having rejected an ardent youth (too poor), a baronet (former tradesman), a duke (too old), and a dandy (too spendthrift), she finds herself now fifty-three. 'But I really think that some I rejected before, Would now do vastly well for me …'.

The flamboyant fashions on display here, with ballooning leg-of-mutton sleeves and heavily-decorated headwear, suggest a date in the mid-1830s.
You may also be interested in...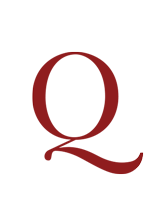 NEW PLAN (A)
to save the State. Addressed to the Ladies. By a Gentleman of the University of Cambridge.
First edition, a scarce anonymous plea against vice, in verse. Beset by both the Americans and the French ('ere one enemy's subdu'd / Another thirsts for English blood'), England is in need of a reformation of manners, to be led by womankind: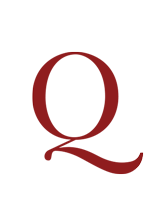 WALLER, Edmund.
Poems, &c. written by Mr. Ed. Waller … and printed by a Copy of his own Hand-Writing. All the lyrick Poems in this Booke were set by Mr. Henry Lawes, Gent. of the Kings Chappell, and one of his Majesties private Musick. Printed and published according to Order.

Second, first licensed, edition of Waller's first and most important collection, published while he was in exile, and shortly preceded by an unlicensed volume, Workes (London, Thomas Walkley, 1645) (Wing W 495) – 'an adulterate Copy, surreptitiously and illegally imprinted, to the derogation of the Author, and the abuse of the Buyer' (prefatory 'Advertisement to the Reader').