WHITE, Gilbert.
A Naturalist's Calendar, with Observations in various Branches of Natural History; extracted from the Papers of the late Rev. Gilbert White … never before published.
London: Printed for B. and J. White … 1795.
8vo., pp. 170, [6], with a coloured plate of 'A hybrid Bird' (pheasant); contemporary marbled boards with paper spine (partly defective) and printed paper label (dull but legible), boards rubbed and joints cracking but still a good, unrestored copy in original state. Leather book-label of R. B. Adam and another (recent) bookplate. Slipcase.
£700

Approximately:
US $936
€793
First edition. Gilbert White, who died in 1793, had based his classic Natural History and Antiquities of Selborne on a series of yearly notebooks containing his daily observations on various walks of nature from 1768 to 1787. He had not used all his observations, however, and the series of notebooks continued until his death. From this unpublished material Dr. John Aikin compiled the present work, organizing the notes into a calendar and observations on birds, insects, vegetables, and the weather.
You may also be interested in...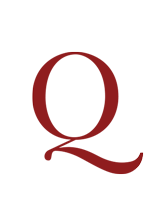 SQUIRES, Richard F.
Typescript letter to John Derek Smith, signed Rick,
Squires' main research was into multiple forms of monoamine oxidases, and their inhibitors, which are nowadays used as antidepressants. Squires reports of problems not entirely unrelated with psycho-active substances: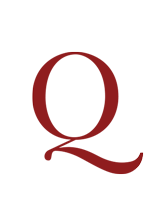 WILLIS, George Brandor.
View of Bayonne, taken from the sand hills on the left of the Adour, when occupied by the British forces on the 12 of March 1814, by Lieutenant George B. Willis, of the Royal Artillery. Dedicated with permission to the Rt. Hon. Earl Mulgrave, Master General of the Ordnance, &c. &c. &c. This print is intended to commemorate the illustrious return of Field Marshal the Duke of Wellington, and that proud period, when after a glorious career of victory, and the deliverance of Spain and Portugal by British valour and perseverance, the English standard was planted before the walls of Bayonne, and the legitimate sovereign of France recalled to add his seal to the general peace of Europe!
On his return from the Peninsular campaign, Wellington first took his seat in the House of Lords and was officially welcomed by the Queen at Buckingham House on 28 June, four days after the publication of this tribute by Edward Orme.