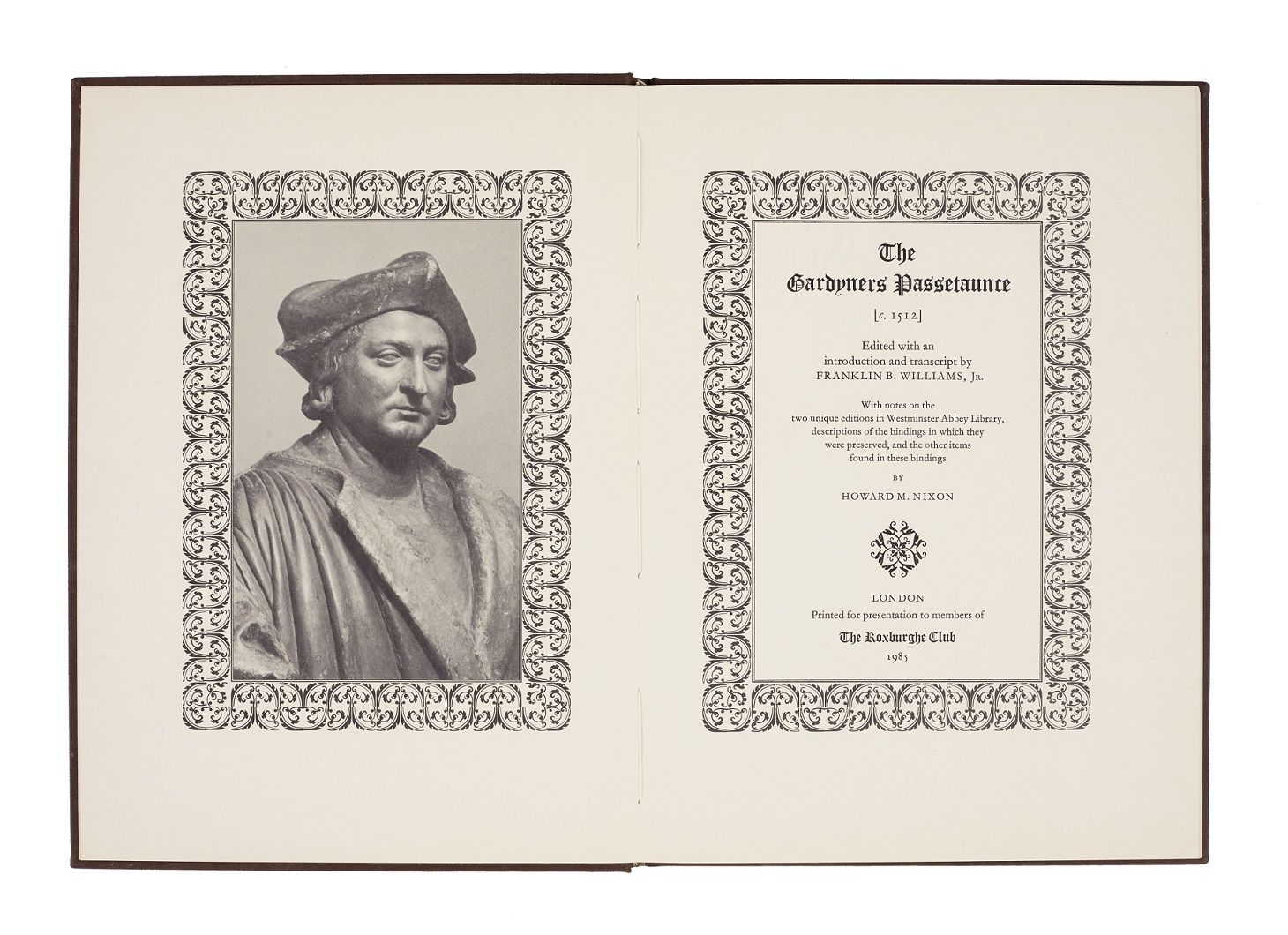 WILLIAMS, Franklin B., ed., with introduction and transcript by.
The Gardyners Passetaunce (c. 1512). With notes on the two unique editions in Westminster Abbey Library by Howard M. Nixon.
The Roxburghe Club, 1985.
£75

Approximately:
US $100
€85
The book contains notes on the two unique editions in Westminster Abbey Library, descriptions of the bindings in which they were preserved, and the other items found in these bindings by Howard M. Nixon. I t has an image of a bust of Henry VIII by Torrigiani as frontispiece, facsimiles of the Pynson edition in full and the existing fragments of the Goes edition, images of bindings and other fragments in the text.

The Gardyners Passetaunce is a propaganda poem promoting the newly formed Holy League which was proclaimed on 4 October 1511. It is a simplified version of a densely written Latin tract by James Whytstons which discusses the nature of a just war, the merit of fighting in defence of the Pope and compares Louis XIII of France to various tyrants and persecutors of religion.

Pynson, the king's printer, published this 'tabloid' poetic version at the behest of King and Court to spread the propaganda to a wider less academic public. A second edition appeared, probably in the same year, printed by Goes and Watson. The poem is anonymous but Nixon's essay on the poem's history does provide all the available evidence on the subject and draws his conclusions.
You may also be interested in...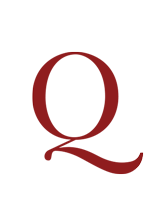 [ALEXANDRIA, Battle of, 1801.]
Plan of the action of the 21st of March fought near Alexandria by the French under Gn. Menou and the English under Sir Ralph Abercrombie.  Dated 'July 1st 1832'.
A detailed plan accurately illustrating the movements of the British and French armies at the battle of Alexandria. In it, Sir Ralph Abercrombie was fatally wounded but the action was considered a British victory as the French were forced out of Egypt soon after. This plan is signed 'J. W. Hamilton'.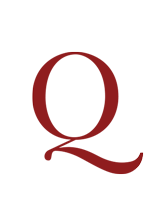 HOMERIC HYMN (THE)
to Aphrodite. A New Translation by F. L. Lucas, fellow of King's College, Cambridge. With ten Engravings by Mark Severin.
First edition, No. 308 of 750 copies. Cockalorum 177.