WOLFERN CHACE,
a Chronicle of "Days that are no More." A Novel in three Volumes. By one – who not unknown to fame, / Yet dares to write without a name ...
London: Remington and Co. ... 1879.
3 vols., 8vo., advertisement leaves in each volume; a fine copy in the original olive cloth gilt with black floral decoration.
£550

Approximately:
US $0
€0
First edition of a Regency tale which ranges from the convivial to the lurid as its setting ranges from Brighton to London Fields. The central character is a public servant of great importance and varying fortunes (he offers perhaps a hint as to what kind of fame our author was 'not unknown to', though we find no further clues as to his identity), and it is his house in Waltham Forest that provides both the title of the book, and the opportunity to explore some low-life themes in the more insalubrious parts of the Lea Valley. Rare; NUC and supplement list Illinois only; OCLC adds Arizona, Cornell, and Texas. Wolff 7664.
You may also be interested in...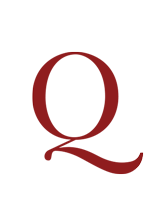 ROTH, Henry.
Call it Sleep.
First English edition, first published in New York by Robert O. Ballou in 1934.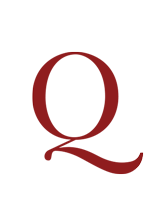 REVISED [SMOLLETT, Tobias].
The Adventures of Roderick Random … in two Volumes … The second Edition.
Second edition, with 'major imaginative changes', and frontispieces which appear here for the first time. Even though there were only a few weeks between the first and second editions, Smollett found time to make a number of significant corrections in the text, on average about one substantive change for every two to three pages, mainly to improve characterisation or style. See O. M. Brack, Jr. and James B. Davis in PBSA, LXIV (1970), 295-311.