[YOUNG, Edward].
The Works of the Author of the Night-Thoughts. In four Volumes. Revised and Corrected by Himself. A new Edition. London: Printed for J. Buckland, W. Bowyer, J. and F. Rivington [and 20 others], 1774. [With:] Volume the Fifth … Printed for W. Owen and 6 others, 1773. [and:] Volume VI … Printed for T. Cadell … and J. Nichols … 1778.
London: 1774-8.
6 vols., 12mo., portrait frontispiece in vol. I and plates bound as frontispices in vols. II-III; a fine set in contemporary tree calf, spine gilt, morocco labels; armorial bookplates of Sir Edmund Antrobus.
£500

Approximately:
US $0
€0
First complete edition, comprising a new edition of volumes I-IV, reprinting the revised authorized edition of 1757 (in which Young collected his 'most excusable' pieces, with corrections to render them 'as pardonable as it was in my power to do'); the posthumous fifth volume, originally published in 1767, adding a life of Young and compositions previously omitted, mainly in prose; and the first edition of Volume VI, completing the canon with occasional and ephemeral pieces that had not been located by the editor of Volume V.
You may also be interested in...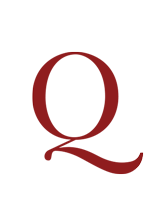 CLARE, John.
The rural Muse. Poems …
First edition of Clare's last collection of poetry, published as he was descending into penury and madness. His previous collection, The Shepherd's Calendar (1827), had sold badly and Clare found himself with an inclination to drink, but without money. He was committed to Allen's asylum at High Beach in Epping Forest in 1837, two years after the publication of this book.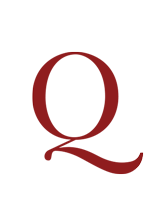 [PHILIPS, John].
Cyder. A Poem. In two Books …
First edition, first issue, on fine (but not large) paper. Though Williams suggests that ordinary paper copies belong to a first issue, and fine paper copies to a corrected second issue, both Hayward and Rothschild concur that both paper sizes exist in corrected and uncorrected states. The present copy has all the errors noted by Williams uncorrected as well the other features he associates with the first issue: the catchword 'when' on p. 68, p. 74 correctly numbered, and the asterisks at the foot of pp. 45 and 46.