selective physiocracy
ABEILLE, Louis Paul.
Principes sur la liberté du commerce des grains.
Amsterdam and Paris, Desaint, 1768.
8vo, pp. iv, 162; with 3 folding tables; a fine, crisp copy in contemporary mottled calf, panelled spine gilt with fleurons, red morocco lettering-piece; some surface abrasions to sides, corners and spine extremities rubbed.
£650

Approximately:
US $891
€733
Added to your basket:
Principes sur la liberté du commerce des grains.
First edition. Louis Paul Abeille, inspector of manufactures and later secretary of the bureau of commerce, was initially an early supporter of Quesnay and an ardent Physiocrat for many years. He pleads here for free trade in corn, arguing that this would lead to increased production, increased revenue and thereby greater salaries. From the late 1760s Abeille, who had embraced almost exclusively the liberal, free-market aspects of physiocratic doctrines, became increasingly less involved with the group of economistes close to Quesnay, prepared to accept his all-encompassing philosophy. Like Condillac, whose fundamental belief in probability as a tool for understanding economic dynamics grated with Quesnay's assumptions, Abeille was eventually ejected from the inner circle of Physiocrats.

Goldsmiths'10425; Higgs 4730; INED 10; Kress 6513.
You may also be interested in...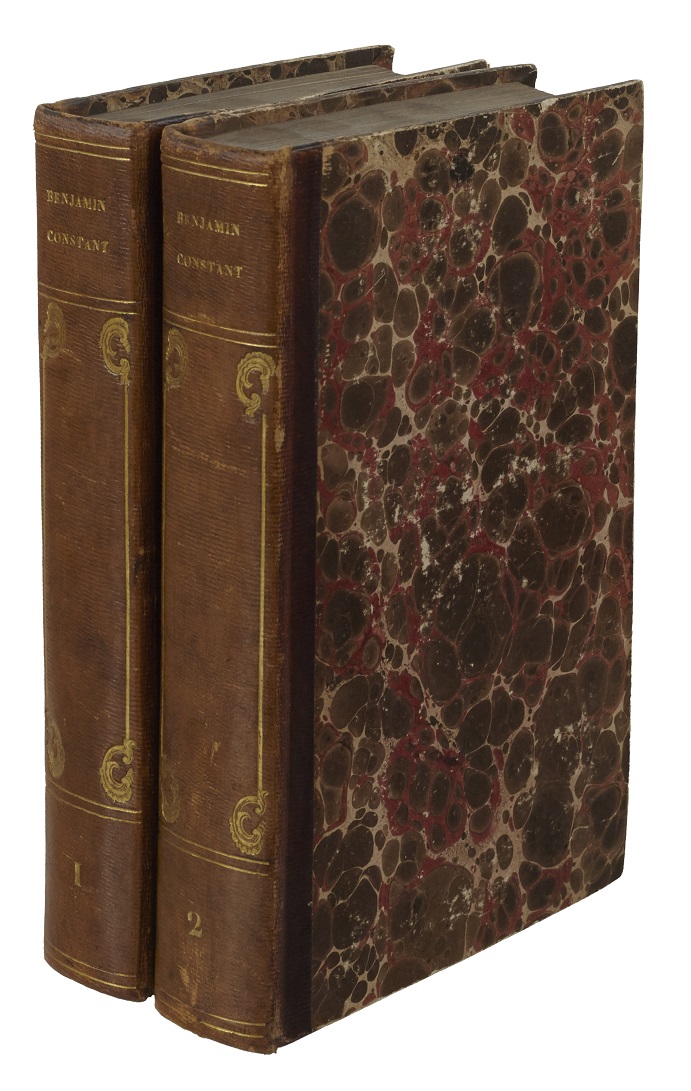 CONSTANT, Benjamin.
Discours de M. Benjamin Constant à la Chambre des Députés.
First edition of a collection of speeches delivered to the Chamber of Deputies by Benjamin Constant whose eloquence and oratorical skill led him to become a leader of the parliamentary block known first as the indépentants and later as libérals. One of the first liberals to go by the name, he was the outstanding champion of freedom of speech and liberty of the press in the face of the right wing radicalism of the royalist Ultras. These volumes include speeches delivered by Constant in opposition to the Ultras' attempts to instate droit d'ainesse and lois sur les sacrileges.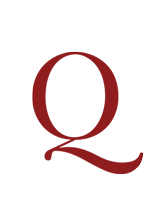 LORD CHANCELLOR'S LIVES FROM THE AGE OF THE FOUNDATION OF 'POLITICAL ECONOMY' BROUGHAM, Lord Henry.
Lives of men of letters and science who flourished in the time of George III … with portraits, engraved on steel.
First edition of the first volume (1845), later edition of the second volume (dated 1847, first published 1846) of Brougham's lives which includes Voltaire, Hume, Davy, Johnson, and Adam Smith to name a few stars in the firmament of the reign of George III, or, in Brougham's terms, the 'Augustan age of modern history'. He entitles it thus primarily because of the development of 'political science' during the period: 'it laid the foundations, and then reared the superstructure. The science of chemistry almost entirely, [and] of political economy entirely, were the growth of this remarkable era' (I, pp. vii-viii).