AMOROSO, Luigi.
Principii di economia corporativa.
Bologna, Nicola Zanichelli, 1938.
8vo, pp. xix, [1] blank, 367, [1] blank; with 17 plates (14 coloured); edges lightly browned; a good copy, uncut and partly unopened in the original printed wrappers, a little soiled.
£100

Approximately:
US $130
€118
Added to your basket:
Principii di economia corporativa.
First edition. A mathematician by training, Amoroso (1886–1965) was inspired by Pareto to develop the relationship between pure economics and classical mechanics. 'He also saw analogies between Heisenberg's uncertainty principle and economic phenomena' (The New Palgrave).

'During the Fascist period he was able, unlike some colleagues, to continue working in Italy. His Principii, written during this period, has discussions of money and equilibrium quite free from political implications and, in the third part, an economic theory of Fascism stated in analytical terms, which remains within the mainstream of economic science' (Who's Who in Economics).
You may also be interested in...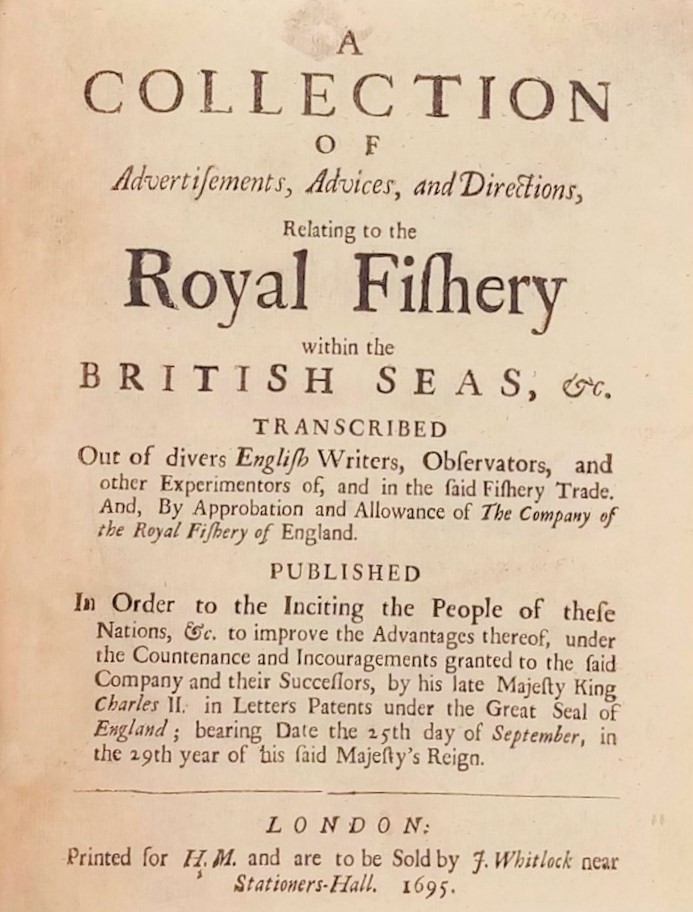 FLOUNDERING [ROYAL FISHERY COMPANY.]
A Collection of Advertisements, Advices, and Directions, relating to the Royal Fishery within the British Seas, &c.
First edition. The Royal Fishery Company, incorporated in 1662, had great trouble finding subscribers. Initially, Charles II offered £9000 as an incentive to investors but on these only raising £3680 he withdrew his undertaking, instead allowing a lottery to aid the Company's fortunes. After attempts in 1677 to capitalize the company, much of the property was sold in 1680. The complicated structures governing the company devolved onto 4 directors and 8 masters in 1692.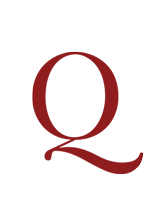 MONEY-SUBSCRIBERS VERSUS REDEEMABLE-SUBSCRIBERS [SOUTH SEA COMPANY. ANONYMOUS].
A letter to a member of parliament wherein the unreasonableness and improbability of binding down the redeemables is fully demonstrated.
First edition of a concise pamphlet arguing against the reduction of redeemable South Sea Company stock to £300. The author presents a strong succinct argument by contrasting the treatment of the redeemable-subscribers with that of their peers: 'The Fourth Money-Subscriber, out of his Money which he contracted to pay for 100 l. Stock, is to retain 200 l. in his Pocket, to have Stock at the Rate of 300 l. per Cent.; for the other 200 l. viz. 73 l. 6 s. 8 d. which, at 150 l. per Cent. Makes 110 l. So that he loses, upon the Whole of his Contract, 90 l. But the Redeemable-Subscriber has paid down all his 400 l. according to his supposed Contract, and is not to have one Farthing remitted to him; but to take Stock at the Rate of 300l. for the Whole, viz. 146 l. 12 s. 4 d. Value 220 l. So that, upon the Whole of his Bargain, he is to lose 180 l. Let any Man judge now, whether this is equal. If the People must be made to believe, that this Division of Loss between the Money-Subscribers and Redeemables, is equal, it must be made appear, That 180l. is no more than 90l.' (p. 5).