ARTHUR YOUNG'S COPY, WITH GRASS SAMPLES
AMOS, William.
Minutes in Agriculture and Planting … Illustrated with Specimens of eight Sorts of the best, and two Sorts of the worst natural Grasses, and with accurate Drawings and Descriptions … on seven Copper Plates …
Boston [Lincolnshire], Printed by J. Hellaby, 1804.
4to, pp. viii, 92, with three leaves of grass samples (ten in total, each with a printed label pasted across the stem), two leaves of corresponding colour plates, and seven plates of agricultural machinery engraved by Howlett after Amos; manuscript index at end and a few minor manuscript corrections; some abrasion directly below the imprint where a second line ('and sold by Lackington, Allen, and Co., London') has been carefully removed (only one copy traced preserves it); a very good copy in contemporary half calf and marbled boards, rebacked and recornered; manuscript note that the volume was 'Bought at the Bradfield Hall sale 1911. H. A. W.', Bradfield Hall being the estate of the agriculturalist Arthur Young: 'This book was undoubtedly used by [him]'.
£2250

Approximately:
US $2936
€2643
Added to your basket:
Minutes in Agriculture and Planting … Illustrated with Specimens of eight Sorts of the best, and two Sorts of the worst natural Grasses, and with accurate Drawings and Descriptions … on seven Copper Plates …
First edition, rare. William Amos was the steward of the Brothertoft estate of the 'father of reform' John Cartwright, and author of an earlier work on The Theory and Practice of Drill Husbandry (1794). Here he provides descriptions, and samples, of both 'artificial' and 'natural' grasses, with advice on their appropriateness for pasture, herbage or hay – couch grass and meadow soft grass being the 'worst' sorts mentioned in the title. There follow detailed descriptions, with diagrams, of several items of agricultural machinery, from the 'sward-dresser', used to scarify meadow land, and the 'thistle-cutter', to a rather extraordinary tree-transplanter, for the replanting of grown trees 'into bare fields, parks, or about new buildings; or into any other places where they would imitate most that charming negligence of nature, which is so ravishing to the senses … In new designs, and about new built houses, these cannot always be got, without much labour and expense, or waiting for many years'.

Arthur Young (1741-1820), the most famous agriculturalist of his age, had indulged in similar agricultural experiments on his estate Bradfield, including innovative agricultural implements and specially cultivated grasses and livestock. Despite their political differences, Young visited John Cartwright's farm at Brothertoft in 1797 and gave an account of it in his survey of Lincolnshire for the Agricultural board the following year. His General View of the Agriculture of Lincolnshire (1808) enlarged upon this, mentioning the 'great variety of implements of considerable merit' in use at Brothertoft, including Amos's 'scufflers' and 'sward-dresser' (Young, p. 75-7), and the cultivation of lucern and clover. Amos himself is mentioned by name as Cartwright's 'bailiff' and as the inventor of a drilling machine and an 'expanding horse-hoe'.

Goldsmiths' 18817; OCLC and COPAC add copies at Natural History Museum, BL, Nottingham, and Kew, though not all appear to have the full compliment of plates and samples.
You may also be interested in...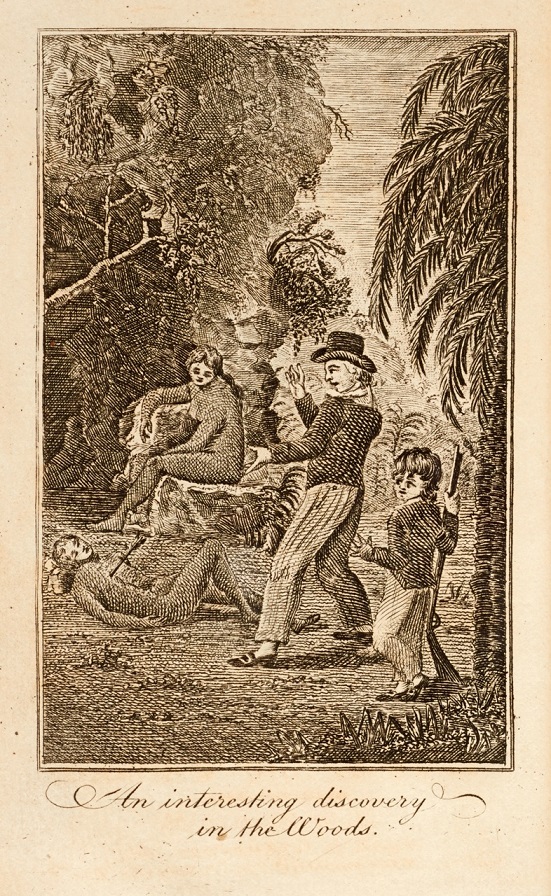 'A WELL-WRITTEN ACCOUNT OF THIS VERY SINGULAR COLONY' OR 'A SERIES OF ACTS OF FABRICATION, INT BARRINGTON, George.
A Voyage to Botany Bay with a Description of the Country, Manners, Customs, Religion, &c. of the Natives by the Celebrated George Barrington. To which is Added his Life and Trial.
First and only combined edition, second issue. George Barrington was a 'genteel young Irishman known for his sartorial elegance, his command of the etiquette of romantic sensibility, and for his prowess at picking pockets' (Garvey p. 2). Born George Waldron in 1758 in County Kildare, Ireland, he left school 'following a violent quarrel in 1771 [when] he stabbed a schoolmate with a penknife and then absconded after a severe flogging, having stolen money and his headmaster's gold hunter watch' (ODNB). The young Waldron then joined a troupe of travelling players under the management of one John Price, who coached him as both an actor and a thief. It was at this point that the name 'Barrington' was chosen to connote an aristocratic and theatrical heritage. Shortly, the fascinating contrast between Barrington's charming demeanour and criminal activities drew the attention of the press and the public and, under the sobriquet the 'Prince of Pickpockets', he became a household name in Ireland and England. Numerous attempts were made to arrest and convict him but Barrington continually evaded punishment, safeguarded by his charisma and convincing protestations of innocence, and his exploits became legendary. However, in 1790 Barrington was finally arrested for the attempted theft of one Henry Hare Townsend's gold watch and chain, and sentenced to seven years' transportation.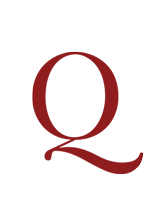 'A MINE OF ORIGINAL RESEARCH' BARTH, Heinrich.
Travels and Discoveries in North and Central Africa: Being a Journal of an Expedition undertaken under the Auspices of H.B.M's Government, in the Years 1849-1855.
First edition. Barth's unparalleled and authoritative account of western Sudan and his remarkable 10,000-mile journey from Tripoli to Timbuktu. 'Barth, during his lifetime, never received early or adequate recognition for the great work of exploration and research he undertook. […] The material he collected constitutes a mine of original research which is still, in many respects, the standard work on the subjects he covered' (The Geographical Journal, vol 132, No. 1, Mar., 1966, p.73).