[ANON.]
More Reasons for a Reform in Parliament contained in letters to the following persons, viz. To the President of the Society for the Relief and Discharge of Persons imprisoned for Small Debts [etc. etc.] …
London, James Ridgway, 1793.
8vo, pp. 15, [1]; a good copy, disbound.
£50

Approximately:
US $66
€58
Added to your basket:
More Reasons for a Reform in Parliament contained in letters to the following persons, viz. To the President of the Society for the Relief and Discharge of Persons imprisoned for Small Debts [etc. etc.] …
First edition thus, printing four anonymous letters previously published in periodicals. Another issue, with 'J. Ridgway' in the imprint, adds a final addendum leaf.
You may also be interested in...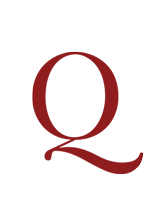 [HERBERT, Henry John George, third earl of Carnarvon.]
Portugal and Gallicia, with a review of the social and political state of the Basque Provinces; and a few remarks on recent events in Spain. To which is now subjoined, a reply to the 'Policy of England towards Spain' . . . Second edition.
Second, expanded, edition; first published the previous year. Carnarvon (or, as he then was, Viscount Porchester) visited Spain and Portugal in July 1827. 'His companion on the voyage out to Lisbon had been Sir Arthur de Capell Brooke, who was on his way to Cádiz en route to North Africa . . . . After three weeks in Lisbon, Porchester rode north to Oporto and crossed the Miño at Tuy. From Vigo, with its ría sparkling in the sun, he entered Pontevedra in drenching rain. Hence – although the landlord's daughter was pretty and not disinclined to a little flirtation – he pressed on to Santiago' (Robertson). After taking in La Coruña, where he visited the battlefield of 1809, Porchester crossed to El Ferrol and then 'rode inland to Lugo, where he was arrested in the middle of the night on obscure "political grounds", and to his great personal inconvenience and irritation was sent back under escort to Santiago. Instead of visiting Orense as had been his plan, all he saw was the interior of a number of horrid ventas, which he had always tried to avoid' (ibid.). The Secretary of Police at Santiago set Porchester at liberty, but the following morning he was arrested again and subjected to a farcical cross-examination during which he had to refute allegations that he was a Spanish Liberal agent acting in concert with Spanish Constitutional refugees in Portugal. He returned to Portugal shortly afterwards.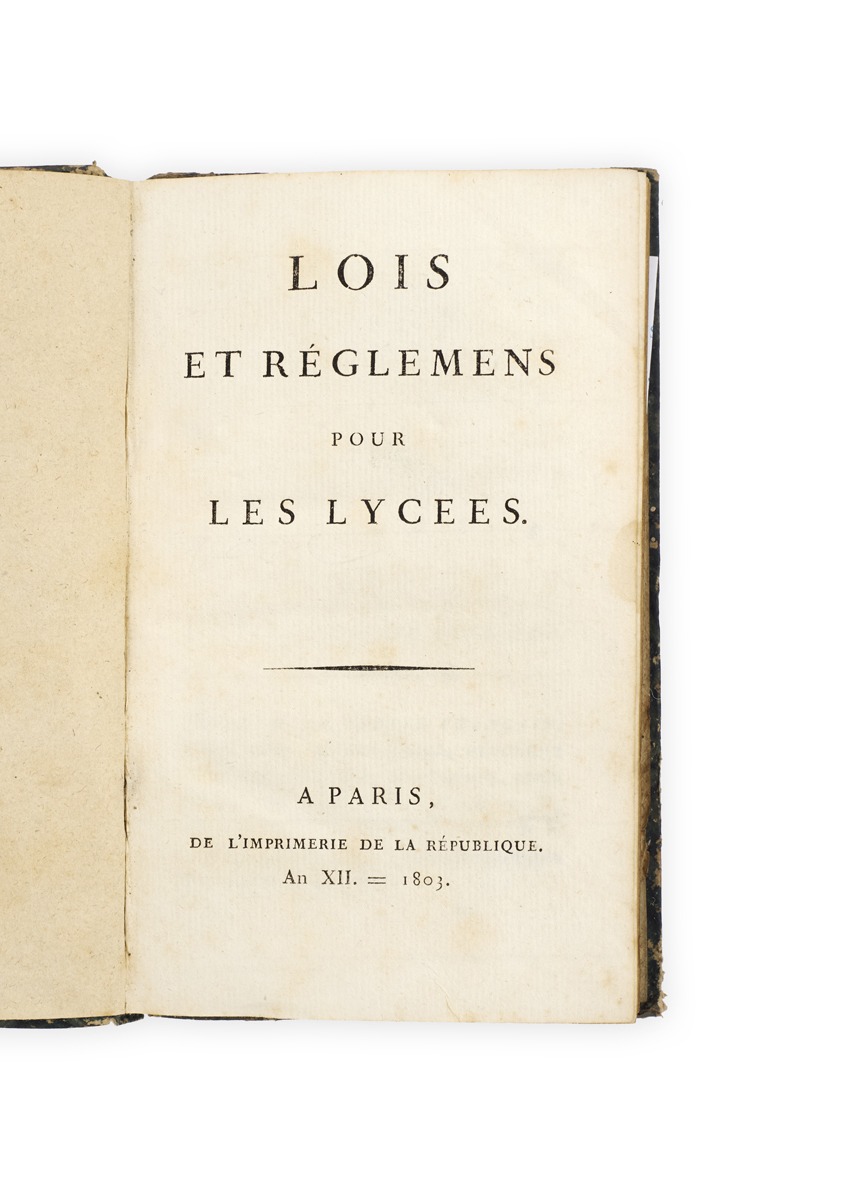 NAPOLEON REFORMS FRENCH EDUCATION [EDUCATION.]
Lois et réglemens pour les lycees.
Rare first edition of this extremely interesting collection of laws and regulations governing secondary education in France, reflecting the historic changes enacted between 1801 and 1803 by Napoleon as First Consul, in particular the establishment of lycées.