UNRECORDED ARITHMETIC BOOKLET FOR CHILDREN
[ARITHMETIC.]
Libretto di abbaco per istruzione de' fanciulli. Di nuovo rivisto, e corretto, con aggiunta di alcune regole.
Roma, Si vende da Pietro Aureli alla Catena della Sapienza num. 24, 1817.
16mo, pp. 16; title and last page within woodcut geometrical frame and with woodcut central ornament, acting as front and rear wrappers, as issued; front cover soiled, dampstaining throughout.
£240

Approximately:
US $333
€276
Added to your basket:
Libretto di abbaco per istruzione de' fanciulli. Di nuovo rivisto, e corretto, con aggiunta di alcune regole.

Unrecorded issue of a printed 'abacus', a short textbook of practical arithmetic, intended for the education of children. The booklet starts with an explanation of numbers and their value according to their positions (units, tens, hundreds ...), followed by various multiplication tables, cross-checking calculations, mathematical operations and an explanatory table of Roman numbers.

No copies of the present issue are recorded on OCLC, COPAC or ICCU.
You may also be interested in...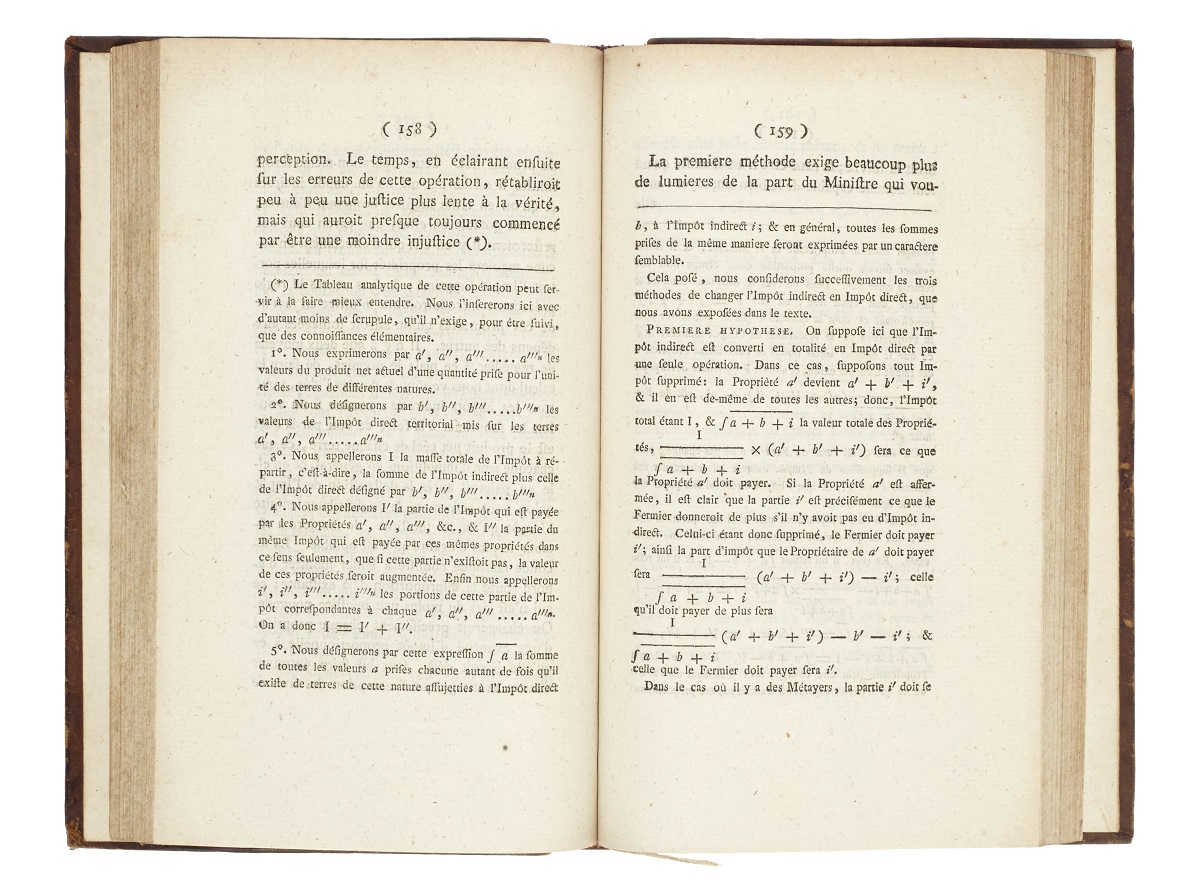 [CONDORCET, Marie-Jean-Antoine-Nicolas Caritat, Marquis de].
Vie de Monsieur Turgot.
First edition of the sole example of Condorcet's economic writings to employ mathematics. Condorcet's use of 'the sign ∫ as a sign of summation of finite quantities' is an 'innovation' in his ten-page footnoted discussion of the various ways 'in which indirect taxation could be replaced by direct taxation and the effects of such a change' (Theocharis, p. 65). This biography, together with that of Dupont, is the chief contemporary account of the renowned financial reformer and physiocratic sympathizer, Turgot.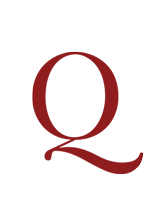 WITH PATENTS FOR ALCHEMY PRYNNE, William.
Aurum reginae; or a compendious tractate, and chronological collection of records in the Tower, and court of the exchequer concerning queen-gold: evidencing the quiddity, quantity, quality, antiquity, legality of this golden prerogative, duty and revenue of the Queen-Consorts of England. …
First edition of this defence of the aurum reginae or queen-gold, revenue raised by the king in order to fund the household of his queen consort. The puritan controversialist, politician, and legal antiquarian William Prynne (c. 1600–1669) presents a comprehensive survey of the various documents which support the practice; an appendix describes patents for finding the philosopher's stone, in order 'to transubstantiate baser metals into solid real gold and silver, to satisfie all the creditors of the king and kingdom in few years space'.