[ARP]
County of the Isle of Ely, Public Air Raid Warning.
County Air Raid Precautions Committee, [c. 1943].
Letterpress poster in red, 21 ½ x 31 ½ in (55 x 80 cm); linen backed with minor repairs, otherwise fine.
£300

Approximately:
US $384
€341
Added to your basket:
County of the Isle of Ely, Public Air Raid Warning.
A very rare survival from the Second World War. During the war, Cambridgeshire and the Isle of Ely were strategic positions as home to 28 airfields for both the RAF and the USAAF. The flat topography, proximity to the coast and continental Europe made it an ideal location for runways and bases.

Air Raid Precautions (ARP) was set up in 1924, and was dedicated to the protection of civilians from the danger of air-raids. The extensive air raid warning system covered every village, town and city in the UK during WWII. In the Cold War, much of the same system was used to warn of nuclear attacks until it was decommissioned in 1993.
You may also be interested in...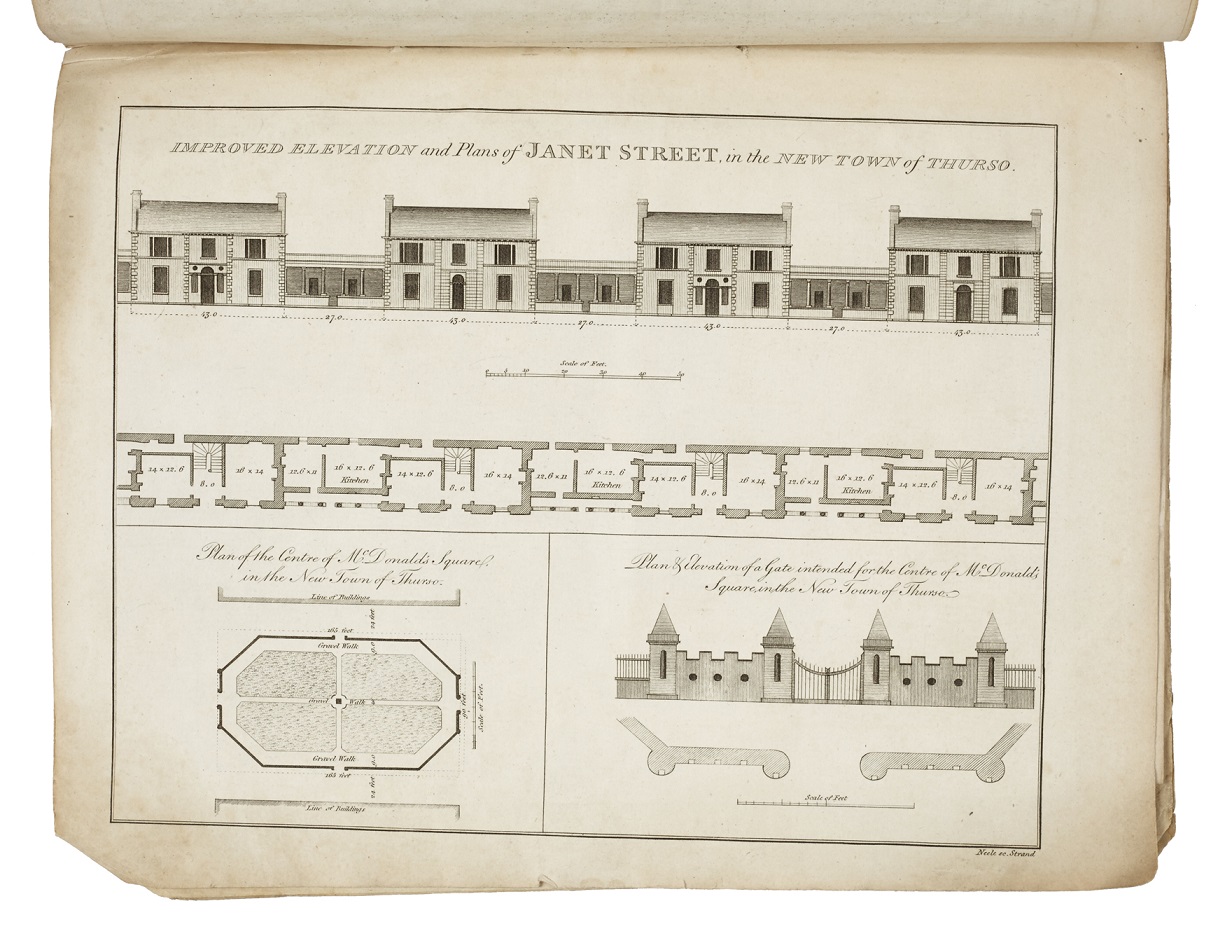 AGRICULTURAL IMPROVER SINCLAIR, John, Sir, first baronet.
A sketch of the improvements, now carrying on by Sir John Sinclair, Bart. M.P. in the county of Caithness, North Britain.
First edition, presentation copy, with attractive engravings showing a 'Plan of the new town of Thurso', an 'Improved elevation and plans of Janet Street in the new town of Thurso', a 'Plan of certain farms on the river Thurso ... intended partly to be let in small lots on improving leases to new settlers', and 'Sketch of the fishing village of Brodiestown intended to be created at Sarilet'.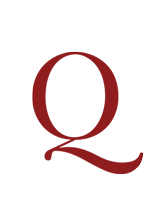 SATIRE ON ROBERT WALPOLE HISTORY OF THE HOUSE OF LORRAINE (The).
With an exact Genealogy of the most illustrious Family, and some Account of his serene Highness the Duke of Lorraine, and now residing in England. Done from the French …
First edition of this satire on Sir Robert Walpole, the ostensible occasion for which is the arrival into England of the twenty-five year old Duke of Lorraine, Leopold Clement, afterward Emperor of Germany. The author proposes that 'a People so politically speculative as the English are, should cause some Enquiry and Earnestness to know the History of his Descent'. There follows an obsequious genealogy in prose, and a selection of Remarks and Maxims by Charles V. Late Duke of Lorraine which offer nuggets of martial and peace-time advice for the ideal ruler. Leopold Clement is not viewed favourably in the light of his ancestor, and is cast as a threat to the Protestant Succession.