[ARP.]
County of the Isle of Ely, Public Air Raid Warning.
County Air Raid Precautions Committee, [c. 1943].
Letterpress poster in red, 21 ½ x 31 ½ in (55 x 80 cm); linen backed with minor repairs, otherwise fine.
£300

Approximately:
US $418
€352
Added to your basket:
County of the Isle of Ely, Public Air Raid Warning.
A very rare survival from the Second World War. During the war, Cambridgeshire and the Isle of Ely were strategic positions as home to 28 airfields for both the RAF and the USAAF. The flat topography, proximity to the coast and continental Europe made it an ideal location for runways and bases.

Air Raid Precautions (ARP) was set up in 1924, and was dedicated to the protection of civilians from the danger of air-raids. The extensive air raid warning system covered every village, town and city in the UK during WWII. In the Cold War, much of the same system was used to warn of nuclear attacks until it was decommissioned in 1993.
You may also be interested in...
PALEY, William.
Caution recommended in the use and application of scripture language. A sermon preached July 15, 1777, in the Cathedral Church of Carlisle, at the visitation of the Right Reverend Edmund, Lord Bishop of Carlisle.
First edition. A sermon (on 2 Peter iii, vv. 15–16) preached by Paley, author of the celebrated Evidences of Christianity (1785), at the invitation of Edmund Law, Bishop of Carlisle. 'Paley's connection with the Law family greatly advanced his clerical career. He regularly spent vacations with John Law while they were Cambridge fellows, and they once met John Wilkes on one of their excursions to Bath and enjoyed an evening with him. Paley's "long and faithful friendship" with Law was acknowledged in the dedication to Horae Paulinae (1790). In 1777 Paley was invited to preach the visitation sermon in Carlisle Cathedral for Edmund Law' (Oxford DNB).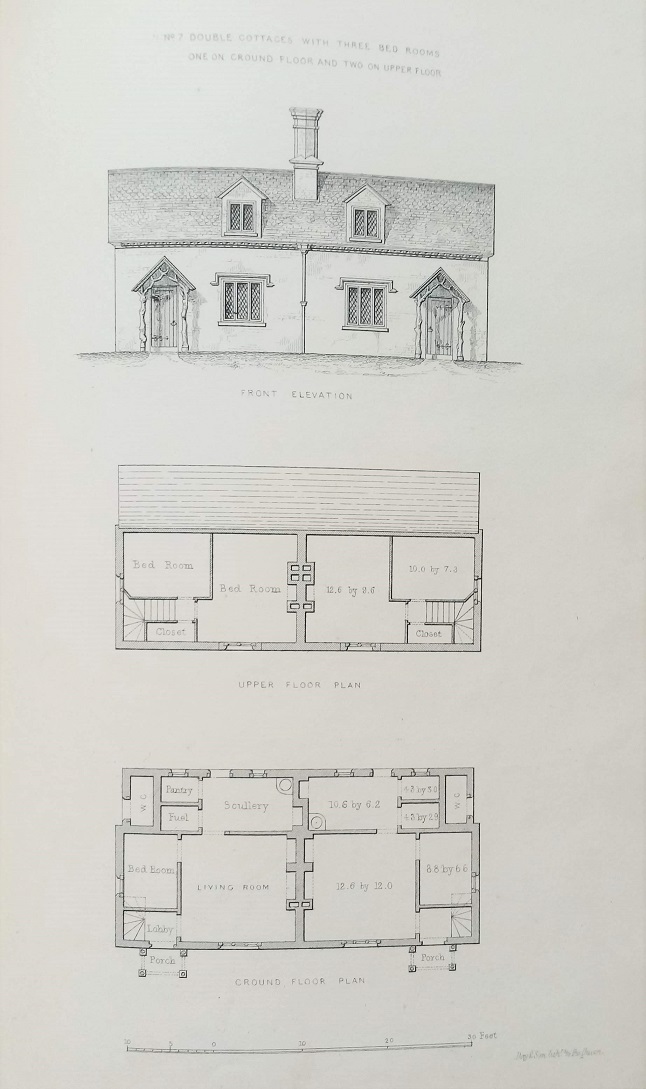 ROBERTS, Henry.
The dwellings of the labouring classes, their arrangement and construction, illustrated by a reference to the model houses of the Society for Improving the Condition of the Labouring Classes and other buildings recently erected, being an essay read January 21 1850 at the Royal Institute of British Architects. With plans and elevations of dwellings adapted to towns, as well as to the agricultural and manufacturing districts.
First edition of one of the most important publications on philanthropic housing by the architect and housing reformer Henry Roberts (1803-1876).