[ARP]
County of the Isle of Ely, Public Air Raid Warning.
County Air Raid Precautions Committee, [c. 1943].
Letterpress poster in red, 21 ½ x 31 ½ in (55 x 80 cm); linen backed with minor repairs, otherwise fine.
£300

Approximately:
US $393
€335
A very rare survival from the Second World War. During the war, Cambridgeshire and the Isle of Ely were strategic positions as home to 28 airfields for both the RAF and the USAAF. The flat topography, proximity to the coast and continental Europe made it an ideal location for runways and bases.

Air Raid Precautions (ARP) was set up in 1924, and was dedicated to the protection of civilians from the danger of air-raids. The extensive air raid warning system covered every village, town and city in the UK during WWII. In the Cold War, much of the same system was used to warn of nuclear attacks until it was decommissioned in 1993.
You may also be interested in...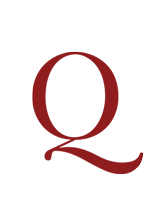 [SINO-JAPANESE WAR, 1894–95.]
Terrible war of General Sakamoto, leader of the imperial warship Akagi. Tokyo, Sekiguchi Masajiro, 1894.
A portrait of General Sakamoto at the battle of Yalu River (1894) executed by the Japanese artist, Toshikata Mizuno. General Sakamoto was killed in this battle.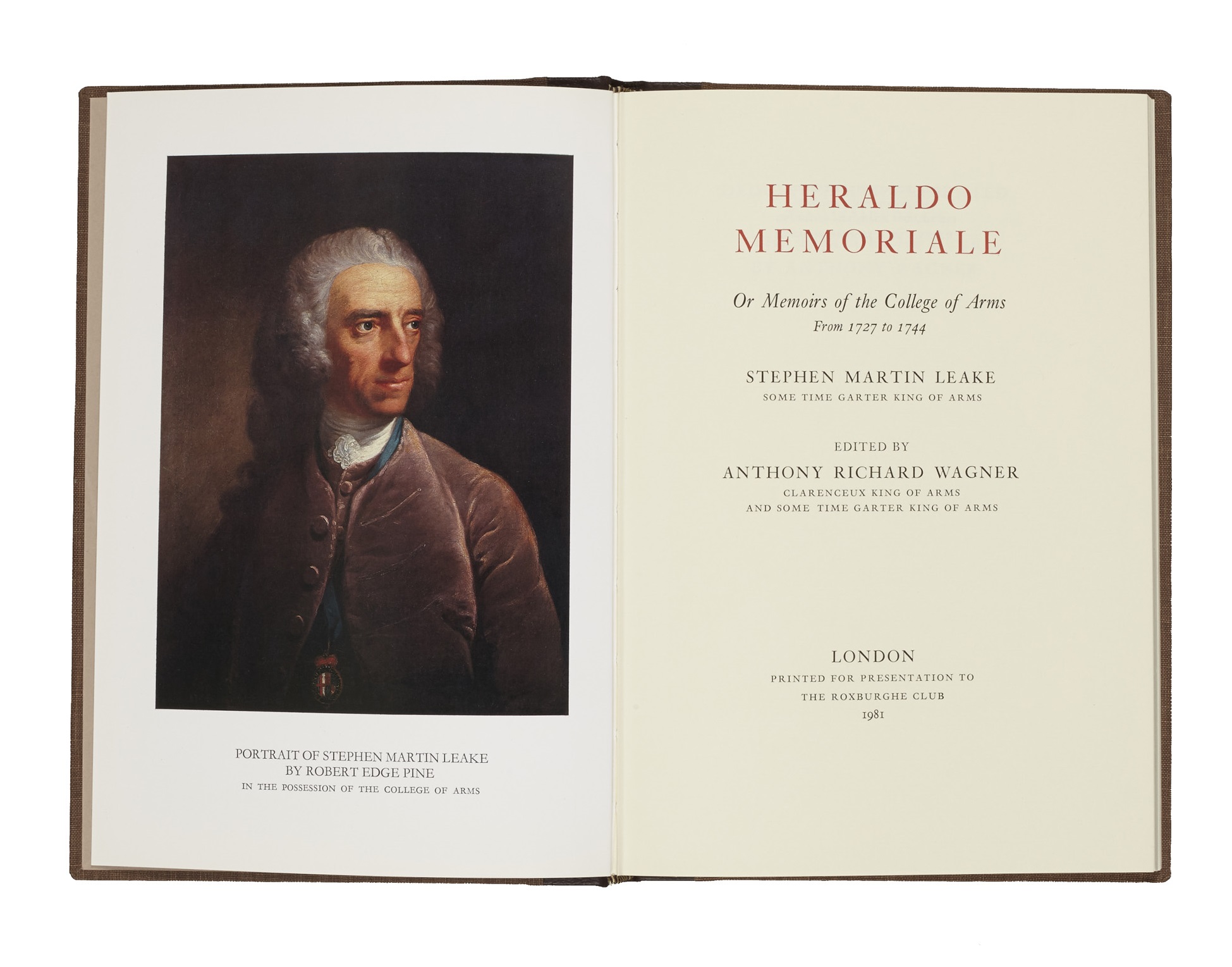 LEAKE, Stephen Martin.
Heraldo Memoriale, or Memoirs of the College of Arms from 1727 to 1744. Edited by Anthony Richard Wagner.
Stephen Martin Leake was Garter principal king of arms from 1754 to 1773. The three volumes of his extensive manuscript journal, Heraldo-Memoriale, are preserved in the College of Arms.