TRICK RIDING
ASTLEY, Philip.
Astley's System of equestrian Education, exhibiting the Beauties and Defects of the Horse, with serious and important Observations on his general Excellence, preserving him in Health, Grooming, &c.
London, T. Burton for S. Creed, [c. 1801].
8vo, pp. xvi, 197, [1 (blank)], [2 (publisher's advertisements)]; with frontispiece portrait and 9 copper-engraved plates; woodcut ornaments throughout; slight foxing to first and final leaves, nonetheless a very good copy; early 19th-century English half calf with marbled sides, borders roll-tooled in blind, spine gilt-ruled in compartments, gilt green morocco lettering-piece in one, edges speckled red; rubbed, minor losses to corners and spine, joints subtly reinforced with tissue; bookplate of Sir Henry Hunloke, Wingerworth, to upper pastedown.
£350

Approximately:
US $484
€403
Added to your basket:
Astley's System of equestrian Education, exhibiting the Beauties and Defects of the Horse, with serious and important Observations on his general Excellence, preserving him in Health, Grooming, &c.
Fifth edition of a work on horse-training by the 'father of the modern circus' (Chambers). Noted during military service in the Seven Years' War not only for his daring in battle but also for his skills as a rider and breaker of horses, Philip Astley (1742-1814) established on his return to London a riding school on the south bank of the Thames opposite Westminster, where his displays of trick-riding, punctuated by comic interludes, drew much attention: 'Styling himself the English Hussar, he promised such feats as straddling two cantering and jumping horses, doing headstands on a pint pot on the saddle … Mrs Astley would perform several of the turns … developing her own specialism in mounted apiculture' (ODNB). His yard soon developed into an amphitheatre, and winter tours around Britain and Europe led to the establishment of theatres under his name in Dublin and Paris.

Published no doubt to profit from the public fascination in Astley, it seems likely that the System of equestrian Education was printed in small but frequent editions: at least five (including the present) were printed within the first year, with several more appearing quickly thereafter. Any edition is now rare, with this fifth being recorded by Copac in only two institutions (Guildhall and Science Museum).

Though often seen as an opportunistic showman, Astley displayed an interest in farriery by becoming an early patron of the Royal Veterinary College, paying his first subscription within a year of its foundation in 1791; this interest may, however, have been financial, to benefit from the veterinary services offered free of charge to members of the College.

Dingley 26; not in Mellon.
You may also be interested in...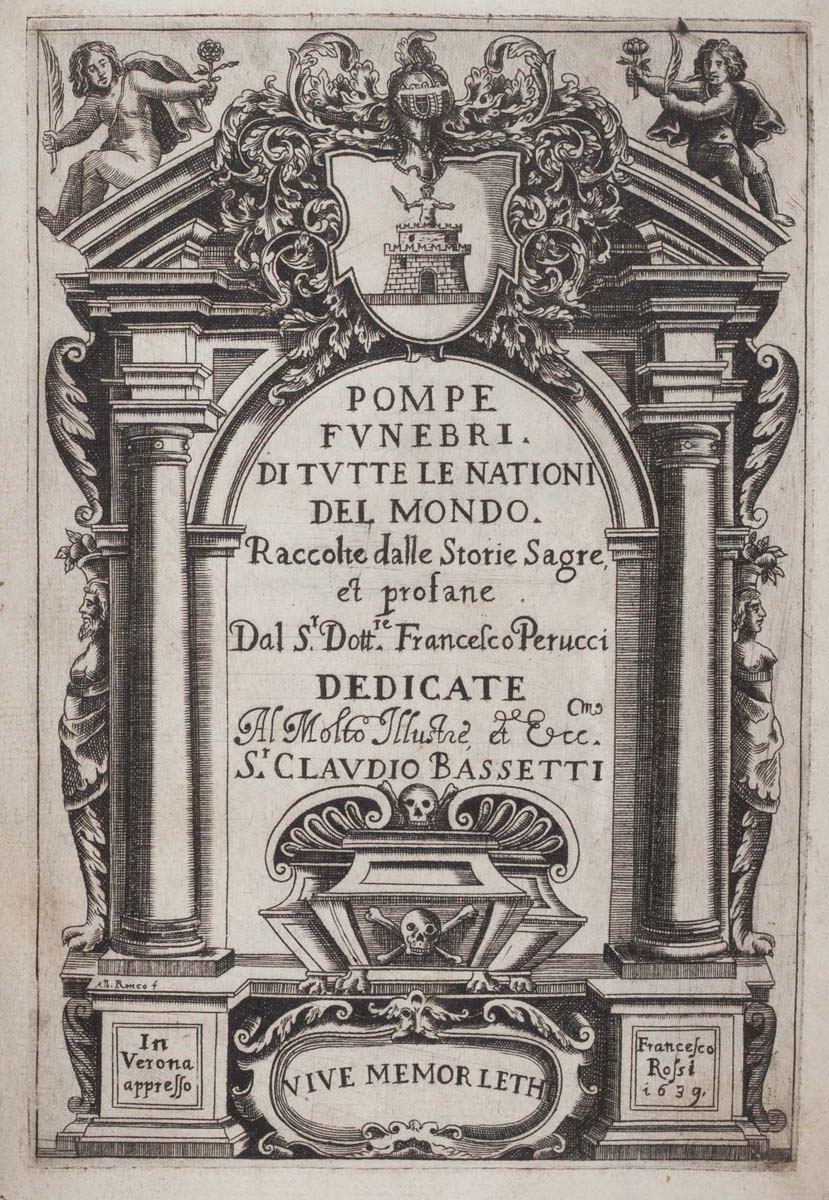 FROM THE LOST LOGIE LIBRARY OF WALTER BOWMAN PERUCCI, Francesco.
Pompe funebri di tutte le nationi del mondo, raccolte dale storie sagre et profane.
First edition of Perucci's extensively illustrated account of funeral practices, inscribed by a Scottish antiquary and documented book collector. A fellow of the Society of Antiquaries and later the Royal Society, Walter Bowman (1699–1782) travelled extensively over the course of five decades in Italy, where this book was most likely acquired, studying at the University of Padua for two years and accompanying Samuel Rolle, Simon Harcourt, and Francis Seymour-Conway as tutor on grand tours; his remarkably detailed notes on his travels and keen collecting survive, principally in the National Library of Scotland and the Biblioteca nazionale in Florence.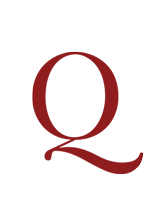 [WHITEHEAD, William.]
Variety. A tale, for married people.
First edition of this verse fable on married life by William Whitehead (1715-85), the son of a Cambridge baker who rose to become fellow of Clare College, Cambridge, a successful playwright, and poet laureate in succession to Colley Cibber. 'Variety' is the tale of a well-read rural maid who marries her Milton- and Pope-reading lover only to find that they drift apart as each seeks the 'variety' of the title. An inheritance from a rich uncle offers the couple a new life in London but leads them into dissipation and further apart. Happily they rediscover their love, concluding 'We live, my dear, too much asunder'. In his depiction of city life Whitehead could not resist having a swipe at the preposterous hairstyles of 'British dames' ('Whilst the black ewes, who own'd the hair, Feed harmless on, in pastures fair, unconscious that their tails perfume, In scented curls, the Drawing-room'). The poem went through several London and Dublin editions in the same year.