TRICK RIDING
ASTLEY, Philip.
Astley's System of equestrian Education, exhibiting the Beauties and Defects of the Horse, with serious and important Observations on his general Excellence, preserving him in Health, Grooming, &c.
London, T. Burton for S. Creed, [c. 1801].
8vo, pp. xvi, 197, [1 (blank)], [2 (publisher's advertisements)]; with frontispiece portrait and 9 copper-engraved plates; woodcut ornaments throughout; slight foxing to first and final leaves, nonetheless a very good copy; early 19th-century English half calf with marbled sides, borders roll-tooled in blind, spine gilt-ruled in compartments, gilt green morocco lettering-piece in one, edges speckled red; rubbed, minor losses to corners and spine, joints subtly reinforced with tissue; bookplate of Sir Henry Hunloke, Wingerworth, to upper pastedown.
£350

Approximately:
US $455
€388
Added to your basket:
Astley's System of equestrian Education, exhibiting the Beauties and Defects of the Horse, with serious and important Observations on his general Excellence, preserving him in Health, Grooming, &c.
Fifth edition of a work on horse-training by the 'father of the modern circus' (Chambers). Noted during military service in the Seven Years' War not only for his daring in battle but also for his skills as a rider and breaker of horses, Philip Astley (1742-1814) established on his return to London a riding school on the south bank of the Thames opposite Westminster, where his displays of trick-riding, punctuated by comic interludes, drew much attention: 'Styling himself the English Hussar, he promised such feats as straddling two cantering and jumping horses, doing headstands on a pint pot on the saddle … Mrs Astley would perform several of the turns … developing her own specialism in mounted apiculture' (ODNB). His yard soon developed into an amphitheatre, and winter tours around Britain and Europe led to the establishment of theatres under his name in Dublin and Paris.

Published no doubt to profit from the public fascination in Astley, it seems likely that the System of equestrian Education was printed in small but frequent editions: at least five (including the present) were printed within the first year, with several more appearing quickly thereafter. Any edition is now rare, with this fifth being recorded by Copac in only two institutions (Guildhall and Science Museum).

Though often seen as an opportunistic showman, Astley displayed an interest in farriery by becoming an early patron of the Royal Veterinary College, paying his first subscription within a year of its foundation in 1791; this interest may, however, have been financial, to benefit from the veterinary services offered free of charge to members of the College.

Dingley 26; not in Mellon.
You may also be interested in...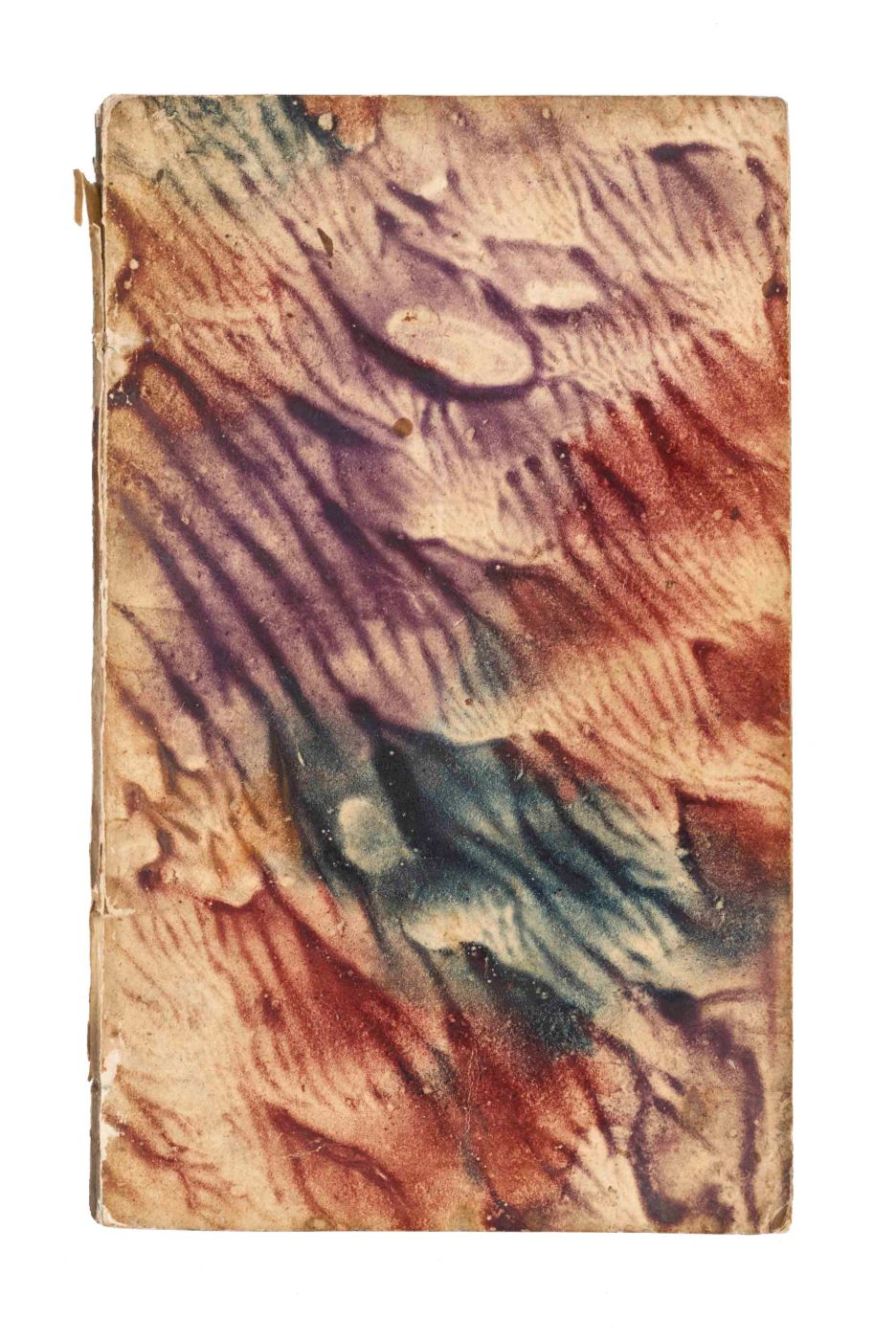 KOCH, Manfred (pr.), Primo SCHLECHTEN and Feliciano SCHARRER (resp.).
Philosophia rationalis sive logica, centum assertiones comprehensa et publica disputationi in celeberrimo & antiquissimo Collegio Can. Reg. S. August. Congregat. Lateranensis ad Beatiss. Virg. Mariam in Rottenbuech. ...
A good copy of this rare dissertation from the Augustinian college at Rottenbuch in Bavaria, attempting to reduce logic (the science of reasoning) to one hundred numbered paragraphs. Describing the function and limits of logic, the authors, both Austin canons at Rottenbuch, explain the use of syllogisms, the relationship of logic to epistemology, the theory of universals, necessity and contingency, and more.
Outside Germany, OCLC records just one copy, at Cambridge.
A BRIGHT COPY OF GRIFFIS' ACCOUNT OF KOREA IN THE ORIGINAL CLOTH GRIFFIS, William Elliot.
Corea the Hermit Nation.
First British edition. The American orientalist, minister and writer Griffis (1843-1928) was educated at Rutgers University and travelled to Japan in 1870, in the early years of the Meiji period, when Japan was beginning to engage with the West. After four years teaching in Japan, Griffis returned to the United States and studied at New Brunswick Theological Seminary in order to become a minister. He then embarked on a fifty-year career of lecturing, writing and teaching, becoming one of the greatest American experts on Japan, the author of many books on the country and its culture and history, and the leading interpreter of America to Japan. From his earliest days in Japan, while living at Fukui in 1871, Griffis had come into contact with Koreans and Korean culture, and, whilst usually a strong supporter of Japan, he was an advocate of Korea's policies and positions in its political disputes with Japan.