THE CATALOGUE OF ATABEY'S REMARKABLE LIBRARY RELATING TO THE OTTOMAN EMPIRE AND THE MIDDLE EAST
ATABEY, Sefik E. – Leonora NAVARI.
The Ottoman World. The Sefik E. Atabey Collection. Books, Manuscripts and Maps.
London: Bernard J. Shapero, 1998.
2 volumes, folio (335 x 235mm), pp. I: [8], 372, [4 (blank)]; II: [4], 373-757, [3 (blank)]; colour-printed illustrations in the text, many full-page; original red boards, lettered and decorated in gilt, light-brown endpapers; a fine set.
£600

Approximately:
US $831
€691
Added to your basket:
The Ottoman World. The Sefik E. Atabey Collection. Books, Manuscripts and Maps.
First and only edition, limited to 750 sets. A comprehensive catalogue of Sefik E. Atabey's remarkable library of some 1,370 pre-1854 books, manuscripts, and maps relating to the Ottoman Empire and the Middle East. Each item is carefully described and annotated, and the catalogue is supplemented by indices of authors, editors, artists, engravers, binders, and subscribers; selected places and subject; and the titles of anonymous publications.

The work is an important addition to the reference literature on the subject, and can be considered complementary to Navari's earlier Greece and the Levant: the Catalogue of the Henry Myron Blackmer Collection (London: 1989). The collection (which was sold en bloc in the late 1990s) was particularly notable for the number of works it contained from celebrated libraries, including those of Britwell Court, the duc de La Rochefoucauld at Roche-Guyon, the Duke of Portland, the Duke of Marlborough, the Earls Fitzwilliam, Charles X of France, and Czar Nicholas I of Russia (a number in fine armorial bindings), which are identified in the separate index of provenances.
You may also be interested in...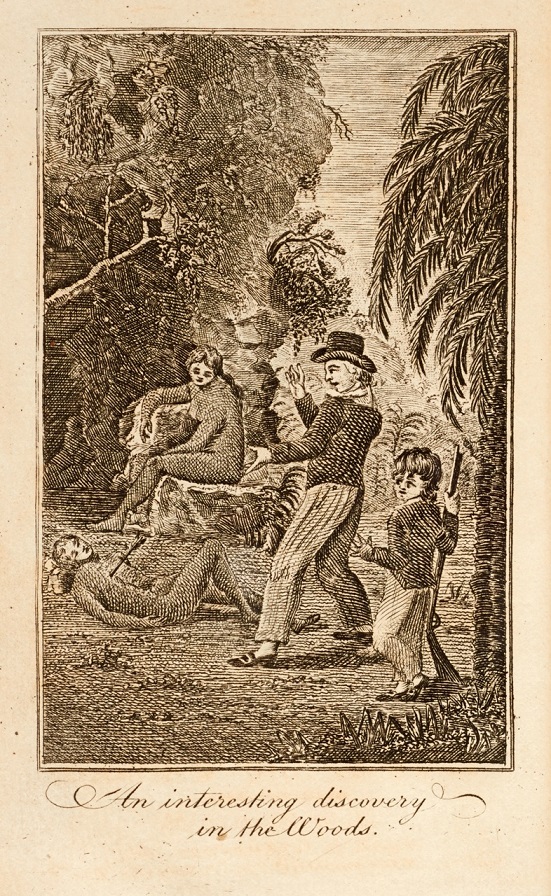 BARRINGTON, George.
A Voyage to Botany Bay with a Description of the Country, Manners, Customs, Religion, &c. of the Natives by the Celebrated George Barrington. To which is Added his Life and Trial.
First and only combined edition, second issue. George Barrington was a 'genteel young Irishman known for his sartorial elegance, his command of the etiquette of romantic sensibility, and for his prowess at picking pockets' (Garvey p. 2). The fascinating contrast between Barrington's charming demeanour and criminal activities drew the attention of the press and the public and, under the sobriquet the 'Prince of Pickpockets', he became a household name in Ireland and England. He continually evaded punishment, but in 1790 Barrington was arrested for the attempted theft of one Henry Hare Townsend's gold watch and chain, and sentenced to seven years' transportation.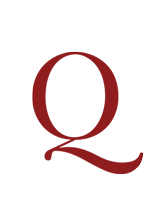 FORD, Richard (Ian ROBERTSON, editor).
A hand-book for travellers in Spain, and readers at home. Describing the country and cities, the natives and their manners; the antiquities, religion, legends, fine arts, literature, sports, and gastronomy: with notices on Spanish history. Foreword by Sir John Balfour. Edited and with an introduction by Ian Robertson.
The Centaur Press reprint of Richard Ford's classic Hand-book for travellers in Spain, with an introduction by Ian Robertson and a revised index.