CITY OF GOD
AUGUSTINE, Saint.
St. Augustine, of the Citie of God: with the learned Comments of Io. Lod. Vives. Englished by J. H.
[London,] Printed by George Eld. 1610.
Folio, pp. [18], 921, [9]; a few spots and ink stains, some occasional underlining, withal a very good copy in late seventeenth- or early eighteenth-century panelled calf, rubbed, neatly rebacked preserving most of the old spine; early ownership inscription at end crossed through.
£12000

Approximately:
US $14833
€13320
Added to your basket:
St. Augustine, of the Citie of God: with the learned Comments of Io. Lod. Vives. Englished by J. H.
First edition in English of Augustine's City of God, translated by the traveller and gentleman's steward John Healey. 'Our earliest treatise on the philosophy of history', as Voltaire called it, City of God is a cornerstone of Western thought, pervading the whole of the Middle Ages, and its influence on political thinking has been enormous, but it was not available to an English audience in the vernacular until Healey's translation.

'Running to more than half a million words, it is one of the largest early modern English translations. Healey's rendering of the Latin is loose but competent, and his rhyming verse translations of the Latin poetry quoted in text and commentary are quite attractive … He undertook the project at the instigation of William Crashaw' (Oxford DNB), father of the poet, who would later revise the text for the second edition (1620). The apparatus is translated from that of Juan Luis Vives, who had dedicated the first edition of his commentary to Henry VIII – Henry's letter to Vives and Vives's reply are part of the preliminary matter here.

Healey had travelled through Europe in 1603-4, where he embraced the Catholic Church before returning to England as tutor to the children of the recusant Carnaby family in Northumberland. His literary career may have begun with the contribution of a preface to John Smith's True Relation of Virginia (1608), but he was more definitely the author/translator of Philip Mornay, Lord of Plessis, his Teares for the Death of his Sonne and The Discovery of a New World (1609, from Joseph Hall's dystopian satire Mundus alter et idem), which he rendered in an exuberantly colloquial style. The latter was dedicated to the Earl of Pembroke through the influence of another great translator, John Florio. A year later his 'magnum opus', Of the Citie of God, was also dedicated to Pembroke.

The dedication, by Thomas Thorpe, speaks of Healey as 'your late imaginary, but now actuall Travailer, then to most-conceited Viraginia [one of the lands in Mundus alter et idem], now to almost-concealed Virginia'. This has often been mis-interpreted to suggest that Healey had died during printing; he seems in fact to have lived until around 1616, though his time in Virginia, if any, must have been so brief as to avoid record.
You may also be interested in...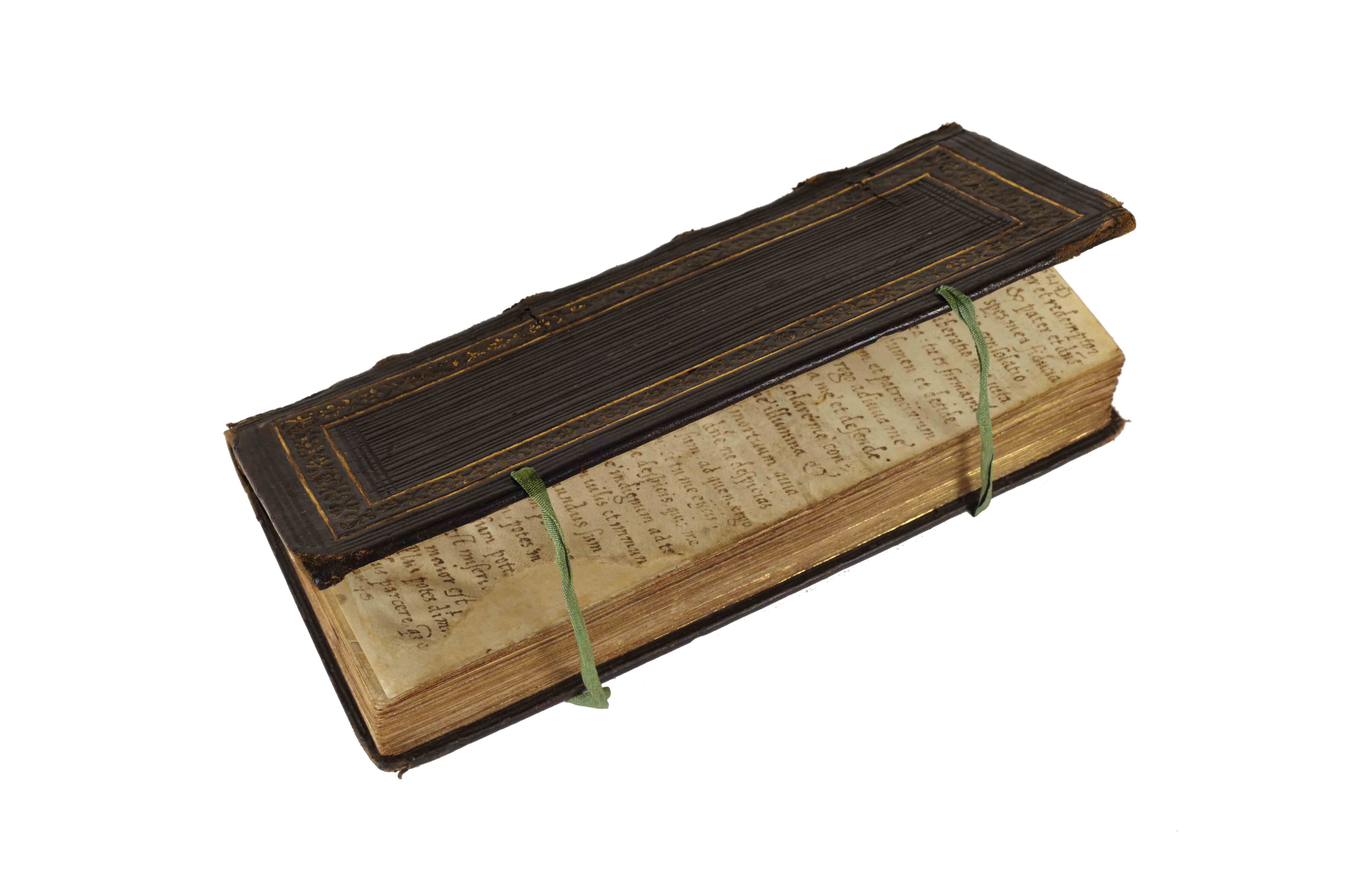 BOOK OF HOURS, Use of Rome.
Hore intemerate virginis Dei genitricis Marie.
An apparently unrecorded issue of a rare Book of Hours in narrow 'agenda' format, preserved in an unusual and elegant contemporary or near-contemporary binding. Brunet and Lacombe both describe a colophon on the last page, not printed in this copy; it repeats almost verbatim the imprint at the foot of the first page in all copies recorded.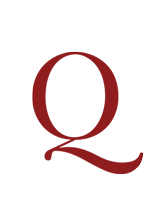 christianopolisandreae's utopian masterpiece [ANDREAE, Johann Valentin.]
Reipublicae Christianopolitanae descriptio ...
a fine sammelband of four first editions by andreae, including his famous christian utopia.