AUVERMANN, Detlev, and Anthony PAYNE.
The Society of Jesus 1548–1773.
[London], Quaritch, 2006.
4to (250 x 190 mm), pp. [192], with numerous black and white illustrations; blue cloth, pictorial dust-jacket.
£50

Approximately:
US $69
€56
This is a catalogue of books by Jesuit authors and works relating to the Society of Jesus published between 1548, when Ignatius of Loyola's Spiritual Exercises was first printed, and 1773, when the Society was suppressed. It includes an historical introduction by Alastair Hamilton, Arcadian Visiting Research Professor, Warburg Institute, University of London. Originally issued as our Catalogue 1226 in 1996, The Society of Jesus has been unobtainable for many years and has become sought after as a reference work. To meet this demand it has now been reprinted, in hardback, in an edition of 200 copies.

ISBN-10: 0 9550852 1 7.
You may also be interested in...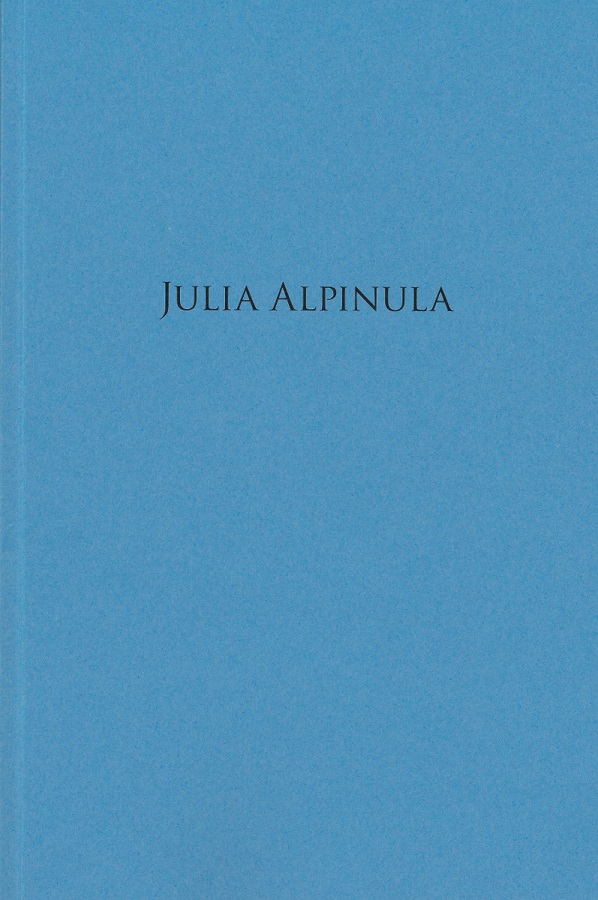 FREEMAN, Arthur.
Julia Alpinula, Pseudo-Heroine of Helvetia: How a Forged Renaissance Epitaph Fostered a National Myth.
Julia Alpinula is a legendary Swiss heroine, whose pathetic fate in AD 69 inspired popular historians, dramatists, artists, and poets – including an infatuated Byron – over a period of more than two hundred years. Her very existence, however, was based entirely on a funerary inscription first published in 1588 and ultimately shown to be a humanist forgery. Julia Alpinula is a fully documented account of her Romantic celebrity, the exposure of the 'Alpinula' myth, and the identification of its scholarly perpetrator.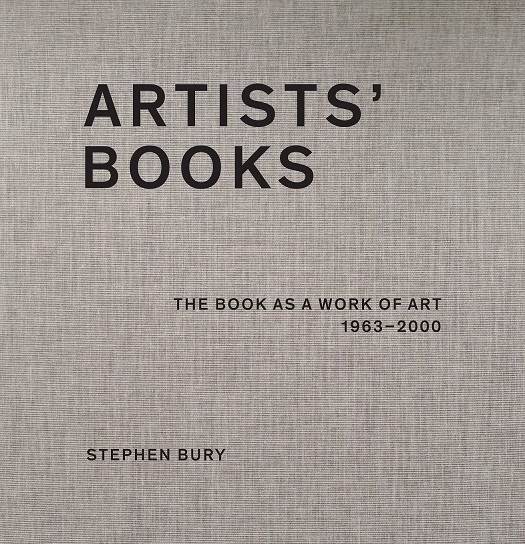 BURY, Stephen.
Artists' books: the book as a work of art, 1963-2000.
The history of artists' involvement with the book format between 1963 and 2000 includes a fascinating range of artists and movements from Mallarmé to the Piece of Paper Press via Cubism, Futurism, Dada, Fluxus and conceptual art. This second edition includes updated text with new bibliographic descriptions of 600 key artists' books and over 130 new, full-page, colour illustrations taken from the internationally renowned Chelsea College of Art & Design Library collection. It is an indispensable resource for the definition and classification of artists' books by a renowned scholar in the field.