[AUXIRON, Claude-François Joseph d'].
Principes de tout gouvernement, ou Examen des causes de la splendeur ou de la foiblesse de tout État considéré en lui-même, & indépendamment des moeurs.
Paris, J. Th. Hérissant fils, 1766.
Two vols in one, 12mo, pp. lxxx, 213, [1] blank; [iv], 314, [4] privilège; light waterstain to the upper corner of a couple of leaves in the preliminaries; upper edge lightly browned throughout, with the odd spot elsewhere; a nice, crisp copy in contemporary full mottled calf, marbled endpapers, red edges, spine tooled gilt in compartments, with an armorial gilt stamp to the bottom compartment, raised bands, with a gilt morocco lettering-piece.
£2800

Approximately:
US $3610
€3239
Added to your basket:
Principes de tout gouvernement, ou Examen des causes de la splendeur ou de la foiblesse de tout État considéré en lui-même, & indépendamment des moeurs.
Rare first edition of an important contribution to the population debate by Claude-François Joseph d'Auxiron (1728–1778), a major anti-physiocratic economist before Malthus and a significant early advocate of mathematical economics.

'Auxiron's work is significant chiefly because of his analysis of the determinants of population capacity, and his treatment of the relation between population growth and the interoccupational and interclass movements and balance in society' (Spengler, French Predecessors of Malthus, p. 296). Auxiron stressed the importance of commerce in the attainment of maximum yield from the given land area of any country, allowing for specialisation through trading, thereby creating a wealth-induced population expansion which would be impossible in a closed economy. He opposed Rousseau's beliefs on the relationship between labour and production. 'Si la terre rendoit … proportion des travaux de ceux qui la cultivent, comme certains Auteurs l'ont avancé ce que nous disons ici seroit entièrement faux. Mais l'expérience de tous les lieux & de tous les siècles fait voir que la fécondité de la terre ne dépend pas uniquement des travaux des hommes … Il est étonnante,' he continues, 'que de tous les auteurs, ce soit M. Rousseau de Genêve qui ait le plus fortement soutenu la proposition que je combats, lui avoit sous les yeux la preuve la plus convaincante du contraire' (II, 302–4).

Higgs 3943; INED 145; Kress 6314; not in Einaudi or Goldsmiths'; uncommon: further copies are recorded at Berkeley, Princeton, and Syracuse Universities; see Perrot, Une histoire intellectuelle d'économie politique (1992), for a detailed discussion of Auxiron's work.
You may also be interested in...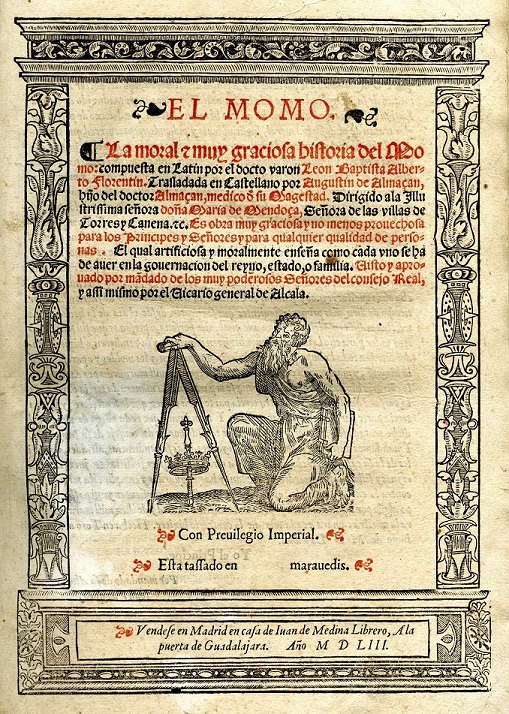 ALBERTI IN SPANISH ALBERTI, Leon Battista.
El Momo. La moral e muy graciosa historia del Momo; compuesta en Latin por el docto varon Leon Bapista Alberto Florentin. Trasladada en Castellano por Agustín de Almaçan ...
First edition in Spanish of Alberti's Momus [or De principe], translated by Augustín de Almaçan and with an introductory 8 pp. Exposición by the Toledo ascetic writer and scholar Alejo Venegas (1495?–1554?).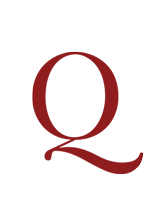 THE RATES OF MERCHANDISE,
That is to say, the Subsidy of Tonnage, Subsidy of Poundage, and the Subsidy of Woollen Clothes or Old-Drapery, as they are rated and agreed on by the Commons House of Parliament …
Printed descriptions of the import duties on wine and merchandise appeared in England as early as 1545. This later edition is one of the first editions after the lifetime of Charles I, who levied the duties without the authority of parliament. Printed at the instigation of the House of Commons, it was intended to be issued with Public General Acts of 1660 12 Cha.II.c.4. and was also issued as part of An exact Collection of all such Acts (1660). Hundreds of goods and their taxes are listed alphabetically and give a good survey of the English foreign trade.