AVGERINOS, Hypatios.
Πονηµατα δραµατικα. [Ponemata dramatika.]
Trieste, Loyd, 1849.
8vo, pp. [ii], 159, 1 (blank); some light spotting, but a very good copy in early twentieth-century blue cloth, spine lightly sunned and lightly rubbed at foot, one or two small stains to sides.
£1500

Approximately:
US $1970
€1776
Added to your basket:
Πονηµατα δραµατικα. [Ponemata dramatika.]
Very rare first edition of Avgerinos' dramas of Greek Romanticism, three pieces uniting sentiments of nationalism, liberty and philhellenism with aesthetic and literary reflections on the style and scope of dramatic poetry.

The work includes three dramatic works, the second of which is preceded by a theoretical introduction to dramatic poetry. The last piece, composed in 1832, is set in Nauplio at the Government palace. It is preceded by a long introduction featuring in particular the long letter of the Philhellenic Swiss Jean Gabriel Eynard addressed to the Moniteur on 26 October 1831 beginning 'The Count of Capo d'Istria has just been assassinated' (the letter is in French).

This work is of great rarity. Three copies have been located worldwide (Harvard, Cincinnati, Paris).
You may also be interested in...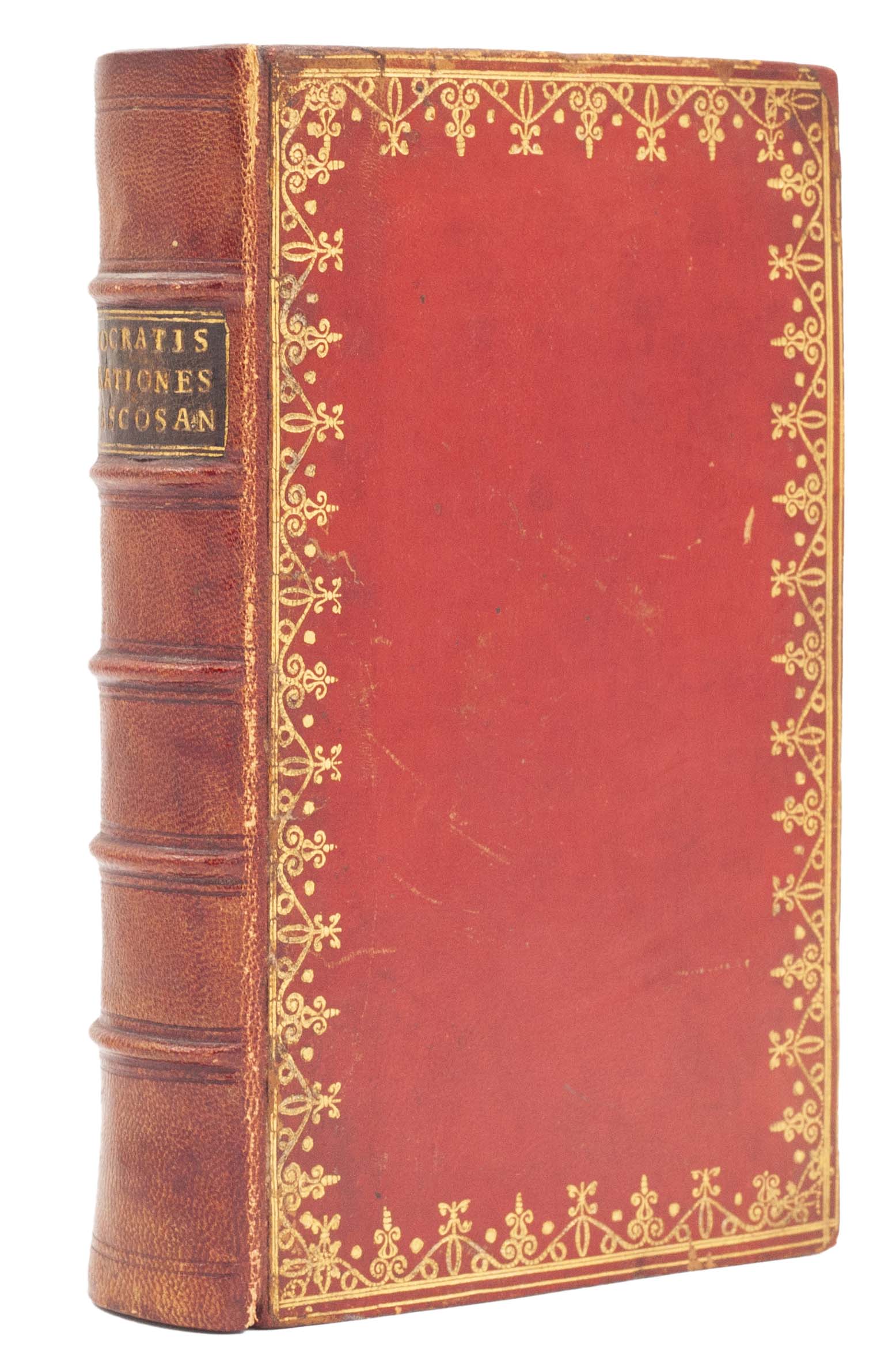 ISOCRATES.
Orationes et epistolae gravitatis et suavitatis plenae de Greco in Latinum pridem conversae, nunc recognitae, per Hieronymu[m] VVolfium Oetingensem ...
A handsome Latin edition of twenty-one works by the Athenian orator Isocrates (436-338 BC) whose work was highly influential on later education, oratory and writing. Isocrates studied under Socrates and the sophists, before establishing a famous school of rhetoric which attracted pupils from all parts of the Greek world, offering a more practical training than that offered by Plato's more theoretical teaching. A pupil of Melanchthon, Hieronymus Wolf (1516-80) served as secretary and librarian to the wealthy merchant and collector Johann Jakob Fugger before securing his scholarly reputation with editions and translations of Isocrates and Demosthenes.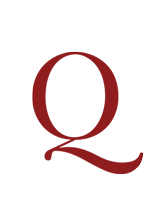 SAPPHO AND OTHERS LANTIER, É[tienne] F[rançois de].
The Travels of Antenor in Greece and Asia: from a Greek Manuscript found at Herculaneum: including some Account of Egypt. Translated from the French … With additional Notes by the English Translator. In three Volumes …
First English edition (first published in French in Paris in 'An VI de la République', 1797-8). The Travels of Antenor is a work of fiction ('ne sont qu'un roman d'imagination'), based ostensibly on an ancient Greek manuscript found at the site, recently discovered, of Herculaneum. The genesis of the story is an extension of its fiction: At the King's palace and museum at Naples, Lantier meets the Abbé Spalatini and his team, who are engaged in deciphering the site's ancient manuscripts. Disdaining Antenor, the Abbé allows Lantier to borrow the manuscript, where he finds an autobiography-cum-travel narrative which covers almost the entire spectrum of Greek legend and antiquity through the protagonist's anecdotes, conversations and travels.