[AYMÉ, Jean Jacques.]
Déportation et naufrage de J. J. Aymé, ex-législateur; suivis du tableau de vie et de mort des déportés, a son départ de la Guyane, avec quelques observations sur cette colonie et sur les nègres.
Paris, Maradan, [1800].
8vo (200 x 130 mm), pp. 269, [26], [1, blank], 11, [1, blank]; contemporary mottled calf, gilt; joints slightly cracked.
£375

Approximately:
US $492
€419
First edition. An account of Aymé's experiences following 18 Fructidor when he was deported to French Guiana as an alleged Royalist. He provides a highly critical description of the political exiles's colony at Cayenne, which includes tables giving the names and personal details of his fellow deportees. Aymé continues with his escape aboard the American ship Gothenburg and the ensuing shipwreck off the Scottish coast near Fraserburgh. Most of those on board were lost but Aymé and a few others were rescued. He wrote this memoir of his experiences on his return to France.

Before his deportation Aymé had served as procureur générale of the département de la Drôme (1790–91) and on the Council of the Five Hundred. On his return from exile he was put in charge of the hated Napoleonic taxes, the droits réunis, first in the region of Gers and then at Ain.

Bartlett (JCB) II 4068; Howgego L37; Sabin 2521.


T2774
You may also be interested in...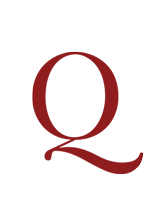 AEMYLIUS, Paulus (Paolo EMILIO).
Historici clarissimi de rebus gestis Francorum…
Early editions of the three classical complementary chronicles of France from the fifth to the mid-sixteenth century, often issued and bound together.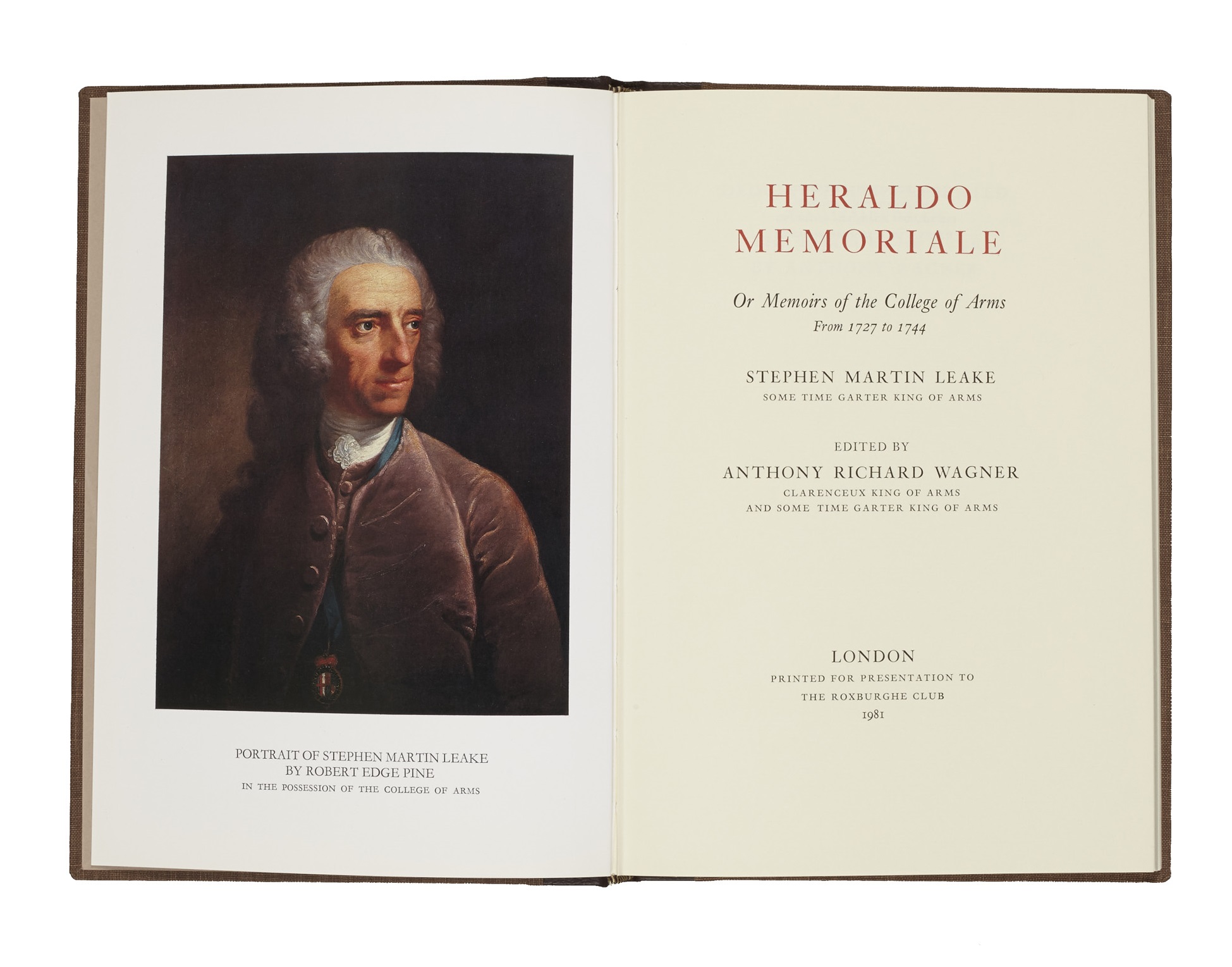 LEAKE, Stephen Martin.
Heraldo Memoriale, or Memoirs of the College of Arms from 1727 to 1744. Edited by Anthony Richard Wagner.
Stephen Martin Leake was Garter principal king of arms from 1754 to 1773. The three volumes of his extensive manuscript journal, Heraldo-Memoriale, are preserved in the College of Arms.