BACON, Francis.
The Essayes or Counsels, civill and morall … Newly enlarged.
London, Printed by John Haviland … 1632.
Small 4to., pp. [10], 340, [38], wanting the initial and terminal blanks; title-page heavily soiled and laid down at inner margin, B4 remargined; a few reader's notes; in later sheep, upper joint strengthened.
£650

Approximately:
US $829
€712
Added to your basket:
The Essayes or Counsels, civill and morall … Newly enlarged.
Third edition of the definitive text of Bacon's Essayes, first published in 1625. The first edition appeared in 1597 comprising only ten short essays; in 1612 these were revised and a further twenty-eight essays added. The 1625 edition contained fifty-eight essays, twenty of them new, and the rest revised; this final version was reprinted many times throughout the seventeenth century

STC 1150; Gibson 16.
You may also be interested in...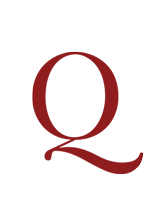 LORD CHANCELLOR'S LIVES FROM THE AGE OF THE FOUNDATION OF 'POLITICAL ECONOMY' BROUGHAM, Lord Henry.
Lives of men of letters and science who flourished in the time of George III … with portraits, engraved on steel.
First edition of the first volume (1845), later edition of the second volume (dated 1847, first published 1846) of Brougham's lives which includes Voltaire, Hume, Davy, Johnson, and Adam Smith to name a few stars in the firmament of the reign of George III, or, in Brougham's terms, the 'Augustan age of modern history'. He entitles it thus primarily because of the development of 'political science' during the period: 'it laid the foundations, and then reared the superstructure. The science of chemistry almost entirely, [and] of political economy entirely, were the growth of this remarkable era' (I, pp. vii-viii).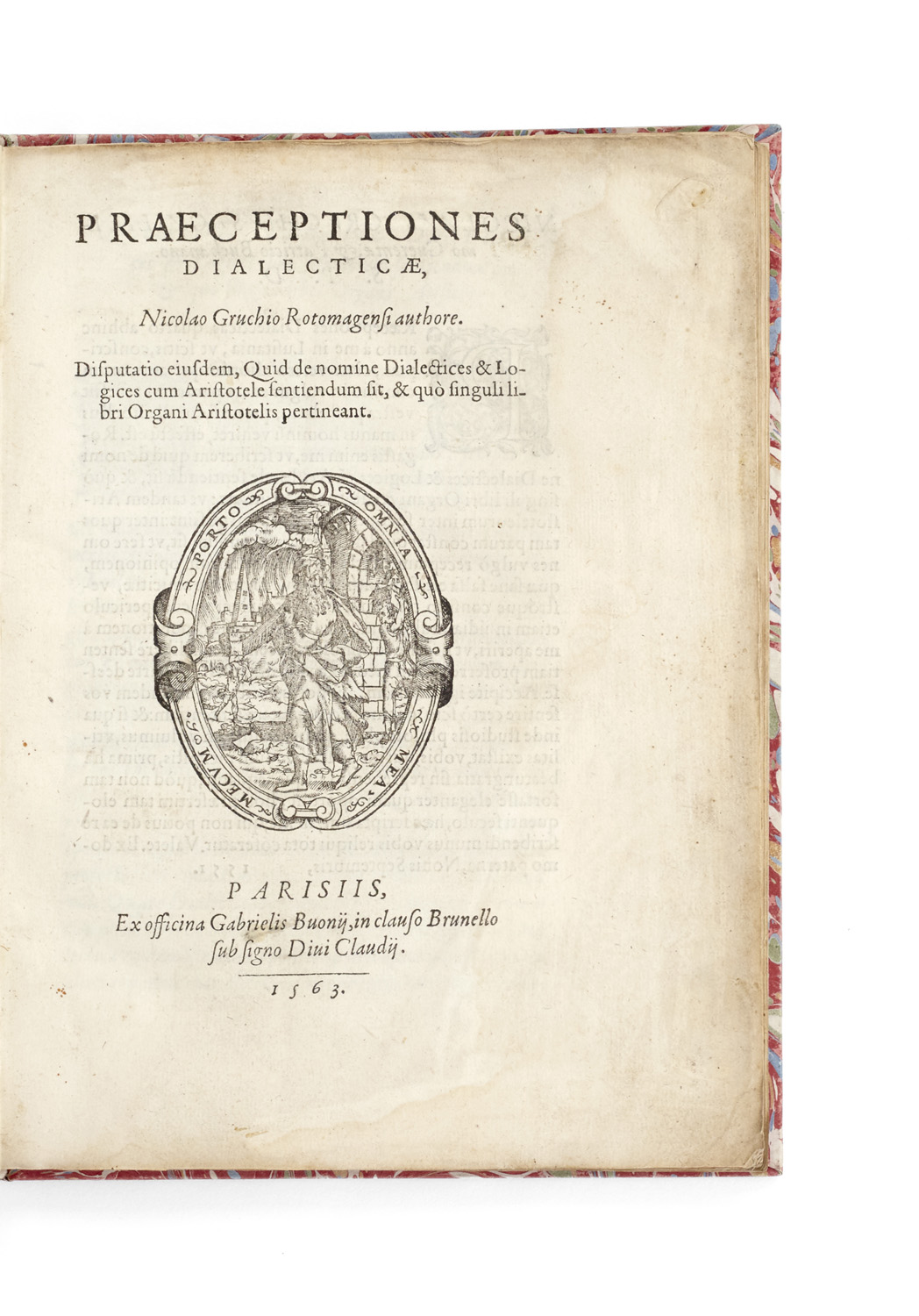 LOGIC FOR PhD STUDENTS GROUCHY, Nicolas de.
Praeceptiones dialecticae, Nicolao Gruchio Rotomagensi authore. Disputatio eiusdem, quid de nomine dialectices & logices cum Aristotele sentiendum sit, & quò singuli libri Organi Aristotelis pertineant.
Grouchy's abstract of his lectures on logic and Aristotelian dialectic. Grouchy spent 12 years in Bordeaux (1535-47) as professor of rhetoric at the Collège de Guyenne (the top class was called "Classe de Rhétorique"), and his book became part of the Collège's published syllabus for the two-year course for philosophiae doctores. He also published Aristotle's works in Joachim Perion's Latin version and took a serious interest in jurisprudence. He was an important friend of George Buchanan whom (in 1547) he accompanied to Portugal as part of the scheme that John III had in mind for the reform of the College of Arts in Coimbra.