BADCOCK, Lovell Benjamin.
Rough leaves from a journal kept in Spain and Portugal, during the years 1832, 1833, and 1834.
London, Richard Bentley, 1835.
8vo, pp. xi, 407; some light spotting, but a good copy in contemporary green calf-backed boards, spine gilt and with red morocco lettering-piece; minor wear; from the library of Ian Robertson (1928–2020).
£400

Approximately:
US $502
€470
Added to your basket:
Rough leaves from a journal kept in Spain and Portugal, during the years 1832, 1833, and 1834.
First edition. Lovell Badcock (1786–1861), who assumed the surname Lovell in 1840, 'had been sent out from England as part of a military mission to study the delicate situation which had arisen in Portugal at the commencement of the fratricidal war between Dom Pedro and Dom Miguel. His specific brief was to investigate the movements and intentions of the Spaniards on the Portuguese frontier, and shortly after his arrival in Lisbon he set out for Badajoz. It was a disagreeable duty. He found the Spaniards inordinately suspicious; in fact they did all in their power to hide the truth from him. However, he intended to make the best of the awkward and embarrassing position in which he found himself, and also, perhaps, he would find opportunities of visiting some of the scenes of his earlier campaigning in Spain. After all, he was a Peninsular veteran, and knew the frontier area well enough' (Robertson). At Ciudad Rodrigo and Salamanca Badcock recognized old muleteers who had been in the British service. Some peasants were still receiving British pensions, including a one-legged guide at Arapiles who 'has grown enormously fat' (p. 82), as were 'some ladies who were attached to British officers; consequently our name is still honoured and respected by the country people, and to this circumstance I on many occasions owed my safety' (pp. 82–3).

Much of the second half of the book comprises Badcock's important eyewitness account of the siege of Porto (July 1832 to August 1833); chapters 6–8 contain a description of the city.

Provenance: Rev. William Parsons Hopton (d. 1879), with his ownership inscription on title; his son Major General Sir Edward Hopton (1837–1912), Lieutenant Governor of Jersey from 1895 to 1900, with bookplate.

Alberich 1020; Palau 21654. See Robertson, Los curiosos impertinentes (1992) pp. 145–7.
You may also be interested in...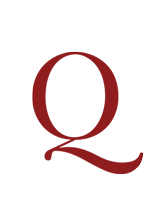 CHAPMAN, Abel, and Walter J. BUCK.
Wild Spain (España agreste). Records of sport with rifle, rod, and gun, natural history and exploration . . . With 174 illustrations, mostly by the authors.
First edition. 'An excellent book on sport in Spain' (Schwerdt). 'In "Wild Spain" we endeavour to describe a little-known land from a point of view hitherto almost unoccupied – that of the sportsman-naturalist . . . . During more than twenty years the authors have undertaken sporting expeditions into various parts of Spain – chiefly in Andalucia, but including, at one time or another, nearly all the western provinces from the Mediterranean to Biscay. A love of wild sport has been, perhaps, the leading motive; but the study of natural history has hardly been of secondary importance. In pursuit of these twin objects we have spared neither time nor trouble, spending weeks – sometimes months – at a time, in the sierras and wildernesses of Spain, bivouacing wherever night overtook us, or the chances of sport might dictate, and camping-out on the glorious snow-clad cordilleras' (preface).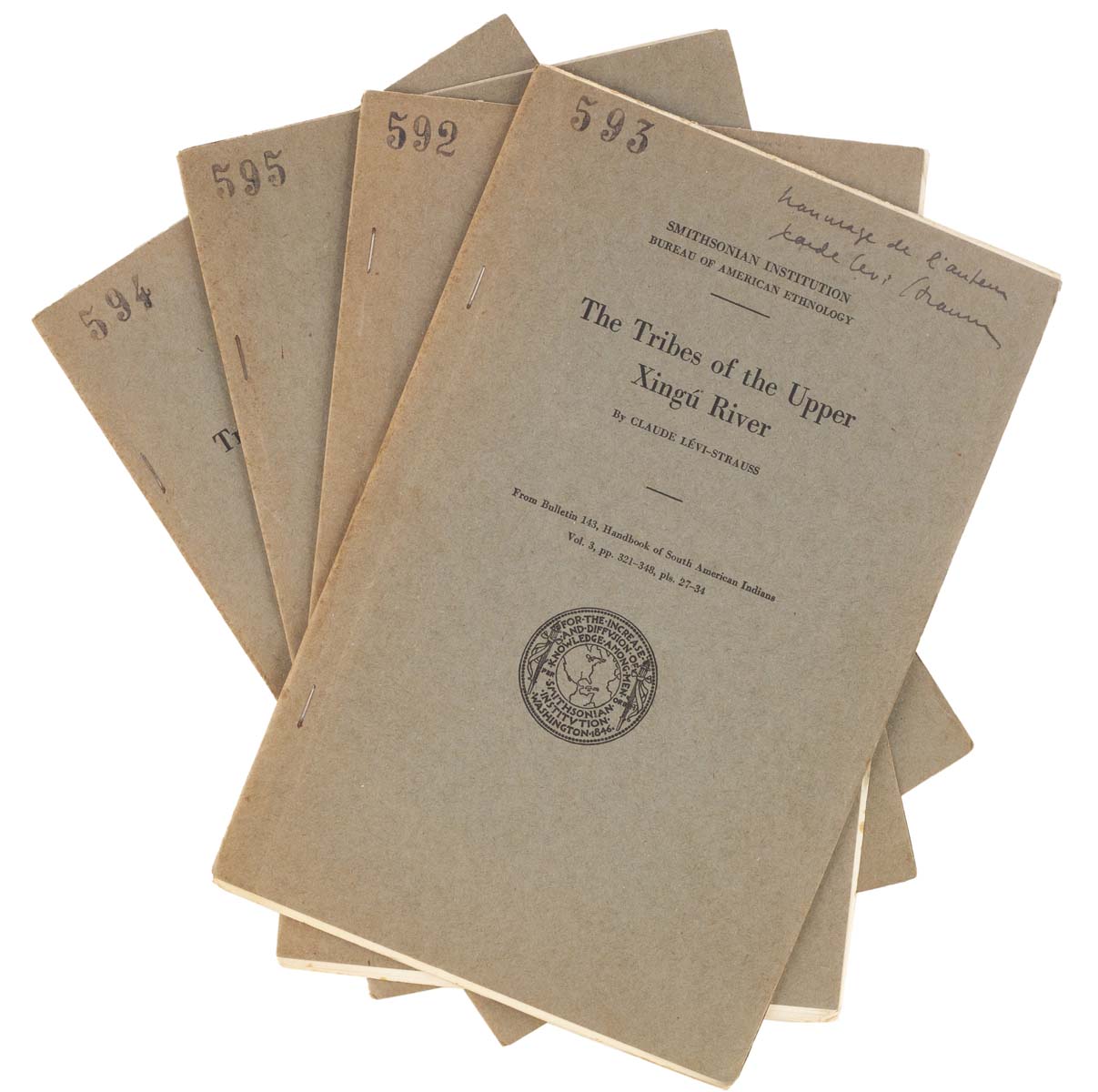 INSCRIBED BY THE AUTHOR LÉVI-STRAUSS, Claude.
The Tupí-Cawahíb.
A set of offprints of four articles by Lévi-Strauss from the Smithsonian's Handbook of South American Indians, inscribed by the author. In each article Claude Lévy-Strauss (1908–2009) provides an illustrated introduction to an Amazonian group, recording their history, social and political customs, religion, dress, food, and manufacture, as well as critically discussing earlier anthropological accounts. In exploring familial and marital structures, the articles are important texts in the development of Lévy-Strauss's structural anthropology.