BARTHOLIN, Albert (1620-1663),
and
Copenhagen, Matthias Godicchen for Peter Haubold, 1666.
8vo., ff. [6], pp. 150, + single leaf, Typographus lectori; an excellent copy in old vellum-backed boards.


£1600

Approximately:
US $1946
€1757
First edition of the first Danish national bibliography, edited posthumously by the author's famous brother, Thomas Bartholin. The book is a remarkable record of Danish literature from its early days to the middle of the 17th century. The Bartholins list over 500 authors and more than 1000 different titles.

The Bartholins, known primarily for their contributions to anatomy, include Kaspar senior, his sons Thomas and Albert, and Thomas' own son, Kaspar. The most famous of these is Thomas, who is known as the one who discovered the lymphatic system. Thomas was also a literary scholar. When his younger brother Albert died at forty-three before finishing his bibliography of Danish writers, Thomas took over the project and supervised publication.

This is a presentation copy from Thomas Bartholin, with inscription on title (cut into at outer edge) reading 'Ludovici B[…]. Dono D[edit]. T Barth. 1666'. Booklabel of Bent Juel-Jensen.

Breslauer and Folter, no.64
You may also be interested in...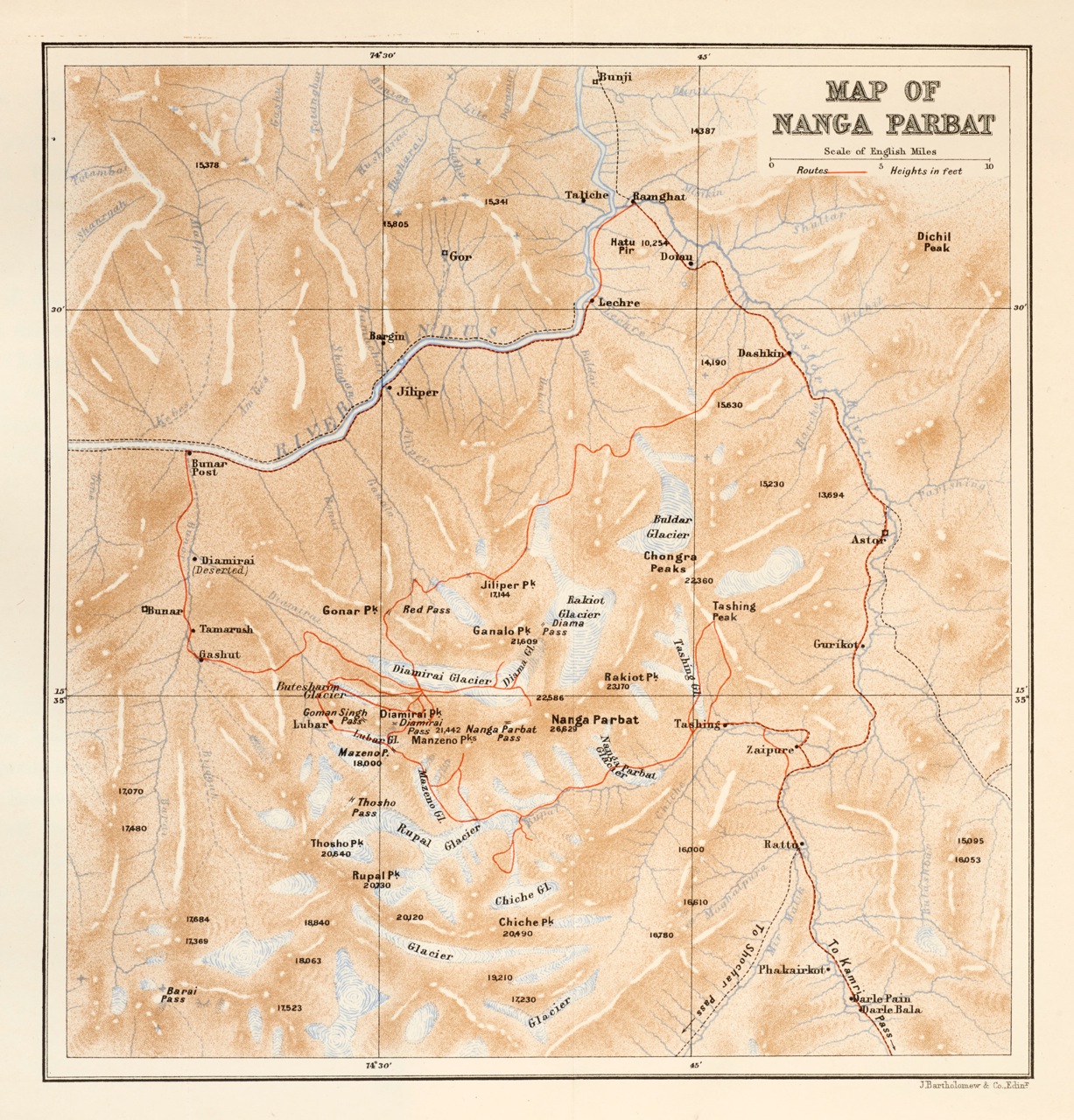 FIRST EDITION OF COLLIE'S IMPORTANT WORK, FROM THE LIBRARY OF HIS FELLOW CHEMIST AND MOUNTAINEER, COLLIE, John Norman.
Climbing on the Himalaya and other Mountain Ranges.
First edition. The organic chemist and mountaineer Collie (1859-1942), was educated at Charterhouse and Clifton College, before studying chemistry at University College, Bristol and at Queen's College, Belfast. A series of teaching and research positions at Würzburg University, the Ladies' College, Cheltenham, and University College, London followed, which culminated in his appointment as professor of chemistry at the College of the Pharmaceutical Society, London in 1896 and then professor of organic chemistry in the University of London at University College in 1902.
LEIBNIZ, Gottfried Wilhelm.
Oeuvres philosophiques latines & françoises de feu. Tirées de ses manuscrits qui se conservent dans la bibliotheque royale a Hanovre et publiées par Mr. Rud. Eric Raspe. Avec une Préface de Mr. Kaestner.
First edition of Leibniz' fundamental Nouveaux essais sur l'entendement humain, here published as part of the first collected edition of his philosophical works in French and Latin. The Nouveaux essais take up 496 of the 540 pages and offers one of the most important refutations of Locke's Essay on Human Understanding: a defence of the existence of non-material substance (see N. Jolley, Leibniz and Locke), and a refutation of the conventional nature ('il y a quelque chose de naturel dans l'origine des mots', p. 241).