BARTJENS, Willem.
De vernieuwde cyfferinge … waer uyt men meest alle de grondt-regulen van de reecken-konst leeren kan. Herstelt, vermeerdert en verbetert door Mr. Jan van Dam…
Amsterdam, Michiel de Groot, 1677.
Two parts bound in one volume, 8vo, pp. 184, 276; with woodcut vignettes to the title-pages, full-page woodcut portrait of the author to the first work, half-page portrait engraving to the second work; small natural paper flaw to the letterpress title-page of the first work, causing loss of one letter of the imprint, lightly toned throughout, a little light dampstaining, a few contemporary annotations in ink; generally a very good copy, completely unsophisticated in stiff vellum; pictorial bookplate of H.J. de Soeten to the front pastedown, a single page of manuscript calculations after the text.
£3750

Approximately:
US $5131
€4378
Added to your basket:
De vernieuwde cyfferinge … waer uyt men meest alle de grondt-regulen van de reecken-konst leeren kan. Herstelt, vermeerdert en verbetert door Mr. Jan van Dam…
Rare, early edition of Bartjens' classic work on arithmetic for schools, here combining both separately-published parts, the first basic, the second more advanced. Originally published in 1604, and first published in this revised and retitled form in 1636, Bartjens' work was many times reprinted, and was the most popular textbook for almost two hundred years in Holland

As with all schoolbooks, survival in such good condition is unusual. This work was enduringly popular, being reissued many times, and progressively updated.

KLKL 93 (2nd part only; the 1st part in Amst. Ed. By H. van der Putte, 1760); Muller 1044 (2nd part only); Bierens de Haan 179. This edition not in EHB, Herwood or ICA.
You may also be interested in...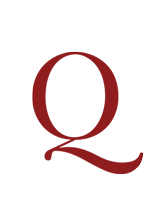 ADAM SMITH'S CUSTOMS AND EXCISE REFORMS [GREAT BRITAIN: PARLIAMENT].
[Drop-head title:] 'An act for repealing the several duties of customs and excise, and granting other duties in lieu thereof, and for applying the said duties, together with the other duties composing the publick revenue; for permitting the importation of certain goods, wares, and merchandize, the produce of manufacture of the European dominions of the French King, into this Kingdom; and for applying certain unclaimed monies, remaining in the Exchequer for the payment of annuities on lives, to the reduction of the national debt.'
Rare first edition of the consolidation act that revolutionised British handling of customs and excise and the problem of smuggling, in line with Adam Smith's 1776 recommendations.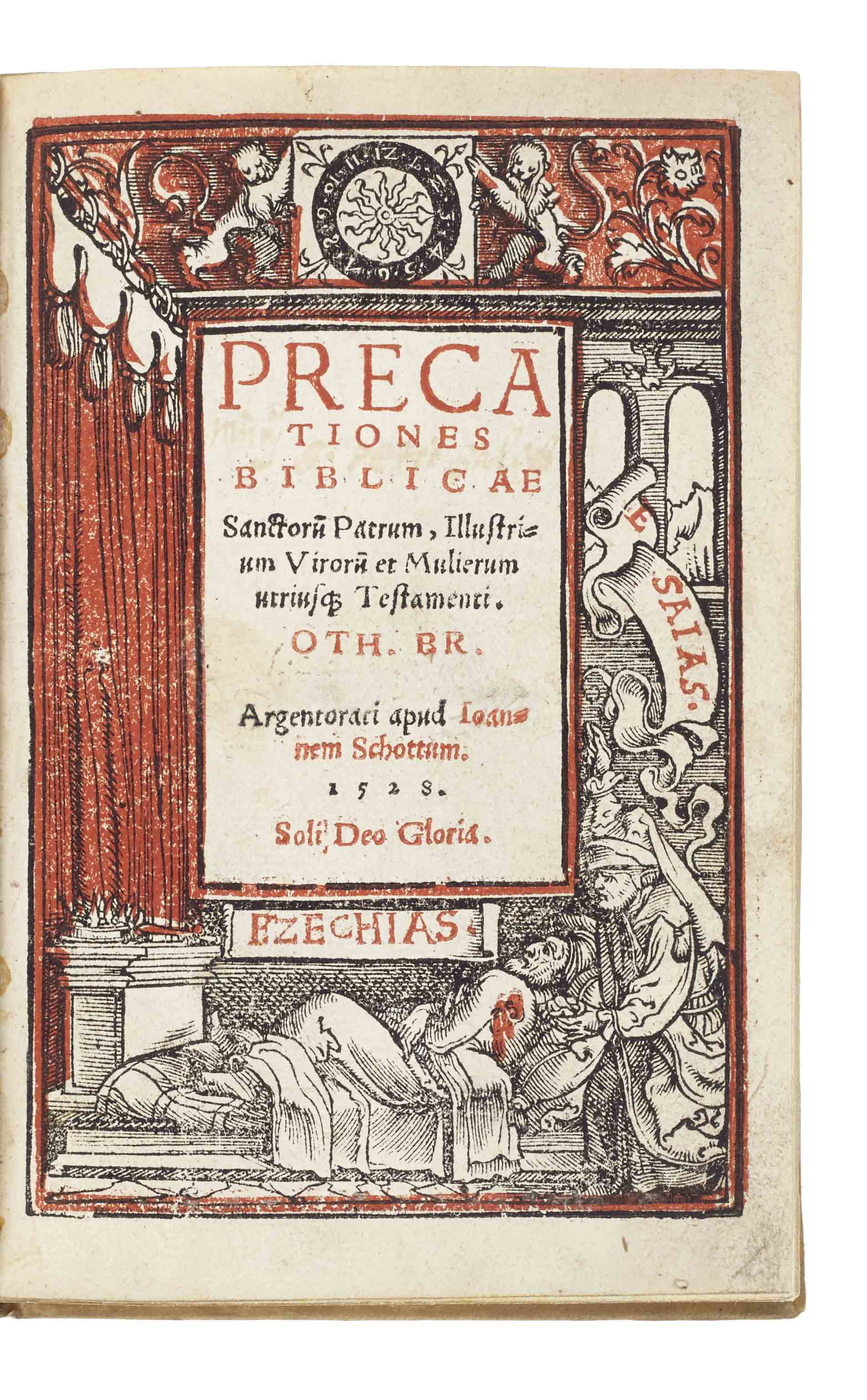 EARLY PROTESTANT PRAYER-BOOK BRUNFELS, Otto.
Precationes Biblicae sanctoru[m] patrum, illustrium viroru[m] et mulierum utriusq[ue] Testamenti.
First edition, rare. The earliest Protestant prayer-books, of which this is perhaps the most notable example, often comprised prayers taken directly from (or adapted from) the Bible. Brunfels's Precationes Biblicae appeared in the same year in German translation (Biblisch Bettbüchlein der Altvätter und herrlichen Weibern, beyd Alts und Newes Testaments) and was translated into several other languages including English (Prayers of the Byble, published by Robert Redman in 1535).