FIRST APPEARANCE OF THREE POEMS BY BAUDELAIRE
[BAUDELAIRE, Charles.]
Hommage à C. F. Denecourt. Fontainebleau. Paysages – Légendes – Souvenirs – Fantaisies.
Paris, Librairie de L. Hachette & Co., 1855.
8vo, pp. [iv], 368; a few minor spots and stains, but a very good copy, uncut in the original printed wrappers, small tear to head of spine; in a folding cloth box.
£750

Approximately:
US $1053
€856
First edition of this anthology compiled by Fernand Desnoyers and Auguste Luchet, published in honour of the self-appointed keeper of the forest of Fontainebleau, Claude-François Denecourt. It includes texts by Asselineau, Banville, Baudelaire, Béranger, Brizeux, Champfleury, Dupont, Gautier, Hugo, Janin, Lamartine, Monselet, Murger, Musset, Nerval, Sand, and others.

The anthology includes four early poems by Baudelaire, two in verse and two prose poems, preceded by an introductory letter from Baudelaire to Fernand Desnoyer discussing poetry and nature. The two poems in verse were later incorporated into Les Fleurs du Mal (1857): 'Le Crépuscule du soir' (first published in 1852 in 'La Semaine théâtrale) and 'Le Crépuscule du matin' which appears here for the first time. The prose poems, 'Le Crépuscule du soir' and 'La Solitude' are both first appearances, and were later incorporated into Le Spleen de Paris (1869), with substantial variations. These are the first of Baudelaire's prose poems to be published, and it is one of the few instances where the poet publishes verse and prose poems side by side.
You may also be interested in...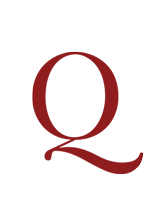 FOUNDER OF DULWICH PICTURE GALLERY DESENFANS, Noel Joseph.
Les deux Hermites, dédié a mylord Lyttelton …
First and only edition, uncommon, of an epistolary novel by the future art dealer Noel Joseph Desenfans. The scene is Paris in the 1680s, the theme is Enlightenment, and the author's aim was to inspire 'l'horreur de l'oppression, sentiment nécessaire à l'harmonie de la Société, & vertu que les Rois doivent avoir sans cesse auprès de leur Trône. Les maux des siècles derniers en ont épargné au nôtre, & les malheurs retracés seront toujours une instruction utile aux hommes.' This was his second work of fiction, preceded by the novella Sulmiste et Sergi (1772).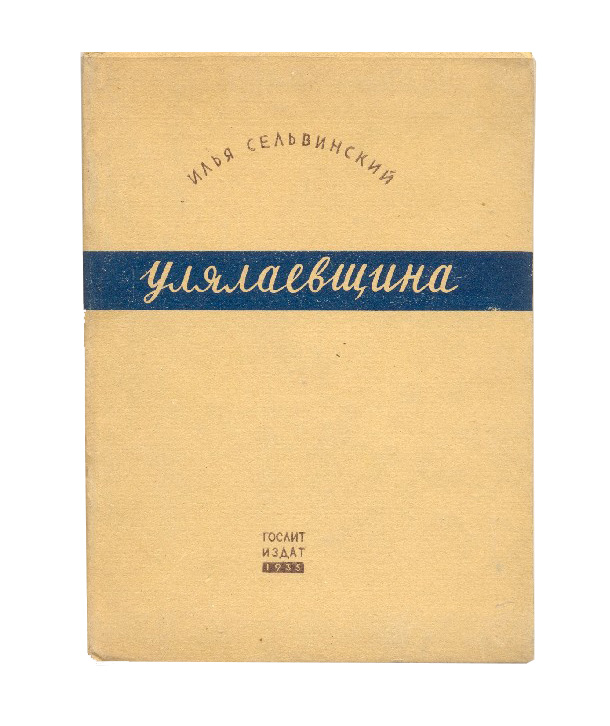 SEL'VINSKII, Il'ia Lvovich.
Ulialaevshchina: epopeia [The Ulialaev uprising: an epic].
Fourth edition (first, 1927) of Sel'vinskii's first and most successful verse epic. Ulialaevshchina describes the fortunes of a kulak, Ulialaev, 'who seized an estate from its pre-Revolutionary owner and was later defeated in an anarchist rebellion by the Red Army. Selvinsky's depictions are folkloric. The hero's wife, first taken from the landowner, is brutally murdered, her corpse dragged by a horse, and her head impaled on a spear by the Red commander. Ulialaev himself is shot and decapitated. In the 1950s this tale had to be rewritten, and its hero became Lenin' (Evelyn Bristol, A History of Russian Poetry, OUP, 1991, p. 255).