BECKER, Gary S.
Economic theory.
New York, Alfred A. Knopf, Inc., 1971.
8vo, pp. XII, 222, [4]; a clean, very good copy in the original illustrated boards (no dust jacket was issued).
£120

Approximately:
US $168
€136
First edition, the text of Becker's lectures during the year 1967-68, produced from recordings. 'For more than a decade I gave a course on price theory to first year graduate students at Columbia. The course tries to present a rigorous and systematic statement of the principles economists have developed to understand the allocation of resources. The emphasis of the course, however, has been on the value of these principles in understanding the world about us'.
You may also be interested in...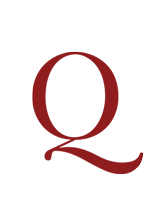 POSTLETHWAYT, Malachy.
Great-Britain's true system: wherein is clearly shewn, I. That an increase of the public debts and taxes must, in a few years, prove the ruin of the monied, the trading, and the landed interests. II. The necessity of raising the supplies to carry on the war, within the year. II. That such a design, however seemingly difficult, is very practicable: with a sketch of various schemes for that purpose. IV. An expedient which will support the public credit, in all times of public distress and danger. To which is prefixed, an introduction, relative to the forming a new plan of British politicks, with respect to our foreign affairs, and our connections on the continent. …
First edition of the last published work of that eighteenth-century British Mercantilist 'whose vision was undiluted by vestiges of humanitarism', most famous for his Universal Dictionary of Trade and Commerce (1751-1755), which was twenty years in the making (The New Palgrave).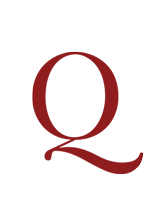 WU, Chi-Yuen.
An outline of international price theories… with an introduction by Professor Lionel Robbins.
First edition, number seven in a series of monographs by writers connected to the London School of Economics and Political Science. This work was adapted from the essay which Wu submitted for his PhD, which was awarded by the University of London in 1937. In An outline of international price theories, Wu, a Chinese born Austrian economist who studied at the London School of Economics, provides a general survey of the historical development of international price relationships. Wu does not attempt to provide a comprehensive study of all the literature concerning his subject, instead he selects and analyses a representative group of theories from which he extrapolates his more general conclusions.