'WHAT IS THERE LIKE TRAVELLING?'
BECKETT, Ernest William, 2nd Baron Grimthorpe.

Manuscript diaries descriptive of a voyage around the world.
1882, 1892, 1894-96, 1898, 1899, 1902.
Eight printed diaries (T.J. & J. Smith's), one vol. 8vo and 7 matching vols 12mo, with manuscript entries throughout in ink and purple crayon in a largely legible hand, later pencil editorial annotations; a few blotting sheets laid in; the 8vo vol. bound in diced green cloth, boards and spine blind stamped and gilt, the 12mo vols in maroon and green limp roan, spines and covers gilt; a few slightly scuffed, but all in very good condition.
£1750

Approximately:
US $2169
€1951
Added to your basket:
Manuscript diaries descriptive of a voyage around the world.
An intriguing set of travel diaries kept by Ernest Bennett (1856-1917), banker, Conservative politician, dilettante and philanderer, lover of Alice Keppel (long-time mistress of Edward VII) and rumoured father of Violet Trefusis. Schooled at Eton, Beckett briefly attended Trinity College, Cambridge, but left during his first year in order to travel.

The first diary, for 1882, records the youthful Bennett's travels to Cannes (where he drinks), Monte Carlo (where he gambles) and San Remo, via Paris and Marseilles. He muses on his forthcoming marriage, gives a wonderful account of his ascent of Vesuvius, and falls in love with Naples: '[Neapolitan life] kills ambition and what a relief it is when ambition is dead. I know I am happy, and that shows how happy I must be ... Ah! what is there like travelling?'

The diaries resume, ten years later, when Beckett is a widowed father, and cover: Rome and Naples, almost every winter; Paris, regularly; a trip to Malta, where he meets the ornithologist Joseph Whitaker, then on to Tunis and Tangiers; frequent trips to Germany and Belgium; and in 1895 an extensive winter tour of India via the Suez Canal and Aden, including Bombay, Lahore, Karachi and Delhi, where the diary for 1896 (printed in Calcutta) must have been purchased. This turns into a round-the-world voyage: after Jaipur, Agra, Cawnpore, Lucknow, Benares and Darjeeling, Beckett joins the Palitana at Calcutta and crosses the Bay of Bengal to stop at Mandalay, Rangoon (where he dines and plays poker with Felix Beato and shops at his curios dealership), Penang and Singapore, here to see the Botanical Gardens; from Singapore he steams to Hong Kong and then to Japan, visiting Nagasaki, Kobe, Kyoto, Tokyo and Yokohama; and across the Pacific to Honolulu, where Beckett enjoys 'an interview with Queen Liliuokalani'; he then lands at San Francisco and travels overland by train to Chicago, the Niagara Falls and finally to New York. In 1902 Beckett repeats portions of this voyage, but with some divergence, returning to Hong Kong and Singapore, where he stays at the Raffles Hotel, but also visiting Jakarta, Macau, Colombo and Batavia and the Borobudur Temple. Throughout, Beckett shows great interest in his fellow travellers, as well as in food, sightseeing, and souvenirs.

The diaries for 1896, 1898 and 1899 include several mentions of the society hostess Alice Keppel (1868-1947), whose dalliance with Beckett was almost a trial run for her much longer affair with Edward VII, which lasted until the king's death in 1910.
You may also be interested in...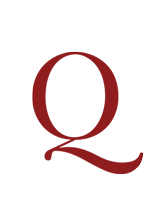 PICARESQUE NOVEL ALEMAN, Mateo.
Primera parte de la vida del Picaro Guzman de Alfarache ...
Rare early edition of the prototype of the picaresque novel, Guzman de Alfarache. The novel prepared the way for the acceptance of Cervantes' Don Quixote by the literary public of Europe; and, like Don Quixote, it quickly inspired a sequel. The original part I first appeared in 1599; Lujan de Sayavedra's fraudulent sequel in 1602; and Aleman's own retaliatory sequel in 1604.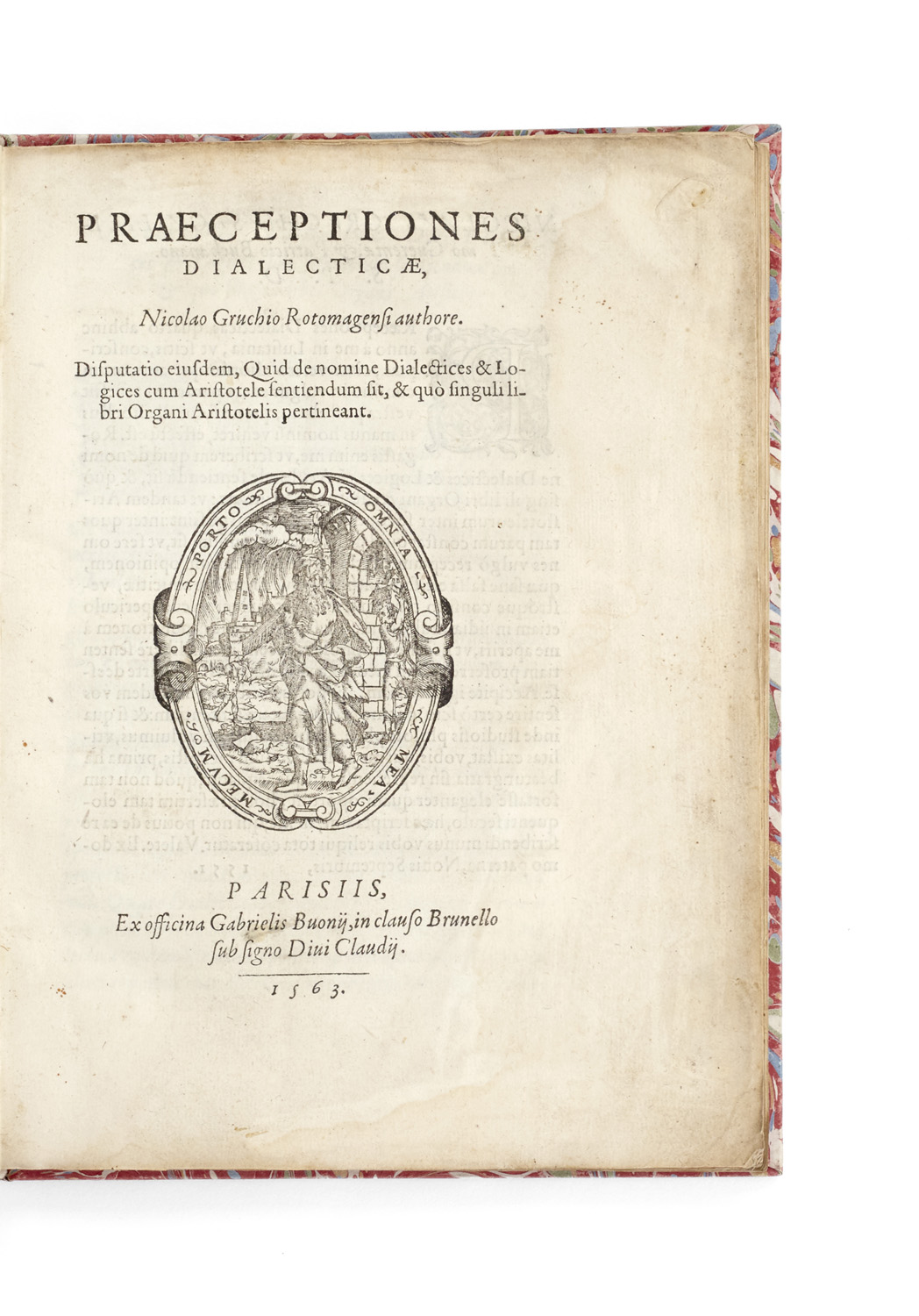 LOGIC FOR PhD STUDENTS GROUCHY, Nicolas de.
Praeceptiones dialecticae, Nicolao Gruchio Rotomagensi authore. Disputatio eiusdem, quid de nomine dialectices & logices cum Aristotele sentiendum sit, & quò singuli libri Organi Aristotelis pertineant.
Grouchy's abstract of his lectures on logic and Aristotelian dialectic. Grouchy spent 12 years in Bordeaux (1535-47) as professor of rhetoric at the Collège de Guyenne (the top class was called "Classe de Rhétorique"), and his book became part of the Collège's published syllabus for the two-year course for philosophiae doctores. He also published Aristotle's works in Joachim Perion's Latin version and took a serious interest in jurisprudence. He was an important friend of George Buchanan whom (in 1547) he accompanied to Portugal as part of the scheme that John III had in mind for the reform of the College of Arts in Coimbra.