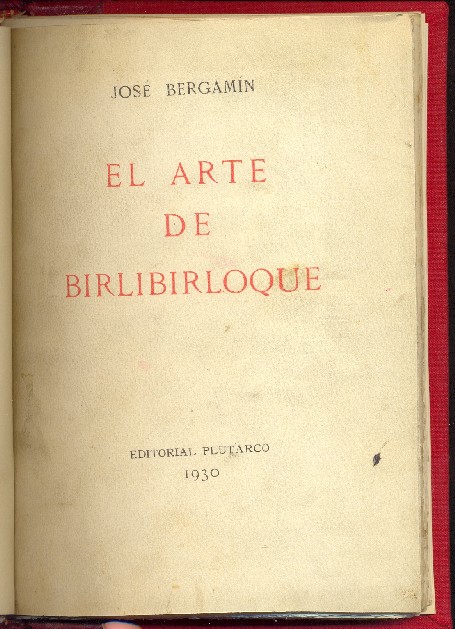 BERGAMÍN, José.
El Arte de birlibirloque (Entendimiento del toreo).
[Madrid], Editorial Plutarco, 1930.
8vo, pp. 96, [6] + 4 full-page illustrations by the author; small stain to upper edge of a few leaves; bound in red half leather gilt, with the original wrappers (a bit dust-soiled) bound in.
£350

Approximately:
US $457
€387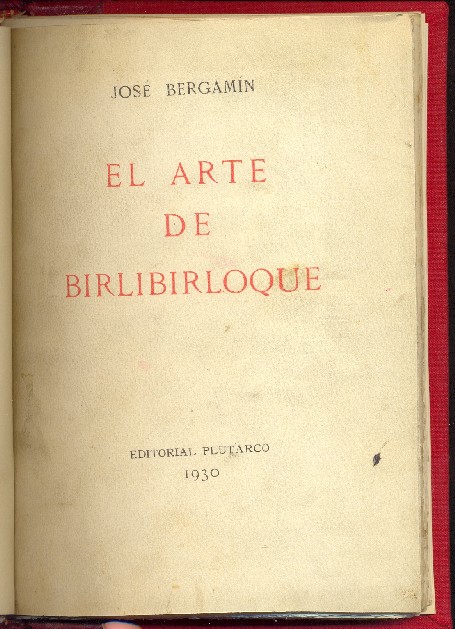 Added to your basket:
El Arte de birlibirloque (Entendimiento del toreo).
First edition, no. 393 of an unspecified limited printing on thick paper. A collection of aphorisms on the subject of bull fighting, by one of the best Spanish essayists of the twentieth century.
You may also be interested in...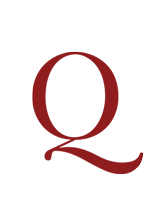 [LITURGY].
Cerimonie piu' notabili della messa privata; Cavate dalle rubriche del Missale, ed altri autori da un Sacerdote D.C.D.M. Coll'aggiunta di quelle della messa, e vespri solenni si pei vivi, che pei defunti, col modo di servire alla messa privata. Da un'Alunno del Seminario di Torino.
As far as we are aware unrecorded edition of this uncommon treatise on the celebration of the mass and its associated rituals. Dealing both with private (low) masses and with solemn mass and solemn vespers, the work explains the meaning and performance of the non-verbal aspects of the liturgy: genuflection, the sign of the cross, the communion of the faithful, the movements of the celebrant's hands, the role of acolytes and thurifers (also during requiem masses), the office of the subdeacon and deacon, the use of incense, and instructions for serving at the missa private. The woodcut on page 200 depicts the altar, annotated with numbers referring to the relevant parts of the text.
The text itself appears first to have been published around the turn of the century; the earliest issue in SBN is a Naples printing of 1701, but that claims to be 'novamente riviste, ed accresciute', and is only of 134 pages in 12s. Other editions appeared in Pavia, Turin, and Modena, while Venetian printings were issued in 1739 and 1750. All seem very scarce.
Not in OCLC, which records only a Venice printing of the same year (in the Polish Union Catalogue); SBN does not record this edition.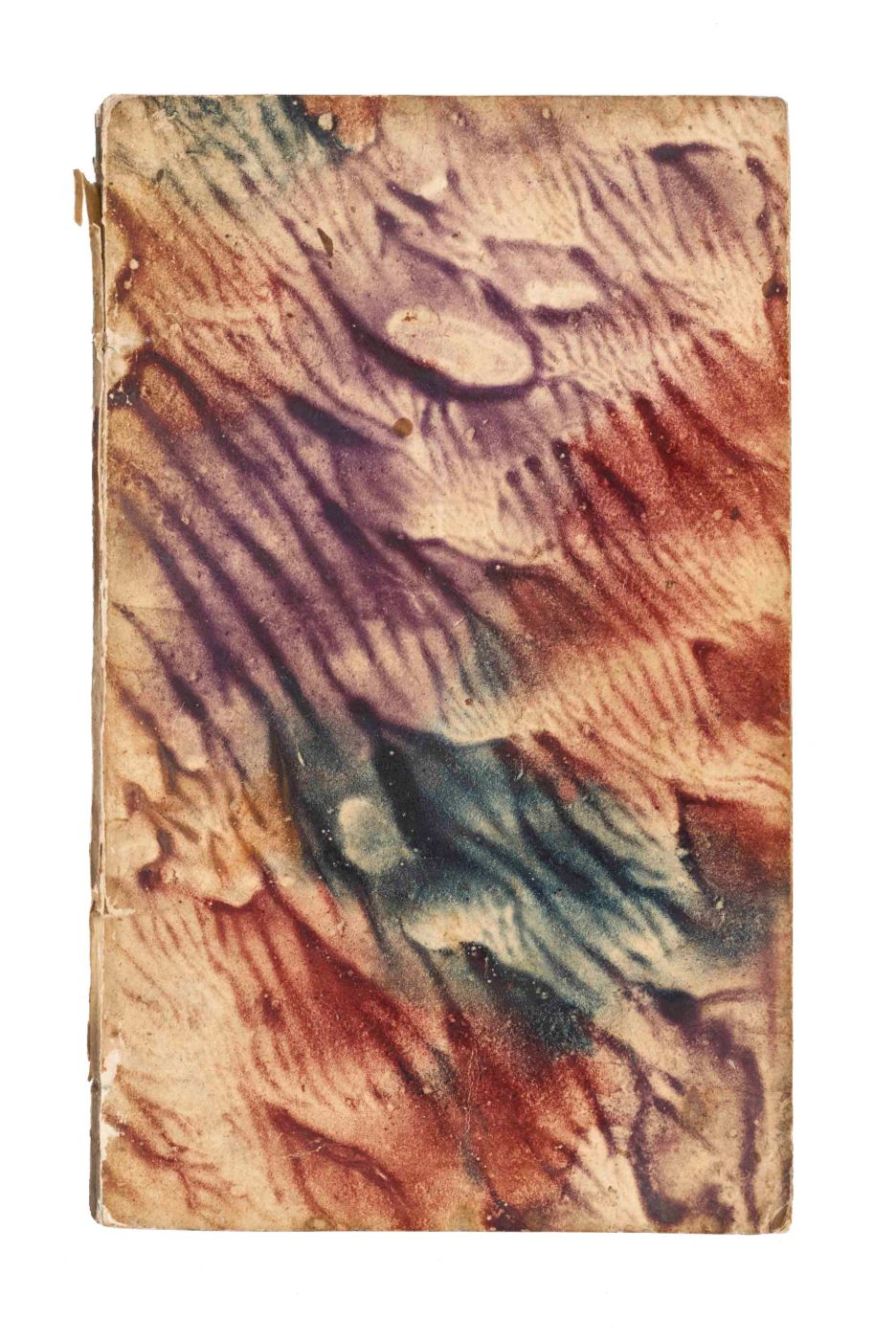 KOCH, Manfred (pr.), Primo SCHLECHTEN and Feliciano SCHARRER (resp.).
Philosophia rationalis sive logica, centum assertiones comprehensa et publica disputationi in celeberrimo & antiquissimo Collegio Can. Reg. S. August. Congregat. Lateranensis ad Beatiss. Virg. Mariam in Rottenbuech. ...
A good copy of this rare dissertation from the Augustinian college at Rottenbuch in Bavaria, attempting to reduce logic (the science of reasoning) to one hundred numbered paragraphs. Describing the function and limits of logic, the authors, both Austin canons at Rottenbuch, explain the use of syllogisms, the relationship of logic to epistemology, the theory of universals, necessity and contingency, and more.
Outside Germany, OCLC records just one copy, at Cambridge.