A CHARLATAN ARTIST
BESANT, Walter.
Armorel of Lyonesse: a Romance of To-day ... in three Volumes ...
London: Chatto & Windus ... 1891.
3 vols., 8vo., with half-titles, publisher's 32-page catalogue (dated October 1890, in volume III); original green cloth, decorated with the design of a pale green fern leaf across the front covers and extending onto the spines, slightly skew, and faint marks where library labels have been removed, otherwise a good copy.
£450

Approximately:
US $590
€503
First edition. The plot concerns the exposure of a bogus poet-painter who passes off the work of others as his own, 'a fraud more common, I have been told, ten years ago, than it is now', Besant was to write in his autobiography in 1902 (quoted in Wolff). A crusading spirit infuses much of Besant's best work and it is reasonable to assume that – as a founder member of the Society of Artists – he would have been familiar with the abuse of struggling artists by such a charlatan as his fictional Alec. The setting of this novel ranges from Amorel's native Scilly Isles (the highest peaks of the lost Lyonesse of Breton legend) to the literary and artistic salons of fashionable London and the seamy parts of town inhabited by the destitute writers and painters. Not in Sadleir (who had most of his other novels); Wolff 431.
You may also be interested in...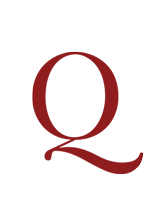 REVISED [SMOLLETT, Tobias].
The Adventures of Roderick Random … in two Volumes … The second Edition.
Second edition, with 'major imaginative changes', and frontispieces which appear here for the first time. Even though there were only a few weeks between the first and second editions, Smollett found time to make a number of significant corrections in the text, on average about one substantive change for every two to three pages, mainly to improve characterisation or style. See O. M. Brack, Jr. and James B. Davis in PBSA, LXIV (1970), 295-311.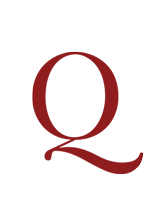 ROTH, Henry.
Call it Sleep.
First English edition, first published in New York by Robert O. Ballou in 1934.