BIBLE FOR HUGUENOTS IN ENGLAND
[BIBLE.]
La Bible, qui est toute la Sainte Escriture du Vieil et du Nouveau Testament. Autrement, l'ancienne et la nouvelle alliance. Le tout reveu et conferé sur les textes hebreux et grecs. Avec les Pseaumes de David, mis en rime françoise par Cl. Marot et Theod. de Beze.
London, R. Everingham for R. Bentley and J. Hindmarsh, 1687.
Small 8vo, pp. [1018], with an engraved additional title; bound without the Apocrypha (see below); manuscript hymns in German in an early hand on two blank leaves at end; contemporary English black morocco richly gilt, covers tooled with an attractive all-over design of drawer-handles, pansies and leaves, comb-marbled endleaves, gilt edges; minor wear, corners a little bumped, one or two tiny areas of retouching.
£5750

Approximately:
US $8047
€6555
First complete edition of the Bible in French to be printed in England, in a fine Restoration binding. This Bible, in the French Geneva version, was published less than two years after the Revocation of the Edict of Nantes (22 October 1685) which saw about 50,000 French Protestant refugees move to England (the word 'refugee' entered the English language at this time). The present copy is without the Apocrypha sometimes found at the end of the Old Testament (as is the Bible Society copy; see Darlow & Moule).

For a comparable binding, also apparently employing the same distinctive pansy tool used here, see Maggs, Bookbinding in the British Isles, part I, 1987, no. 95. See also G. D. Hobson, English bindings 1490–1940 in the library of J. R. Abbey, no. 46.

Darlow & Moule 3771; Wing B2707A.
You may also be interested in...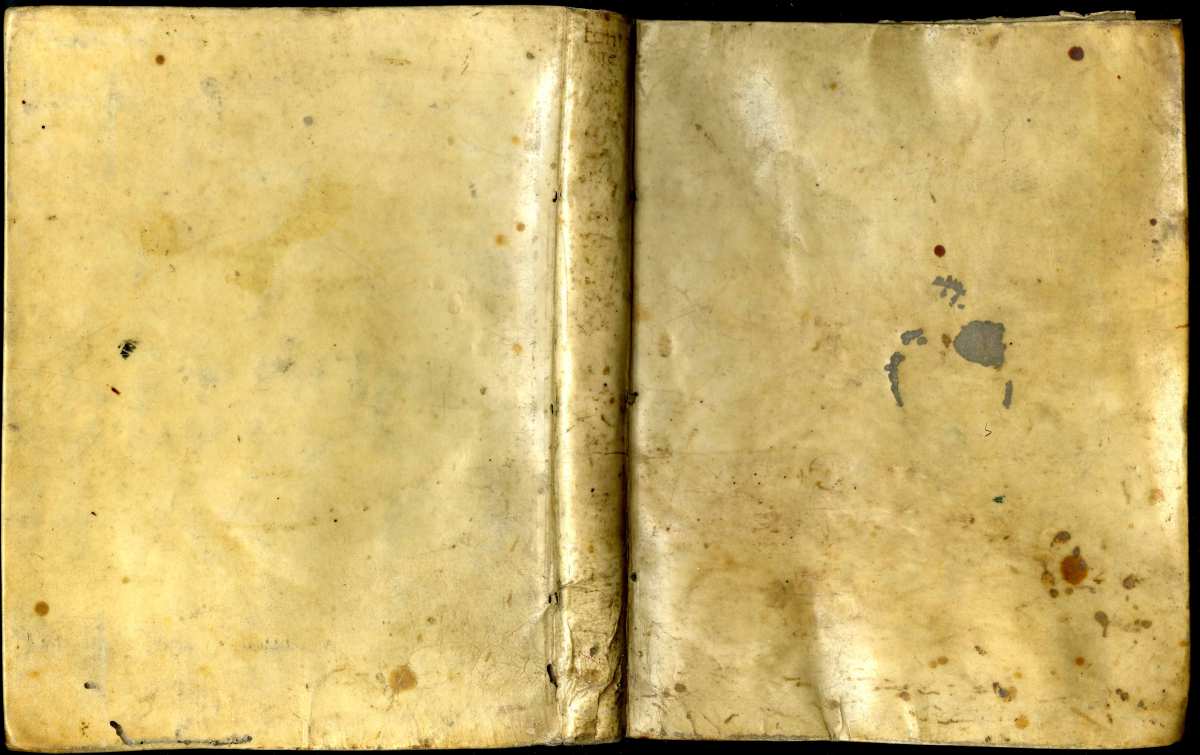 STURM, Leonhard Christoph.
Der auserlessneste und nach den Regeln der antiquen Bau-Kunst sowohl, als nach dem heutigen Gusto verneuerten Goldmann, als der rechtschaffenste Bau-Meister, oder die ganze Civil-Bau-Kunst, in unterschiedlichen vollständigen Anweisungen dergestalt abgehandelt … von Leonard Christoph Sturm.
First collected edition of this grand and important series of architectural treatises by Leonhard Christoph Sturm (1669-1719), presented as commentaries on the work of Nikolaus Goldmann, which was immensely influential in 18th century Germany.
TAVERNIER, Jean Baptiste.
Recüeil de plusieurs relations et traitez singuliers et curieux . . . qui n'ont point esté mis dans ses six premiers voyages. Divisé en cinq paties [sic]. I. Une relation du Japon, et de la cause de la persecution des Chrestiens dans ses isles: avec la carte du païs. II. Relation de ce qui s'est passé dans la negociation des deputez qui ont esté en Perse et aux Indes, tant de la part du roy, que de la Compagnie Françoise, pour l'establissement du commerce. III. Observations sur le commerce des Indes Orientales, et sur les frauds qui s'y peuvent commetre. IV. Relation nouvelle et singuliere du royaume de Tunquin: avec plusieurs figures et la carte du païs. V. Histoire de la conduite des Hollandois en Asie.
First edition, separately published, of the third part of Tavernier's celebrated collection of voyages. The first two parts, Les six voyages, had appeared in 1676 and were also reissued in 1679.