BIOT, Jean-Baptiste.
Deuxième lettre … à M. Saulnier fils, directeur de la Revue britannique, sur les approvisionnemens de Paris …
Paris, Dondey-Dupré, 1828.
8vo, pp. 32; light stain to the lower corner; original printed wrappers, a little browned and chipped in places.
£200

Approximately:
US $282
€229
First edition in book form, rare, reprinted from the Revue britannique. In this open letter, Biot (1774–1862), famous as a physicist but writing here as a 'propriétaire cultivateur' from Picardy, discusses the economics of supplying the consumer needs of Paris, in particular the implications of laissez faire policies on prices and the subsequent effect on small businesses.
You may also be interested in...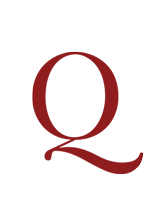 [NAVEAU, Jean-Baptiste].
Le financier citoyen.
A fine copy of the first edition of this anonymously published work on the financial administration of France. All we know about Jean-Baptiste Naveau (1716–1762) is that he was 'directeur de correspondance et fermier des devoirs de Bretagne' (Quérard). This work examines the policies of the ministry of finance since the beginning of the seventeenth century, and reflects upon the major economic theories of that period. Naveau goes on to question the financial policies of his day and the impact on the national resources, farming in particular. He then discusses the current system of taxation and its impact on the social classes, agriculture, trade and consumption. Naveau's ideas on taxation were critically reviewed by Voltaire in his L'homme aux quarante Écus (1768).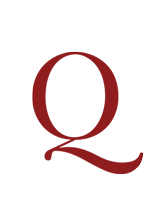 [CITY OF LONDON.]
An Act for the better regulating the Nightly-Watch, and Beadles within the City of London, and Liberties thereof; and for making more effectual the Laws now in being, for paving and cleansing the Streets and Sewers, in and about the said City.
Rare first edition of an act providing for the 'raising and levying of Monies' for the employment of night-watchmen in the City of London. 'The said Constables, shall … use their best Endeavours, to prevent Fires, Murders, Burglaries, Robberies, and other Outrages, and Disorders …'. The act also provides for the punishment of watchmen for non-attendence and of rate-payers for non-payment of the levy, and for the 'pitching and paving' of streets in front of unoccupied or untenanted properties.