BLACK, William.
Sabina Zembra; a Novel ... in three Volumes ...
London: Macmillan and Co ... 1887.
3 vols., 8vo., with half-titles, and terminal advertisement leaves in each volume, original blue cloth, ruled in black, spines gilt, a very good copy.
£180

Approximately:
US $236
€201
First edition. Black was highly thought of by contemporary reviewers, The Athenaeum in 1877 claiming that 'his genius resembles that of Mr. Trollope, but his taste is better'. Wolff 507.
You may also be interested in...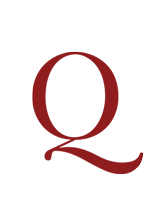 [WHITE, Charles].
The Adventures of a King's Page. By the Author of "Almack's Revisited." ... In three Volumes ...
First edition of a witty novel by the author of Almack's Revisited (that marvellous parvenu's manual disguised as a satire on parvenus). The Adventures of a King's Page has a wider scope than the social hothouse of the silver fork novel, featuring a pageant of (among others) military men, foreigners, royals, hotel-keepers, colonials, and clergymen, alongside the fashionable aristocrats one expects to find lining the pages of a novel of this date. The plot is driven forward by a colourful but controlled rush of event, character and location, and concerns the difficult but ultimately triumphant adventures of Arthur Beverley, a 'young man of peculiar character, and most delicate constitution', the son of an English expatriate General in France (and, after the Revolution, Italy), and the victim of 'a romantic turn' in early youth. Wolff 7171; Garside, Raven, Schöwerling 1829:81.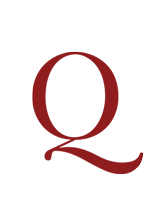 PYNCHON, Thomas.
Gravity's Rainbow.
First edition. 'Gravity's Rainbow is literally indescribable, a tortured cadenza of lurid imaginings and total recall that goes on longer than you can quite believe', wrote critic Michael Wood on first publication of this, Pynchon's magnum opus: