BLACK, William.
Sabina Zembra; a Novel ... in three Volumes ...
London: Macmillan and Co ... 1887.
3 vols., 8vo., with half-titles, and terminal advertisement leaves in each volume, original blue cloth, ruled in black, spines gilt, a very good copy.
£180

Approximately:
US $252
€202
First edition. Black was highly thought of by contemporary reviewers, The Athenaeum in 1877 claiming that 'his genius resembles that of Mr. Trollope, but his taste is better'. Wolff 507.
You may also be interested in...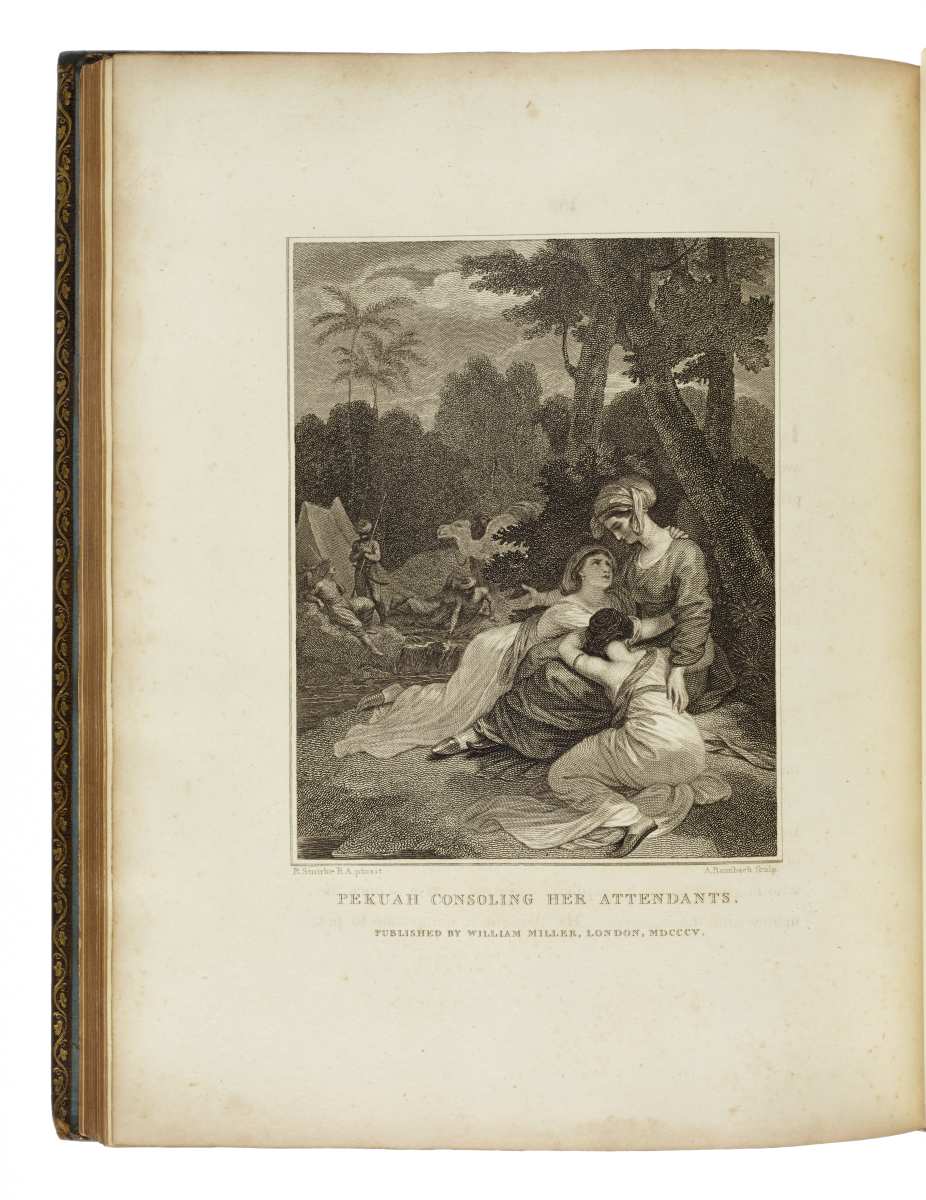 [JOHNSON, Samuel].
Rasselas.
Third Smirke edition, ordinary-paper issue. 'All travel has its advantages,' the lexicographer, essayist and critic Samuel Johnson (1709-84) wrote in his Journey to the Western Islands of Scotland. 'If the passenger visits better countries, he may learn to improve his own, and if fortune carries him to worse, he may learn to enjoy it.' Although Johnson himself never travelled more than five hundred miles from his London home, he was an indefatigable planner of distant voyages; his writings on travel began with the translation from the Fench edition of Father Jerónimo Lobo's A Voyage to Abyssinia in 1735 (first published in French as Voyage historique d'Abbysinie, 1728), followed by numerous articles and essays on the subject in his middle years, and culminated in the publication of his own description of the Highlands. Johnson's attitude towards travel literature itself was a complex one; in his preface to Lobo's Voyage, Johnson showed a dislike for fantastical accounts of far-off locations published merely for entertainment, and repeatedly praised Lobo for not yielding to 'romantick absurdities or incredible fictions'. Johnson scorned the unsophisticated travel literature foisted upon an naïve public, noting that it was the kind of writing that could be done by those who had not journeyed beyond their booksellers' stalls.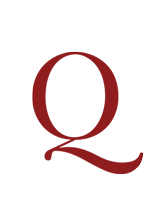 MARIVAUX, Pierre Carlet de Chamblain de.
Le Paysan parvenu: or, the fortunate Peasant. Being Memoirs of the Life of Mr. ––––. Translated from the French … London: Printed for John Brindley … Charles Corbett … and Richard Wellington … 1735.
First edition in English, originally published in French in the Hague in 1734-5. This is the second of the two important novels by Marivaux, which broke new ground in the art of writing fiction. 'Where La Vie de Marianne belongs to the moralizing and sentimental romance tradition, Le Paysan is a cynical comic novel of the way of the world, though both stories are full of subtle psychological observations. The tale is told in later life by the unashamed and good-humoured hero Jacob, who has risen from his peasant origins to a wealthy and respectable position as a tax-farmer thanks to his resourceful wit and his physical attractions. He profits amorally from the affections of a series of (usually older) women, some of them with reputations for piety; these adventures are recounted in a spirited style, with a sharp eye for the hypocrisy of the respectable' (New Oxford Companion to Literature in French).