THE FIRST ENGLISH CHURCH AT DINAN
C., E. H.
On the occasion of a Bazaar held in aid of Funds required for the Completion of the first English Church at Dinan, which was begun by the Rev. W. Watson, in 1868. .
[Dinan, 1869?]
Small card, 155 x 115 mm (6 x 4½ inches), with an albumen print photograph of the church above two columns of verse, signed E. H. C.
£100

Approximately:
US $130
€112
'A Church Bazaar takes place to-day, / And for all aid we humbly pray / Tho' many have giv'n with liberal hands, / A heavy debt against us stands ....' Dinan, in Britanny, was popular with English visitors for health or leisure, according to the poem, and for many years English services had been held in a small room. Now a brave vicar had started to build an English church, but had not lived to see it finished. 'The work he left so well begun, / We surely must not leave undone!' The church was finished in 1870.
You may also be interested in...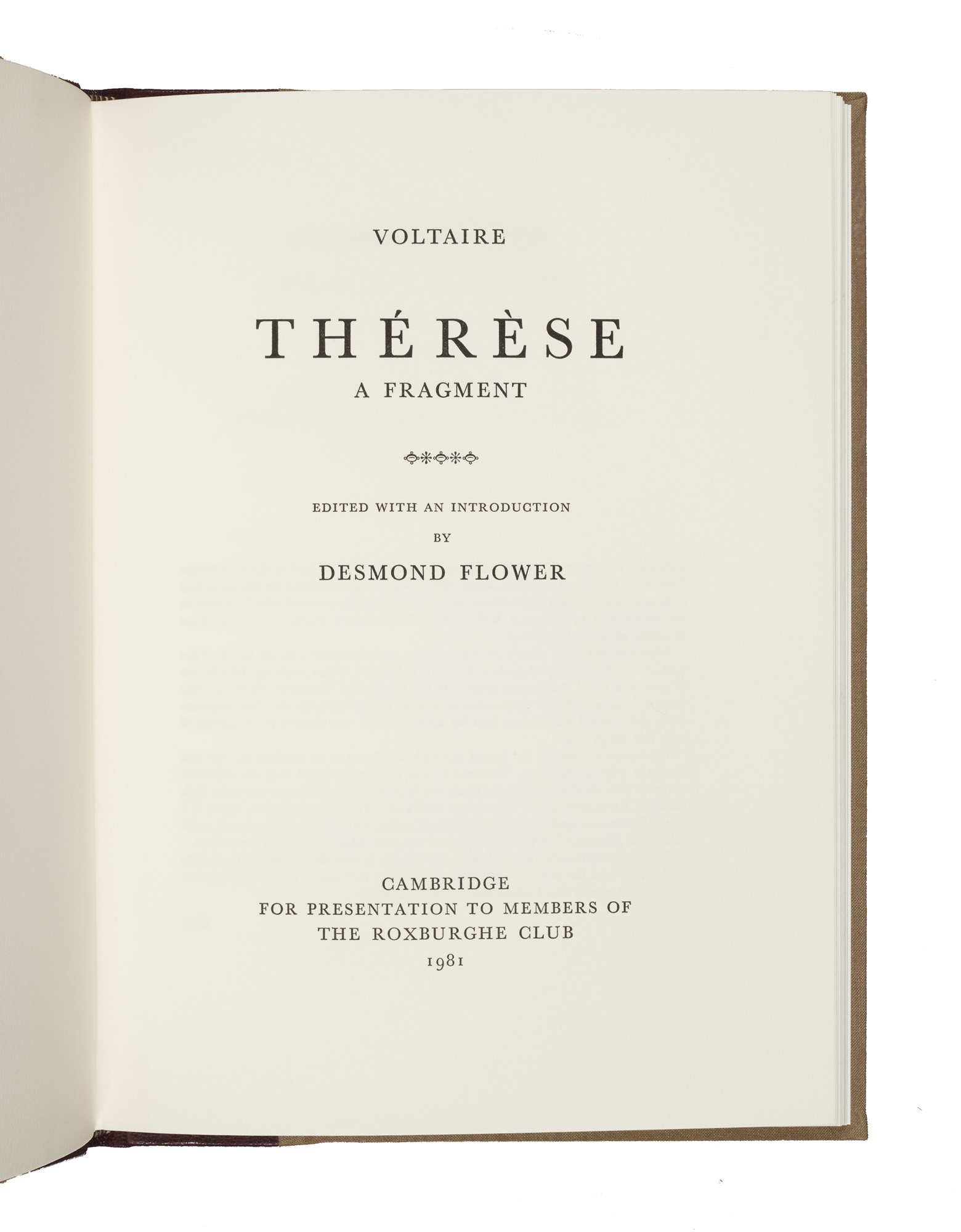 VOLTAIRE. FLOWER, Desmond, ed.
Thérèse, a fragment.
Edited with an introduction by Desmond Flower. The Roxburghe Club, 1981. A facsimile reproduction, with transcription, of the eight pages of autograph manuscript which are all that survive of Therèse, a play written when Voltaire was nearing the height of his powers. Desmond Flower's introduction outlines the circumstances of the play's creation and considers why it was never publicly performed.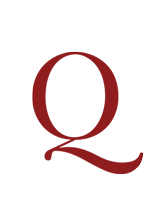 BALZAC, Jean-Louis Guez de.
Aristippus, or, Monsieur de Balsac's Masterpiece, being a Discourse concerning the Court … Englished by R.W.
First edition in English of Aristippe (1657), a treatise on wisdom in political administration dedicated to Queen Christina of Sweden, who was an admirer. Balzac was particularly reputed for the quality of his prose, seen as raising it to the same perfection as Malherbe did for French verse. At the end is an apposite extract from an earlier work, The elegant Combat (1634), comprising his conversations with Pierre du Moulin. Wing B 612.