C[OLOMBO]. A[POTHECARIES]. CO. LTD.
Caryota Urens (Kitul), Botanical Study,
circa 1880–90s.
Albumen print, 10⅞ x 8⅜ inches (27.5 x 21.2 cm.); signed C.A. Co Ltd, Ceylon and titled and numbered Caryota Urens (Kitul) 144 in the negative; titled Ceylon in pencil on the mount; Apothecaries Co Ltd blindstamp.
£250

Approximately:
US $313
€277
Added to your basket:
Caryota Urens (Kitul), Botanical Study,
Charles Scowen arrived in Ceylon around 1873 and was initially an assistant to R. Edley, the Commission Agent in Kandy before opening a photographic studio around 1876. By 1885 his photography firm had studios in Colombo and Kandy. Scowen was a later arrival to Ceylon than Skeen and his work is less well-known, but: 'Much of Scowen's surviving work displays an artistic sensibility and technical mastery which is often superior to their longer-established competitor. In particular, the botanical studies are outstanding…' (Falconer, J. and Raheem, I., Regeneration: a reappraisal of photography in Ceylon 1850 –1900, p. 19). In the early 1890s the firm was being run by Mortimer Scowen, a relative of Charles Scowen. By about 1894 the firm's stock of negatives had been acquired by the 'Colombo Apothecaries Co Ltd'. This print is likely to have been made in the 1890s from negatives made earlier.
You may also be interested in...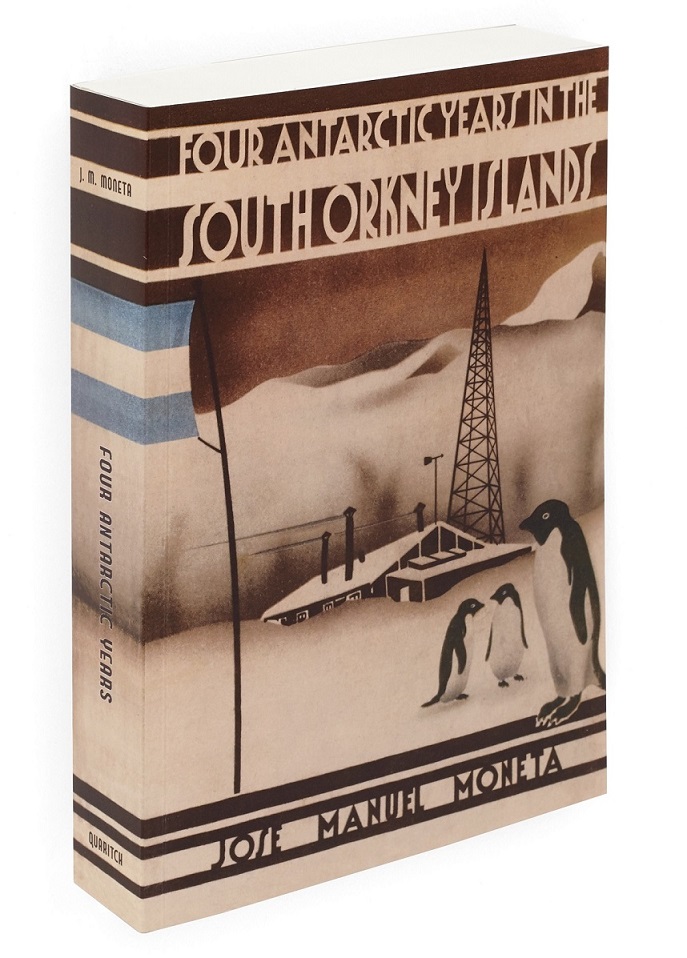 MONETA, José Manuel, and Robert Keith HEADLAND, ed..
Four Antarctic Years in the South Orkney Islands: an Annotated Translation of 'Cuatro Años en las Orcadas del Sur'.
One man's fascinating record of four winters in the Antarctic during the 1920s, the period of transition from the isolation of the Heroic Age to the beginnings of radio communication with the world outside.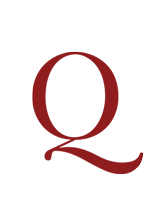 JOURNEY TO EMMAUS (A).
A sacred Dialogue ...
First edition, dedicated to Frederick, Prince of Wales, as Chancellor of Trinity College. This is the story from the Gospel of Luke that tells how, after the Resurrection, Jesus appeared two of his followers who were walking from Jerusalem to Emmaus. It takes the form of a dialogue between Cleopas and Matthias, lamenting ('Like Sheep when scatter'd o'er some dreary plain, / Their folds laid desolate, their Shepherd slain, / To the wide World poor helpless We are left, / Of Friends, of all that's dear bereft ...'). They encounter Emanuel, who asks 'Why walk ye thus disconsolate', but they do not recognise Him. ('O fools, O Slow of heart to understand'). Nonetheless they beg him to eat with them: 'Emanuel thus by kind Entreaties prest / The cottage enters: When their mighty Guest, / Yet unreveal'd, they at their humble Board / Had plac'd, in breaking Bread they knew their Lord; / And as they kneel'd, all trembling with Delight, / Worship to pay, He vanish'd from their Sight'.