'THE INGENIOUS PERFORMANCE'
CAMPBELL, George.
A dissertation on miracles: containing an examination of the principles advanced by David Hume Esq; in an essay on miracles...
Edinburgh, for A. Kincaid & J. Bell, 1762.
8vo, pp. xii, 288, without the half-title with errata on the verso; a few marginal pencil markings and a single marginal annotation to p. 96, clean tear without loss to p.45, lightly toned, occasional foxing, a very good copy in contemporary calf, double gilt-ruled border, neatly rebacked, panelled spine with double-gilt rules and red morocco label; contemporary ownership inscription of Mich. Kerney to the title-page.
£850

Approximately:
US $1116
€1006
Added to your basket:
A dissertation on miracles: containing an examination of the principles advanced by David Hume Esq; in an essay on miracles...
First edition. This dissertation, expanded from a sermon preached before the provincial synod in 1760 is called by Mossner 'the most elaborate of the eighteenth century and is further remarkable in that it drew comment from Hume himself' (p. 292). Through an intermediary, the Reverend Hugh Blair, Campbell received criticism of his as yet unpublished work from Hume: 'I have perused the ingenious performance, which you were so obliging as to put into my hands, with all the attention possible... But the fault lies not in the piece, which is certainly very acute; but in the subject. I know you will say, it lies in neither, but in myself alone. If that be so, I am sorry to say that I believe it is incurable... I could wish your friend had not denominated me an infidel writer, on account of ten or twelve pages which seems to him to have that tendency; while I have wrote so many volumes on history, literature and politics, trade, morals, which in that particular at least, are entirely inoffensive. Is a man to be called a drunkard because he has been fuddled once in his lifetime? Your friend... is certainly a very ingenious man, tho' a little too zealous for a philosopher...' (ibid).

The Dissertation was generally admired. 'The most original part is the argument that the highest anterior improbabilty of an alleged event is counterbalanced by slight direct evidence' (DNB).

Michael Kerney (1734-1814) was a scholar of Trinity College, Dublin, and sometime Archdeacon of Raphoe.

Chuo III, 64; Jessop, p. 113; see Mossner, The Life of David Hume pp. 292-294.
You may also be interested in...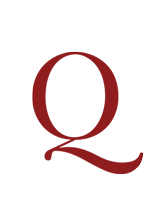 WITH MANUSCRIPT ADDITIONS [PITTIS, William.]
Memoirs of the Life of Sir Stephen Fox, Kt. From his first Entrance upon the Stage of Action, under Lord Piercy, till his Decease. Wherein are inserted, many curious Incidents and Passages not mention'd in the Great Earl of Clarendon's History … To which is added a succinct Account of his Will and Testament …
First editions of posthumous recollections about the life of courtier-financier Fox (1627-1716), the grandfather of C. J. Fox.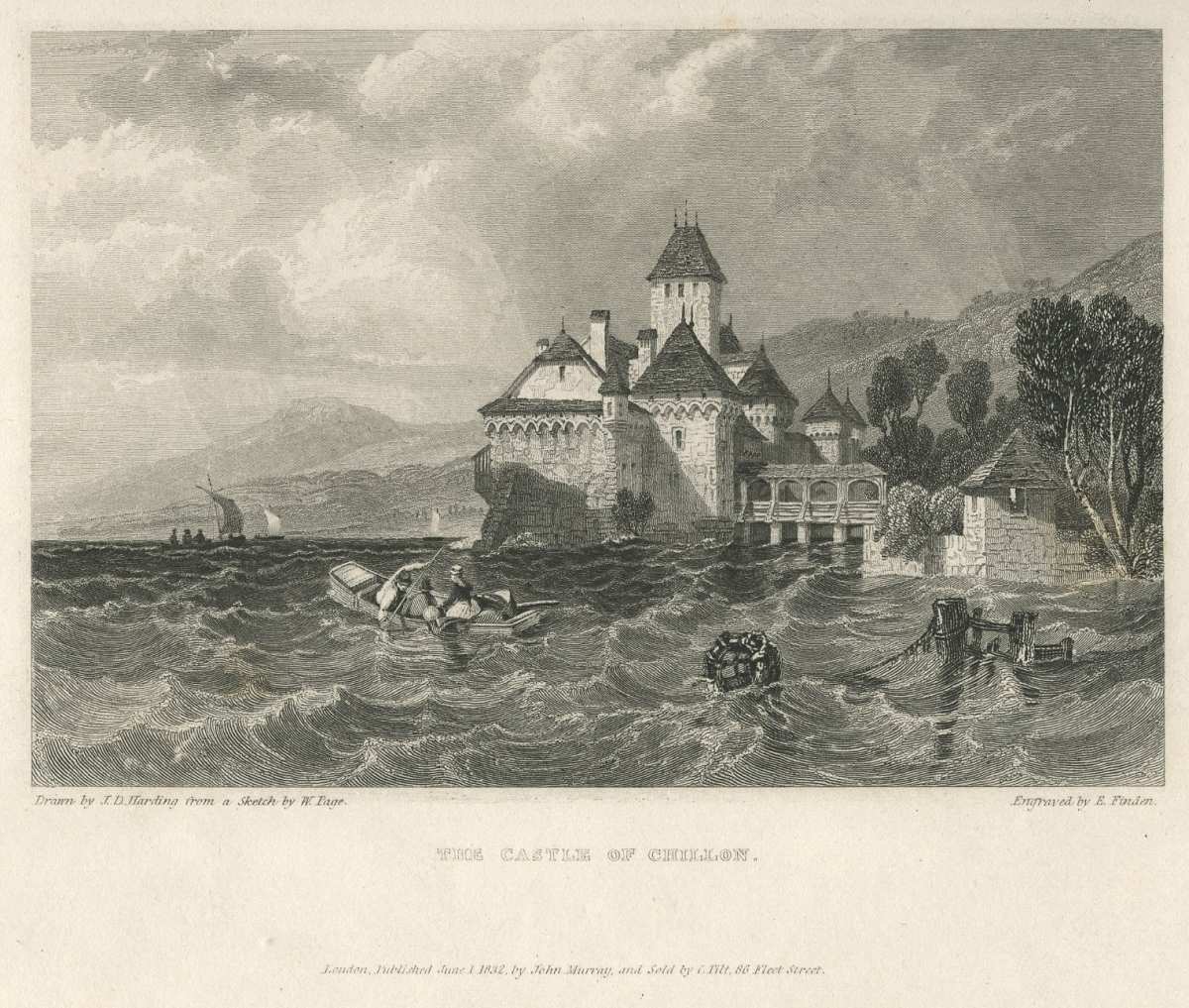 120 PLATES, ASSEMBLED FROM THE PARTS ISSUE [BYRON.] FINDEN, Edward.
[Landscape and Portrait Illustrations of Byron.]
Finden's attractive engraved illustrations to the works of Byron, taken after drawings and paintings by Turner, Stanfield, Weston etc, and his portraits of the Romantics after paintings in the Murrays' collection, were published in parts by John Murray in 1833-4. Here they have been assembled from the parts as a suite of plates without title-pages (the order of parts not preserved but the five engravings per part often found together). Later they would appear with descriptive text by Brockenden in a three-volume collected edition (with the engravings in a very different order). Portraits of 'Monk' Lewis, Southey, Coleridge, Clare, Murray, Caroline Lamb, and others. front the second volume here; the other engravings are of European and Middle-Eastern scenes associated with Byron, from Missolonghi to the Palace of Ali Pacha and the Dungeon of Chillon.