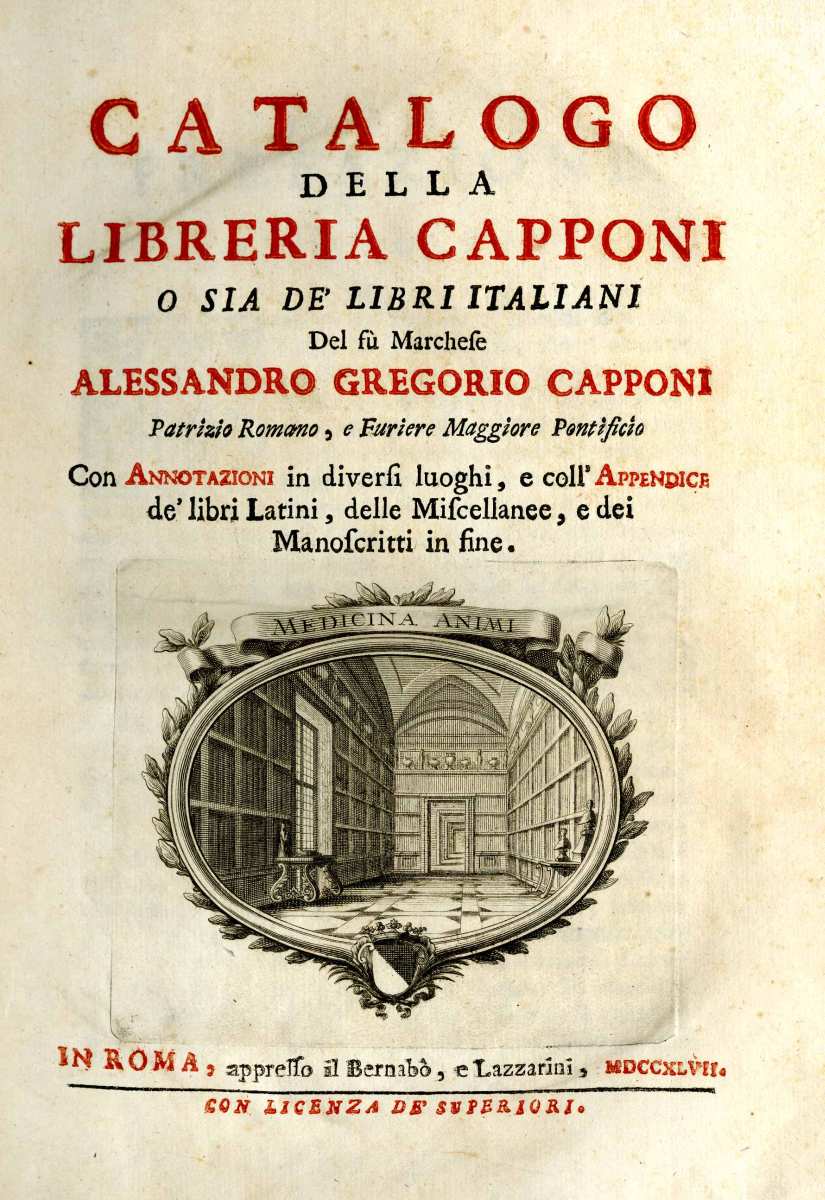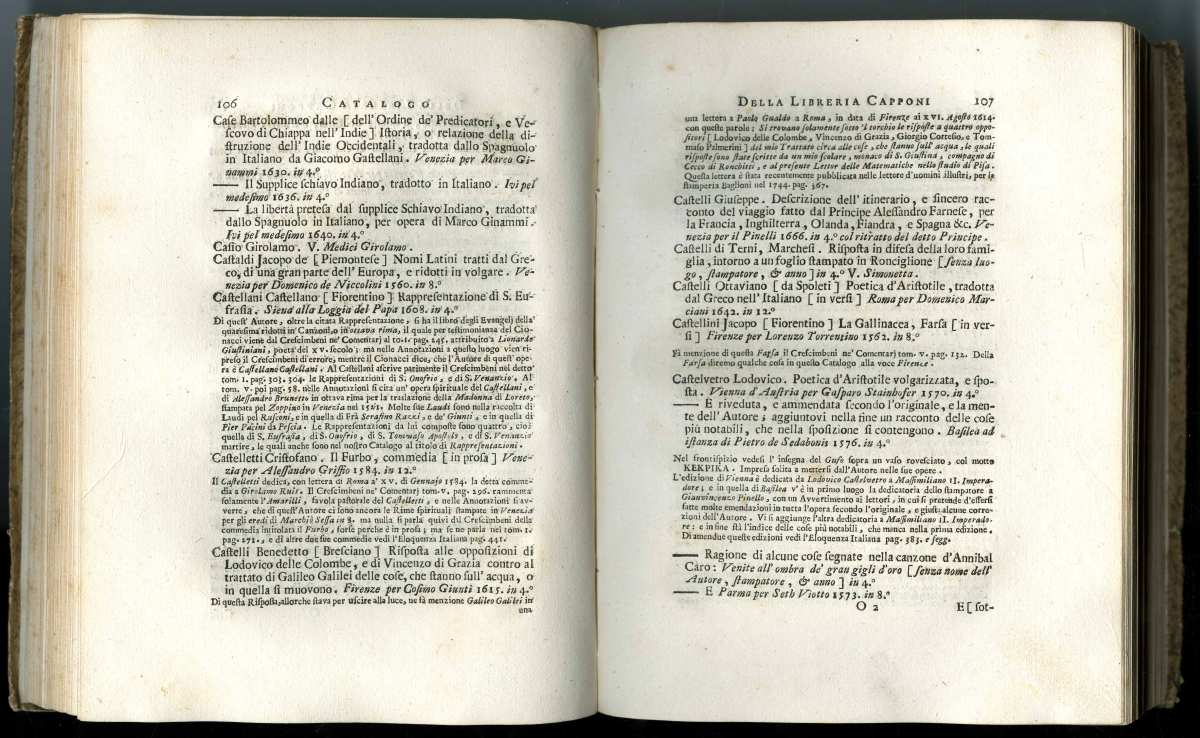 CAPPONI, Alessandro Gregorio, Marchese.
Catalogo della Libreria Capponi o sia de' Libri Italiani del su Marchese Alessandro Gregorio Capponi ... con Annotazioni in diversi luoghi, ed coll' Appendice de' Libri Latini, delle Miscellanee, e dei Manoscritti in fine.
Rome, Bernabò & Lazzarini, 1747
4to, pp. 488, title in red and black with an engraved vignette showing the library; a fine, fresh and large copy in the original boards, spine with orange label. Bookplate of Giuseppe Martini (1870-1944), bookseller and collector, who in the 1940s had the richest collection of Italian literature in private hands
£900

Approximately:
US $1181
€1006
First and only edition of the catalogue of this remarkable library assembled by Capponi (1683-1746) and containing over 5000 titles, mainly of early Italian literature. The catalogue was compiled by Alessandro Berti with bio-bibliographical notes by Domenico Giorgi. The collection now forms part of the Vatican Library by Capponi's bequest: it is still considered an important aid to the student of Italian literary history.

A fine copy with an interesting provenance. Giuseppe Martini started his business in his native Lucca, but emigrated shortly after to the US, settling in New York where he lived until 1921, he then returned to Europe setting up in Lugano in Switzerland, he died there in 1944. He is considered a giant amongst antiquarian booksellers and collectors.

Brunet, I, 1639; Pollard & Ehrman, pp. 264 and 349; Taylor, pp. 23, 105, 134, 228, 236; Ottino-Fumagalli 3566; Bogeng, III, pp. 21-22.
You may also be interested in...
YOUNG, John.
A catalogue of the pictures at Grosvenor House, London; with etchings of the whole collection … and accompanied by historical notices …
First edition and earliest catalogue of the Grovenor picture collection finely printed by Bulmer, and with reproductive etchings of all the pictures by Young. The Grosvenor picture collection was one of the finest in London. The Earl of Grosvenor employed the King's Keeper of Pictures as his agent in Italy, but also patronised the English School, with paintings by Gainsborough, West ('Death of Wolfe'), Wilson and Stubbs. His son Robert added choice pictures from Madrid, the entire collection of Welbore Ellis Agar, a Rembrandt from the King of Sardinia, a couple of Rubens' from the Convent of Loeches, a Titian from the Barberini Gallery, etc.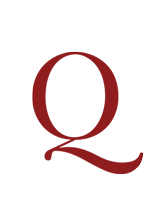 SAYER, Robert.
A Catalogue of new and useful Maps, curious & entertaining Prints, Books of Architecture, great Variety of Drawing Books … Copy Books in all the Branches of Penmanship, and the best of each Kind, Printed for Rob: Sayer, at the Golden Buck, near Serjeants Inn, Fleet Street, London. Where Merchants, Gentlemen and Shopkeepers, &c may be supplied on the best Terms.
An attractive piece of ephemera, advertising Robert Sayer's publishing and print-selling business. It shows at the top left corner a double-page spread from one of Robert Morris' books on architecture, possibly Select Architecture or Architecture Improved, both published by Sayer in 1755. Below are prints after Van Dyke and Mercier and part of a map of England.