[CARDUCCI, Giosuè, Emilio TEZA, and Francesco BONATELLI.]
Per le nozze di Giambattista Gandino con Olimpia Orsi. Marzo MDCCCLXIV.
[Bologna, Tipi Fava e Garagnani al Progresso], 1864.
8vo, pp. 28; in the original printed wrappers.
£350

Approximately:
US $488
€398
A rare collection of three poems presented to Carducci's close friend Giambattista Gandino, a teacher at the University of Bologna, on the occasion of his marriage. Carducci contributes the long poem 'Idillio. Coro di giovani – Coro di fanciulle' which appears here for the first time, and was later incorporated into Levia Gravia in 1868 and appears in its definitive form in the Poesie of 1871. Emilio Teza contributes 'La moglie del Capitano Prijezda' and Francesco Bonatelli 'Visioni interne'.

Not in OCLC; we have located only two copies, both in Bologna (Biblioteca di Casa Carducci and Biblioteca comunale dell'Archiginnasio).
You may also be interested in...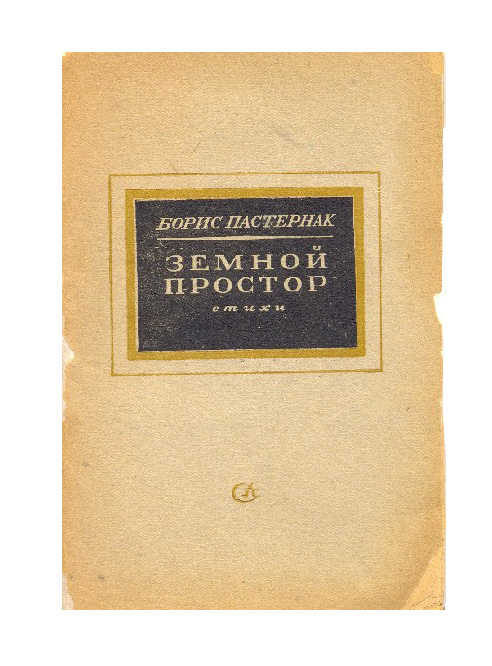 PASTERNAK, Boris Leonidovich.
Zemnoi prostor [Expanses of Land].
First edition: Pasternak's war poems.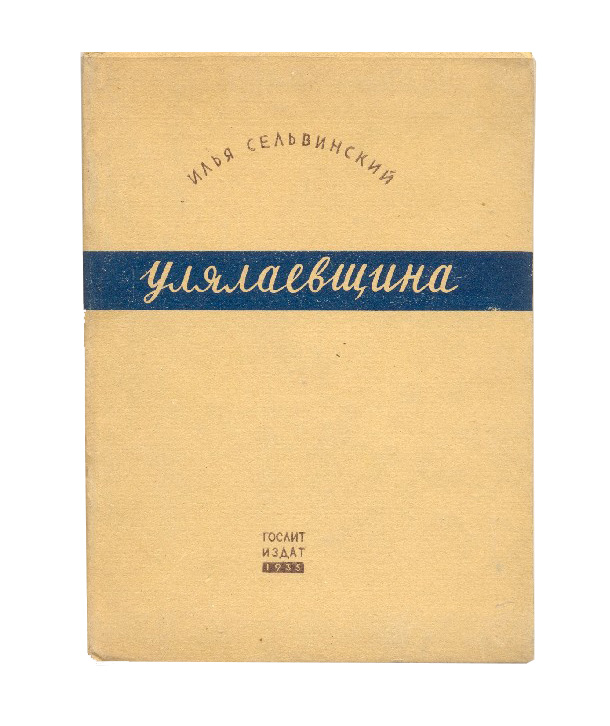 SEL'VINSKII, Il'ia Lvovich.
Ulialaevshchina: epopeia [The Ulialaev uprising: an epic].
Fourth edition (first, 1927) of Sel'vinskii's first and most successful verse epic. Ulialaevshchina describes the fortunes of a kulak, Ulialaev, 'who seized an estate from its pre-Revolutionary owner and was later defeated in an anarchist rebellion by the Red Army. Selvinsky's depictions are folkloric. The hero's wife, first taken from the landowner, is brutally murdered, her corpse dragged by a horse, and her head impaled on a spear by the Red commander. Ulialaev himself is shot and decapitated. In the 1950s this tale had to be rewritten, and its hero became Lenin' (Evelyn Bristol, A History of Russian Poetry, OUP, 1991, p. 255).