CARROLL, Lewis [i.e. Charles Lutwidge DODGSON].
Symbolic Logic. Part I. Elementary [all published].
London & New York, Macmillan & Co., 1896.
Small 8vo, pp. xxxi, [1] blank, 188, [1] blank, [3] advertisements; a nice, clean copy in the original publisher's brown cloth, extremities a trifle rubbed, 'Common Room' in manuscript to the front pastedown, 'presentation copy' embossed in blind to the title.
£1650

Approximately:
US $2006
€1810
Added to your basket:
Symbolic Logic. Part I. Elementary [all published].
First edition. 'The first part of Symbolic Logic… is a serious attempt to popularize Formal logic and accuracy of thought, largely by the use of diagrams… The novelty of method and fame of the author secured a considerable vogue for this book. Dodgson attached special value to this book, if, as he hoped, it would lead to clearer judgements in people who thought at all' (Williams et al.).

'Once master the machinery of Symbolic Logic, and you have a mental occupation always at hand, of absorbing interest, and one that will be of real use to you in any subject you may take up' (p. xiii).

'Dodgson was attracted by the contemporary interest in the diagrammatization of the logic of classes, and he had read and appreciated Venn's seminal contributions. In fact he modified Venn diagrams by making their boundaries linear and by introducing coloured counters that could be moved around to signify class contents – a very simple and effective device' (DSB).

Church, p. 19 (4th edition); Risse II, 136; Williams, Madan, Green & Crutch 270.
You may also be interested in...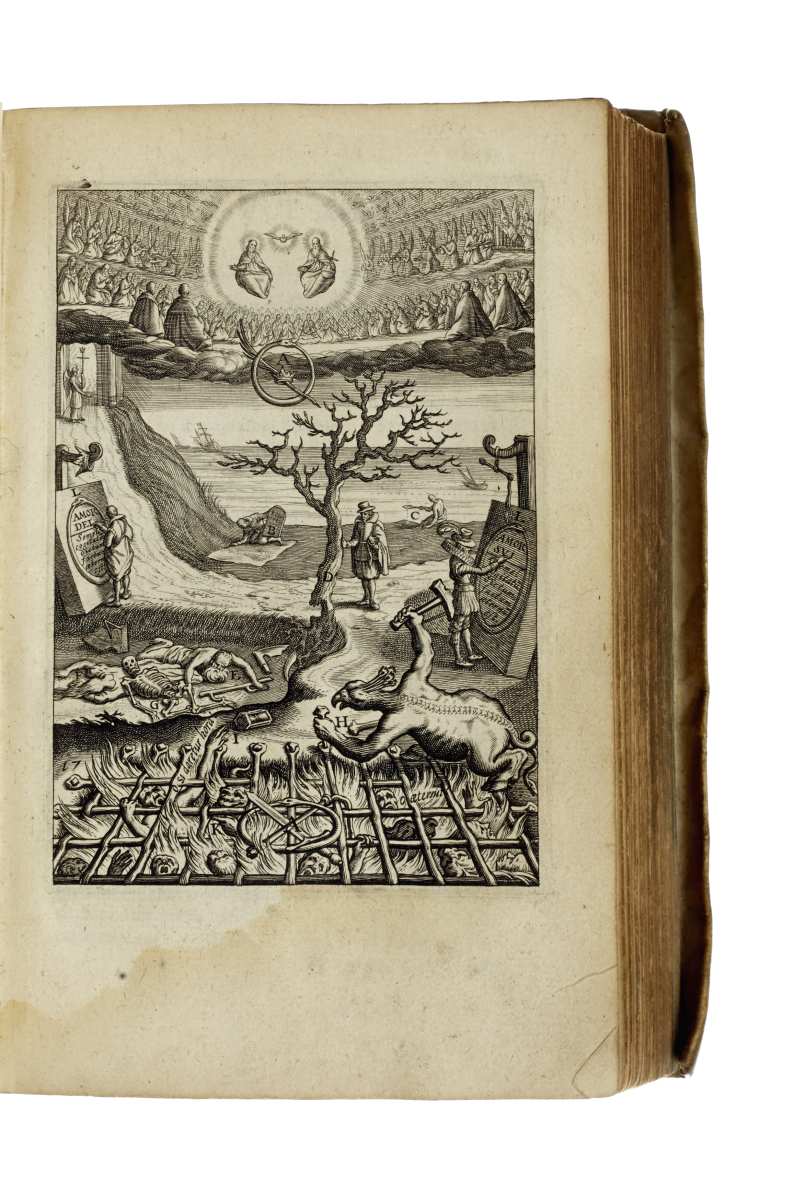 HEAVEN AND HELL GLIMPSED BY RUBENS' ENGRAVER SUCQUET, Antoine.
Via vitae aeternae iconibus illustrata per Boetium a Bolswert.
First edition, a very clean, attractive copy, of an emblem book which unites the spiritual meditations and practices of the Belgian Jesuit Antoine Sucquet with fine emblematic illustrations devised by the great baroque engraver Boetius a Bolswert (c. 1580-1633), called by Praz 'the illustrator of the sentimental and ecstatic states of the soul'. Boetius a Bolswert's exquisite refinement gives here, again in Praz' words, views of Hell and glimpses of Heaven. Man's worse drives are iconized in satyrs, ghouls, harpies, werewolves, semi-human lizards, his progress towards eternal life ever hindered by the multifarious and rapacious beast within. With his brother Schilte, Boetius was among the most sensitive and felicitous engravers to render Rubens' drawings. Sucquet's emblem book was extremely successful, with 177 editions in Latin within a decade, and many vernacular translations.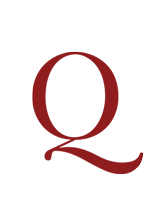 UNIQUE? [BEWICK, Thomas?]
26 rubbings from engraved woodblocks of the heads of Kings and Queens and England, apparently never published in this form.
26 apparently unrecorded wood-engravings – heads of the monarchs of England from William the Conqueror to George III – these images taken by rubbing from the blocks rather than printing. The engravings bear strong similarity to the 26 which appear in An Abridgement of the History of England … by Dr. Goldsmith … with Heads by Bewick (London, 1803), of which Thomas Bewick apparently bought a copy on 20 April of that year: his account book records a 'Parcel / Goldsmith Hisy Engd / Grafton Piccy 4s d.' (A Provisional Checklist of the Library of Thomas Bewick, by David Gardner-Medwin, item 1, online).