FIRST RUSSIAN CASANOVA
CASANOVA, Giacomo.
Kazanova. Memuary [Casanova. Memoirs] …
St Petersburg, V. I. Gubinsky, 1887.
8vo, pp. [ii], 373, [1]; some light browning, but a good copy in old half cloth.
£1750 + VAT

Approximately:
US $2392
€2039
Added to your basket:
Kazanova. Memuary [Casanova. Memoirs] …
Very rare first edition in Russian of Casanova's famous Histoire de ma vie, published as part of Vladimir Chuiko's series 'European Writers and Thinkers'. The anonymous translation, made presumably from the German version published in the 1820s, or the French back-translation which followed it, is naturally selective, but it does include the account of Casanova's visit to Russia in 1781 and his meeting with Catherine the Great in St Petersburg. (It was these unreliable versions which also served as the basis for the first English translation, by Arthur Machen, in 1894. The complete original French text was not published until 1960–2.)

OCLC records copies at Illinois and National Library of Poland only.
You may also be interested in...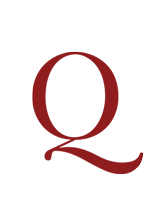 TOLSTOY, Lev Nikolaevich.
I. Pis'mo k Kitaitsu. (Oktabria 1906 g.) II. Kitaiskaia mudrost'. Mysli kitaiskikh myslitelei, sobrannyia L. N Tosltym [I. Letter to a Chinese. (October 1906). II. Chinese Wisdom. Thoughts of Chinese thinkers, collected by L. N. Tolstoy].
First edition, very rare, of Tolstoy's open letter to the Malaysian-Chinese man of letters Gu Hongming, who had sent several of his works to Tolstoy, including Papers from a Viceroy's Yamen (1905). In Tolstoy's view China (like Russia, Persia and Turkey) was then in transition from despotism towards a Western model of industrialised democracy. This was in his mind a disastrous road – much to be preferred would be continued peaceful agriculturalism without central government, guided by Confucian philosophy and not retaliating against Western encroachment. The thoughts of Confucius and Lao-tse (the founder of Taosim) make up the majority of the second part here.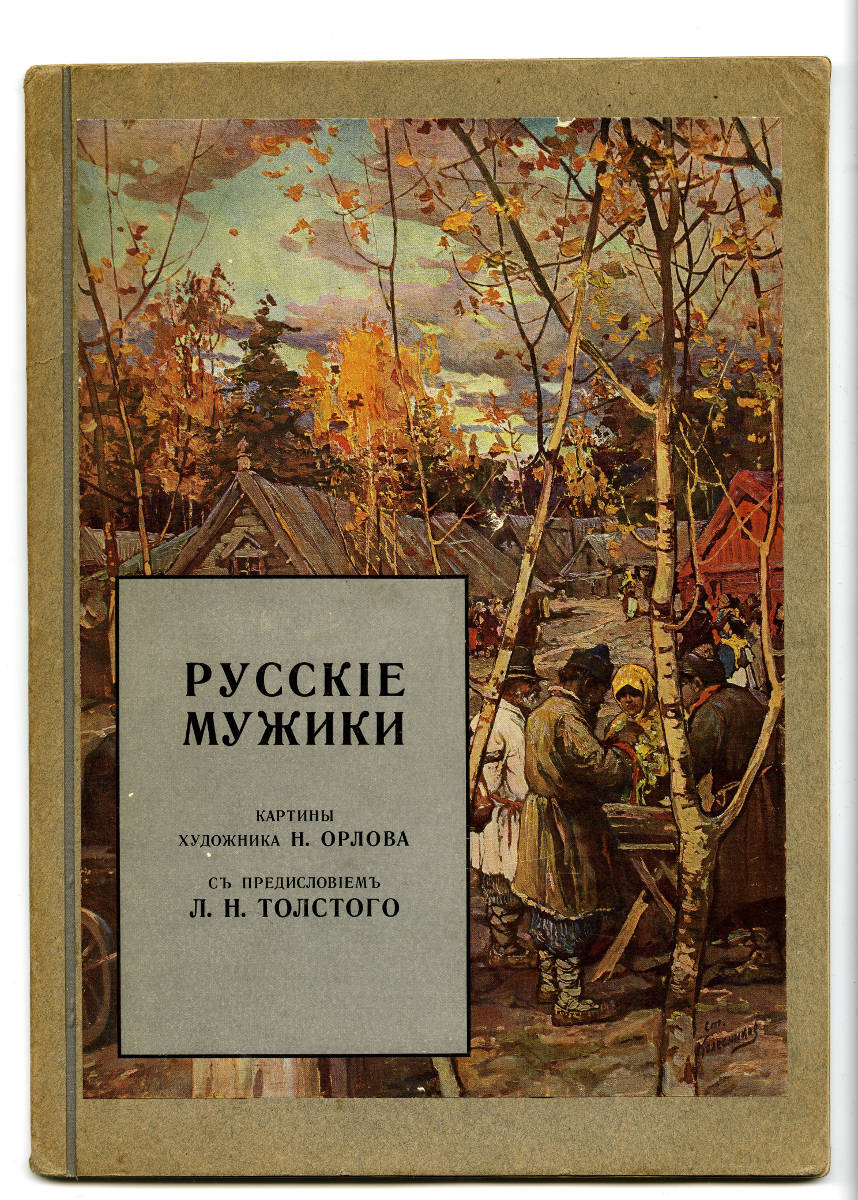 'THE REAL RUSSIAN SALT-OF-THE EARTH PEASANT PEOPLE' [TOLSTOY, Lev Nikolaevich.] ORLOV, Nikolai.
Russkie Muzhiki. Kartiny khudozhnika N. Orlova, s predisloviem Leva Nikolaevicha Tolstogo [Russian Peasants. Pictures painted by N. Orlov, with a preface by Lev Nikolaevich Tolstoy].
First and only edition of this album of nine black and white reproductions of folk-art paintings by the peasant artist Nikolai Orlov, prefaced by an 8-page introduction by Tolstoy. The realistic portrayal of Russian society, especially of the peasantry, was a cause beloved by Tolstoy, and is a key feature of many of his most famous works, including The Cossacks and Anna Karenina.