A COLONEL IN THE CONFEDERATE ARMY
CASTLE, Egerton.
Consequences. A Novel ... in three Volumes ...
London: Richard Bentley and Son ... 1891.
3 vols., 8vo., titles printed in red and black, original publisher's dark red ribbed cloth in check-patterns, small stain on the upper cover of volume I, and a short tear to the spine of volume I, otherwise a very good copy.
£400

Approximately:
US $562
€457
First edition. A hasty marriage to a beautiful Spanish girl leads the young army officer George Kerr to repent at leisure. After a violent domestic quarrel in which he assaults his young wife, appalled at 'the horror of the disgrace he had brought upon his manhood', Kerr attempts suicide. The gun fails. Instead he fakes his own death by drowning, leaving his clothes on the shore and departing for South America under an assumed name.

The story resumes twenty-five years later when Kerr (alias David Fergus) returns from the New World having achieved fame and fortune as a colonel in the Confederate Army. Only now does he discover that he is the father of a grown son, and the consequences of the impulsive actions of his youth become clear.

The author was a lieutenant in the Second West India Regiment and afterwards a captain in the Royal Engineers Militia. He was also an expert swordsman, for many years amateur champion of Great Britain, hence the lengthy scene involving student duelling at Heidelberg University. Later he became a newspaper proprietor in Liverpool. Consequences was his first novel. Bentley Private List, 12 January 1891; Wolff 1146.
You may also be interested in...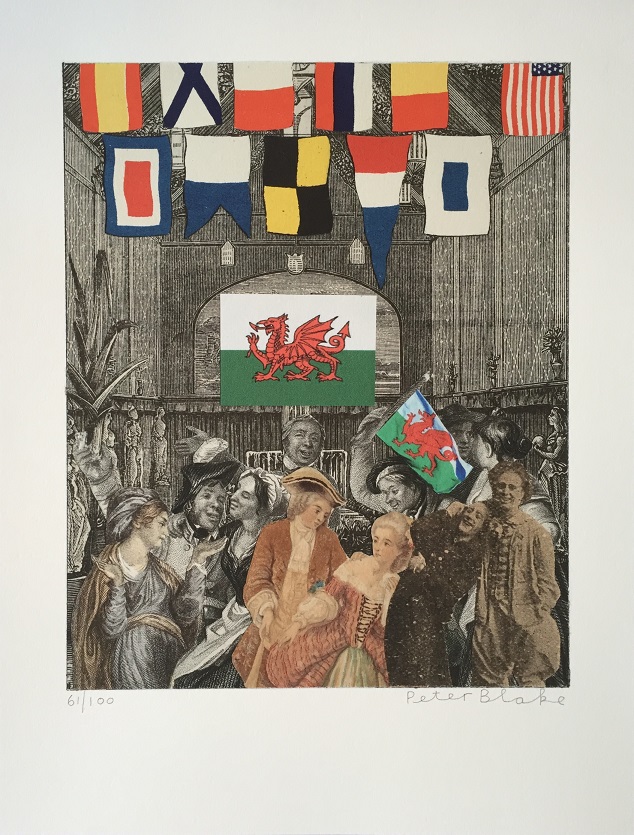 'IT IS ALL ABOUT RELIGION, SEX AND DEATH … AND IT IS A COMIC MASTERPIECE' THOMAS, Dylan, and Sir Peter Blake, illustrator.
Under Milk Wood: A Play for Voices.
De Luxe edition, number 61 of 100 copies with a signed print by Blake. This finely-produced edition was published to mark the centenary of Dylan Thomas's birth and celebrates the culmination of over twenty-five years of work by Peter Blake, one of the founding fathers of British Pop Art. The book includes pencil portraits of each of the characters in the cast, watercolours of the dream sequences, and collages and paintings depicting scenes and locations in the fictional village of Llareggub.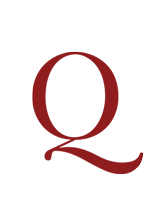 ISHERWOOD, Christopher.
Berlin Stories.
First American edition to combine the two Berlin novels, originally published by the Hogarth Press as Mr Norris Changes Trains and Goodbye to Berlin, in 1935 and 1939 respectively.