CAYLEY, George John.
Las alforjas.
London, Richard Bentley, 1853.
Two vols., 8vo, pp. [iv], 315, [1]; [ii], 302, [2, advertisement]; with an engraved title in each volume; a few isolated spots, pale dampstain in foot of vol. II half-title, old pencilled ownership inscription on vol. I half-title; a good copy in the original pink cloth; slightly rubbed and soiled, spines rolled and a little dulled, front endpaper of vol. II damp-stained at foot; contemporary ownership inscription 'Hoddington' in pencil on vol. I half-title; from the library of Ian Robertson (1928–2020).
£475

Approximately:
US $633
€561
Added to your basket:
Las alforjas.
First edition; scarce, especially in the original cloth. Owing to poor health, George Cayley (1826–1878) toured Spain in 1851–2, partly in the company of his future brother-in-law, the Hon. Henry Coke. He steamed down the Mediterranean coast from Barcelona to Málaga and thence to Cádiz before spending about two months in and around Seville. After Coke's arrival early in February 1852, the two of them proceeded to Ronda, by chance encountering an old Cambridge friend and his wife at Olvera. From Ronda they rode to Gibraltar and then, after a visit to Tangiers, to Málaga, Granada and Madrid. From Madrid they made excursions to Cuenca and Toledo, eventually returning to France via the Escorial, Segovia, Valladolid, and Burgos. Cayley's entertaining travel account, written in the form of letters to his future wife Mabel, was published in Bentley's miscellany (August–December 1852) as The saddlebags, or, The bridle roads of Spain, before being incorporated into Las alforjas. 'In the preface to a second, slightly shortened, edition, renamed The bridle roads of Spain (1856), Cayley addressed complaints that the book contained fictions by identifying them, saying he was following other authors and also demonstrating "how a seed of suggestion, picked up by the way side, germinated in the note-book, and finally expanded in printed leaves of florid narrative" ' (Oxford DNB).

'Cayley was bearded and fair-skinned. His bohemian appearance, craftsmanship, versifying, and independent attitudes caused him to be regarded as an eccentric. He was a cigarette smoker before the habit became fashionable and, according to Lady Ritchie, "had a high, harsh voice, with a chord in it". Henry Coke remembers him as an "always lively, and sometimes brilliant" conversationalist. He was very selective in his friends, who included Thackeray, Caroline Norton, Stirling-Maxwell, Monckton Milnes, Millais, and A. J. Munby.' (ibid.).

Palau 50673. See Robertson, Los curiosos impertinentes (1992) pp. 176–7.
You may also be interested in...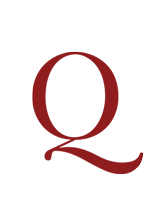 NEALE, Adam.
Letters from Portugal and Spain; comprising an account of the operations of the armies under Their Excellencies Sir Arthur Wellesley and Sir John Moore, from the landing of the troops in Mondego Bay to the battle at Corunna. Illustrated with engravings by Heath, Fittler, Warren, etc. from drawings made on the spot.
First edition. Adam Neale (1779–1832) trained as a physician in Edinburgh and was admitted a licentiate of the Royal College of Physicians, London, on 25 June 1806. 'In July 1808 Neale was appointed physician to the forces, a position he held during the Peninsular War, when he was also one of the physicians-extraordinary to the duke of Kent. In 1809, in Letters from Portugal and Spain, he published an account of the operations of the armies under Sir John Moore and Sir Arthur Wellesley, from the landing of the troops in Mondego Bay to the battle of Corunna.  Neale subsequently visited Germany, Poland, Moldavia, and Turkey, where he was physician to the British embassy at Constantinople, and in 1818 he published a description of his tour in Travels through some Parts of Germany, Poland, Moldavia, and Turkey' (Oxford DNB).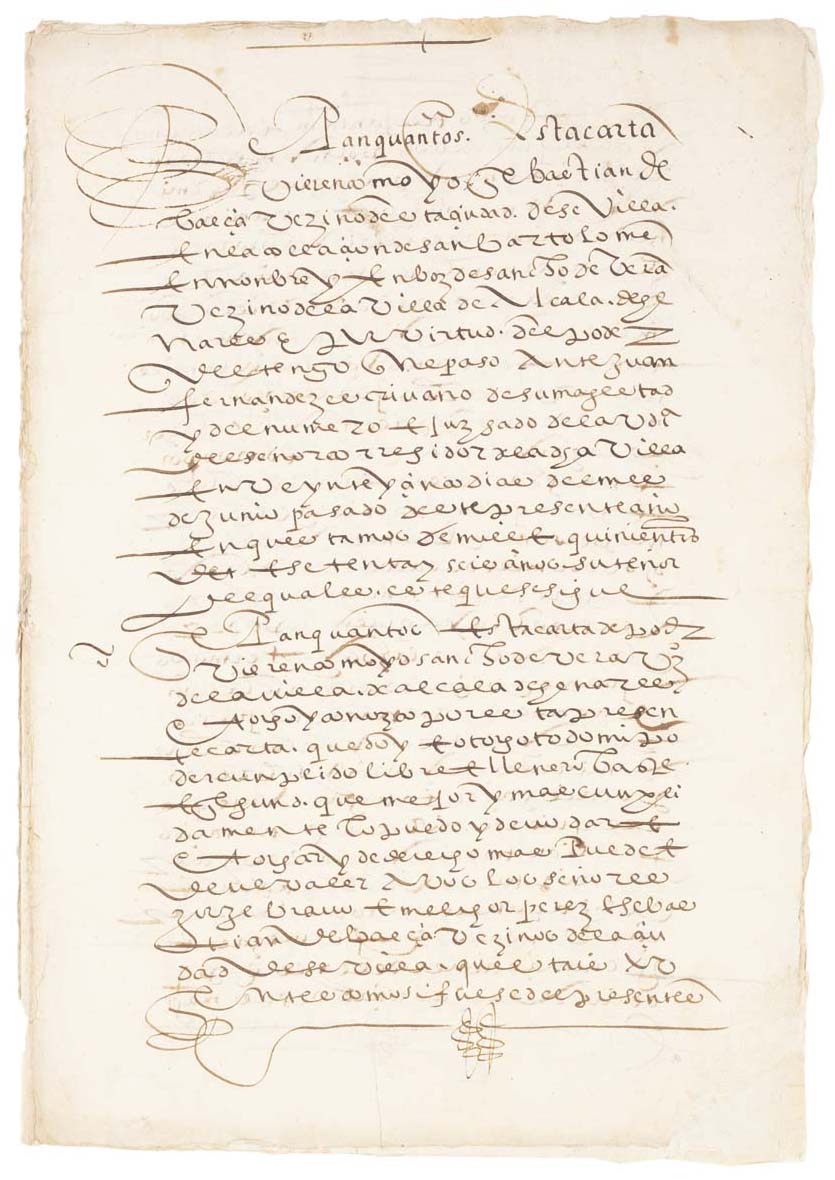 SPANISH TRADE WITH THE INDIES [SEVILLE.]
Mercantile contract between Sebastián de Baeza of Seville and Hernán López de Segovia, almost certainly relating to trade with the Indies.
A commercial document from the heyday of Seville's trade with the Indies. Drawn up for Sebastián de Baeza, a resident of the barrio of San Bartolomé in Seville, the document recapitulates a previous agreement of 25 June 1576 between, on the one hand, Hernán López de Segovia and, on the other, Sebastián de Baeza and two fellow Sevillians, Jorge Bravo and Melchor Pérez de Cervantes (these last apparently in the capacity of witnesses). It is endorsed in a contemporary hand 'la oblig[acion] hizo Sebastian de baeca a Segobia pasada', below which a different hand has written '= Negozios de yndias'.