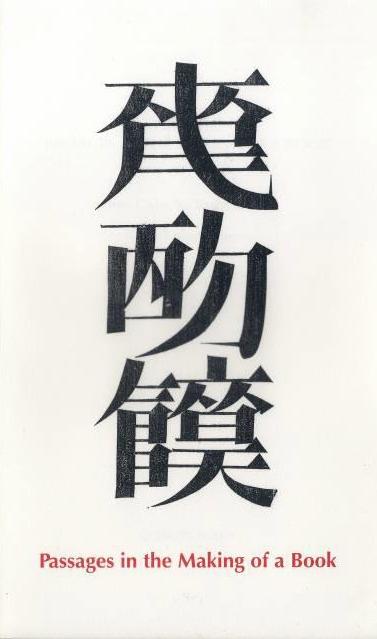 CAYLEY, John, XU BING and others (Katherine SPEARS, ed.).
Tianshu: Passages in the Making of a Book.
[London], Bernard Quaritch Ltd, 2009.
8vo, pp. iii, [1], 177, with 40 pages of colour illustrations; clear plastic binding.
£45

Approximately:
US $63
€50
This is the most comprehensive study on Tianshu to date, focusing on both the bibliographic and technical details of the work. The text contains new essays by Xu Bing (published both in Mandarin and in translation), John Cayley (Brown University), Professor Lydia Liu (Columbia University) and Professor Haun Saussy (Yale University). It also includes an essay from 1994 on Xu Bing's 'nonsense writing' by Professor Wu Hung (University of Chicago), a detailed bibliographic description of the Tianshu and a thorough exhibition history.

ISBN: 0-9550852-9-2.
You may also be interested in...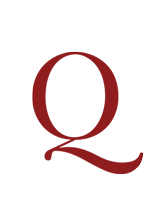 [SMITH, D.
Warres.] European settlements in the Far East. China, Japan, Corea, Indo-China, Straits Settlements, Malay States, Siam, Netherlands India, Borneo, the Philippines, etc.
First edition. 'The frequent occurrence in the Press, on both sides of the Atlantic, of the phrases "Spheres of Influence" and "The Open Door"; the great prominence given to the Far East, both politically and commercially, and the important part it seems destined to play in European politics in the near future, lead the compiler to believe that this brief account of the European Settlements in the Far East will not be without interest to the political student, the merchant, and the public generally' (p. v).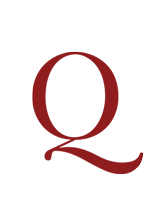 VLEKKE, Bernard H.
M. Nusantara. A history of the East Indian Archipelago.
First edition. A background history of Indonesia up to the outbreak of World War Two.