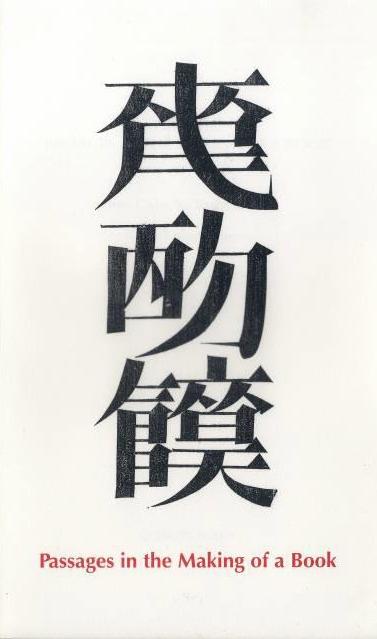 CAYLEY, John, XU BING and others (Katherine SPEARS, ed.).
Tianshu: Passages in the Making of a Book.
[London], Bernard Quaritch Ltd, 2009.
8vo, pp. iii, [1], 177, with 40 pages of colour illustrations; clear plastic binding.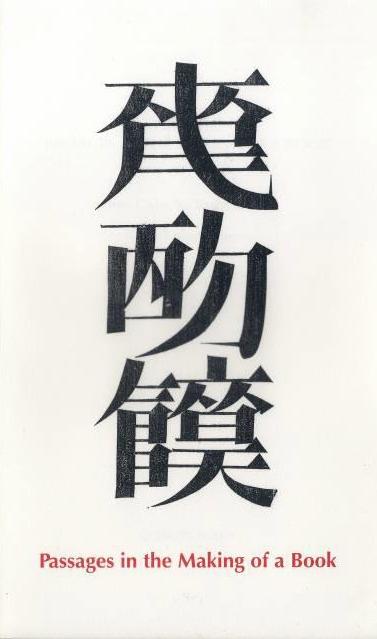 Added to your basket:
Tianshu: Passages in the Making of a Book.
This is the most comprehensive study on Tianshu to date, focusing on both the bibliographic and technical details of the work. The text contains new essays by Xu Bing (published both in Mandarin and in translation), John Cayley (Brown University), Professor Lydia Liu (Columbia University) and Professor Haun Saussy (Yale University). It also includes an essay from 1994 on Xu Bing's 'nonsense writing' by Professor Wu Hung (University of Chicago), a detailed bibliographic description of the Tianshu and a thorough exhibition history.

ISBN: 0-9550852-9-2.
You may also be interested in...
GOLDEN COCKEREL PRESS.
The Golden Cockerel Rubaiyat of Omar Khayyam translated by Edward Fitzgerald. The first edition reprinted together with Fitzgerald's monk-Latin version now printed for the first time. Translations of the Latin & of the Persian originals and a critical essay by Sir E. Denison Ross. Introduction by Charles Ganz. Line engravings by John Buckland-Wright.
Number 186 of a handsome limited edition of 300 copies, illustrated with engravings by John Buckland Wright. First published by Bernard Quaritch in 1859, Fitzgerald's rendering of quatrains attributed to the eleventh-century Persian poet Omar Khayyam was initially a flop, only later becoming 'the most popular verse translation into English ever made' (see ODNB).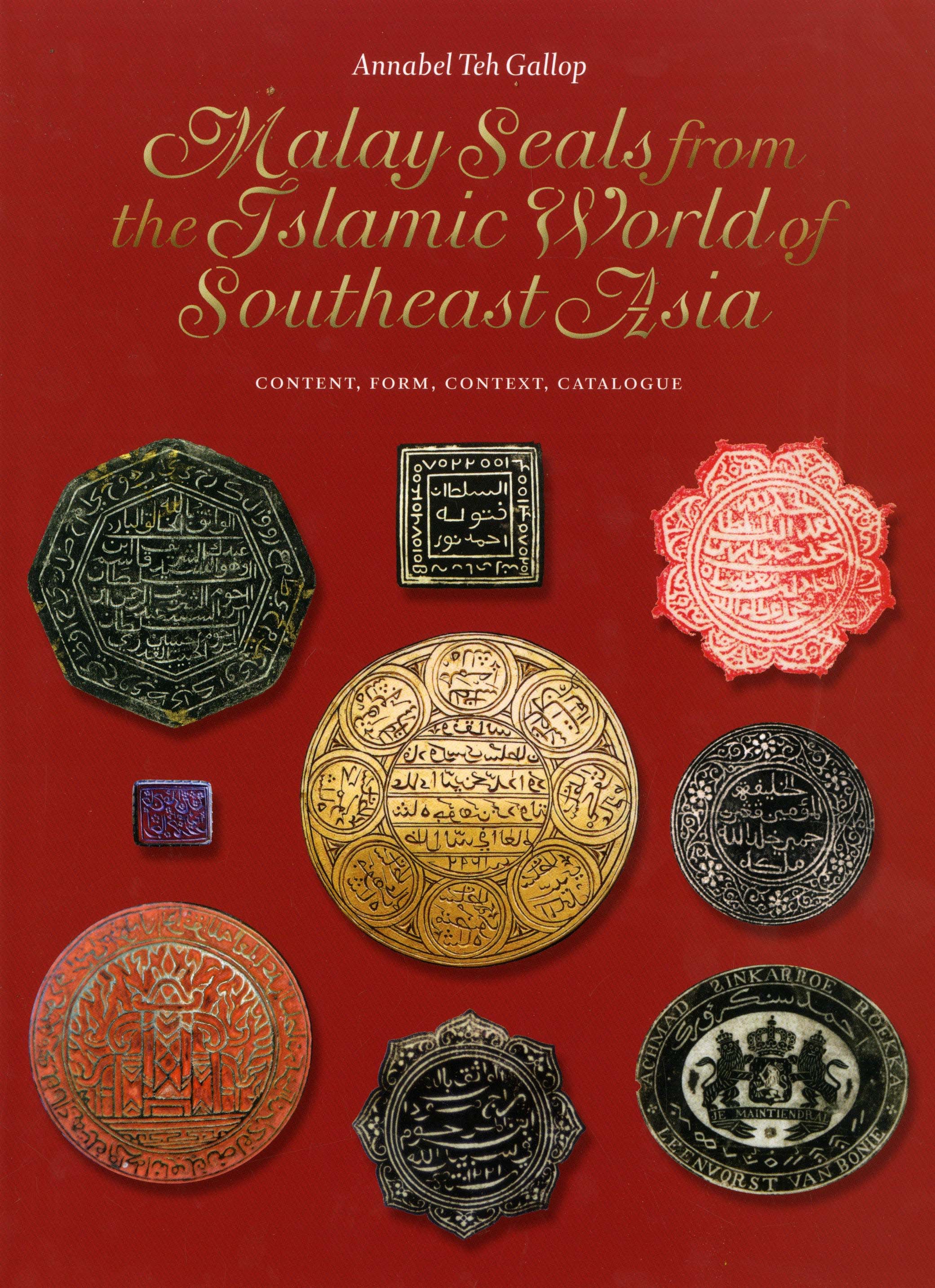 GALLOP, Annabel.
Malay seals from the Islamic world of Southeast Asia.
A new publication by Annabel Teh Gallop, Lead Curator in Southeast Asia Collections at the British Library, published by NUS Press in Singapore. The British Library website describes Malay seals as 'a catalogue of 2,168 seals sourced from more than 70 public institutions and 60 private collections worldwide. The seals are primarily recorded from impressions stamped in lampblack, ink or wax on manuscript letters, treaties and other documents, but around 300 seal matrices made of silver, brass or stone are also documented. These Malay seals originate from the present-day territories of Malaysia, Brunei, Singapore, Indonesia and the southern parts of Thailand, Cambodia and the Philippines, and date from the second half of the 16th century to the early twentieth century.'