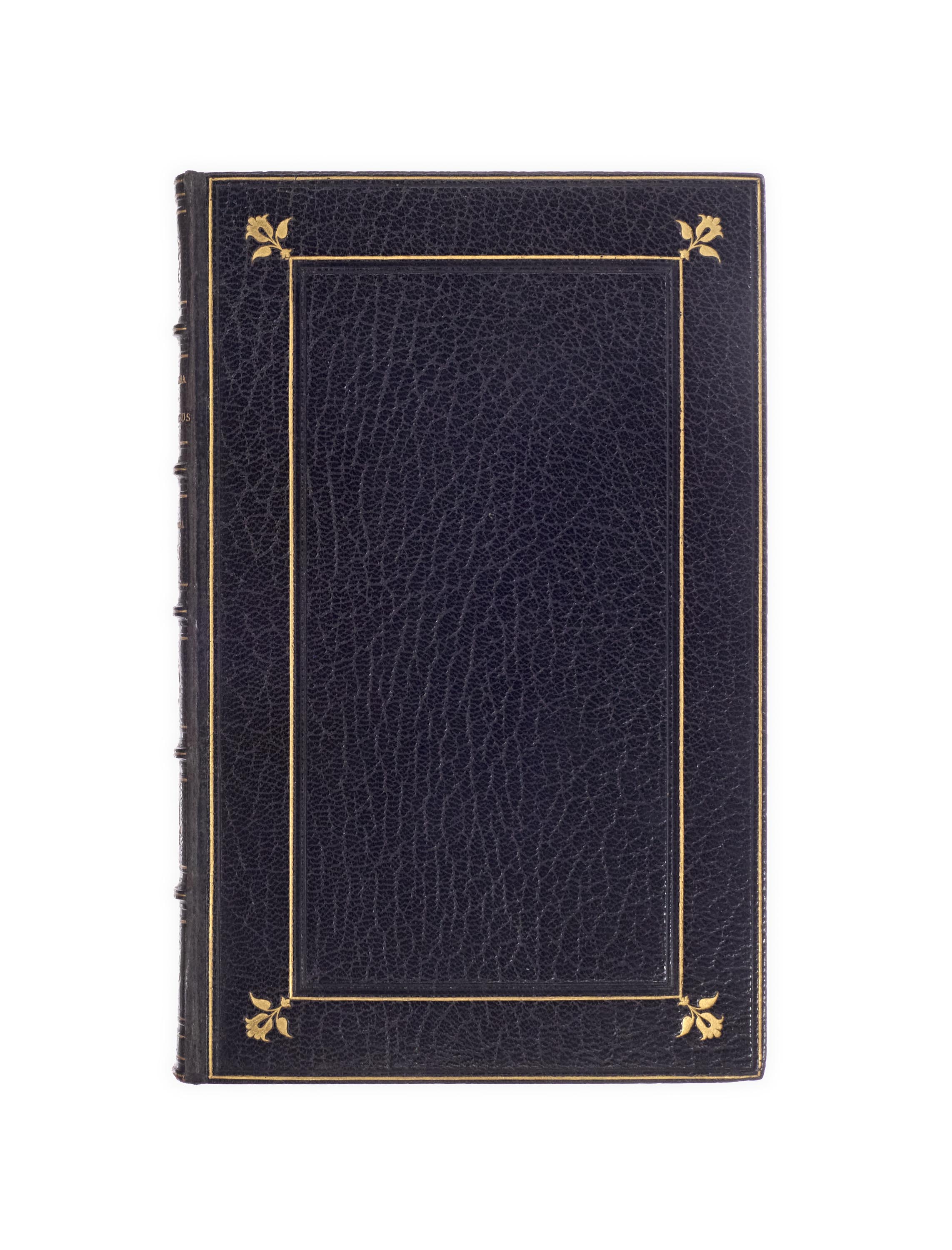 CHALKHILL, John.
Thealma and Clearchus. A pastoral History in smooth and easie Verse. Written long since by John Chalkhill, Esq; an Acquaintant and Friend of Edmund Spencer.
London: Printed for Benj. Tooke … 1683.
8vo., [6], 168, lacking the preliminary and terminal blanks; lightly toned, otherwise a fine copy in black crushed morocco by Riviere, gilt, joints neatly repaired; the bookplates of Walter Thomas Walker, James Cox Brady, and Abel Berland.
£1850

Approximately:
US $2591
€2088
First edition, with the corrected state of the title, designating Chalkhill as 'an acquaintant and friend of Edmund [originally 'Edward'] Spencer'.

Chalkhill has eluded biographers since 1683, and was long suspected to be a figment of the imagination of Izaak Walton, who contributed the pleasant Preface to this volume – Chalkhill's only other publications being two lyrics printed in The Compleat Angler. Some details of his life were brought to light by the discovery of a group of autograph manuscripts at Hopton Hall in Derbyshire in 1958 (see P. J. Croft, Autograph Poetry in the English Language, I, 38-9). He was born about 1595 (and thus could hardly have been a friend of Spenser who died in 1599), attended Trinity College, Cambridge, and died in 1642. Walton did not know him personally, but was a distant relation. Thealma and Clearchus is unfinished, ending with the half-line 'Thealma lives—' to which Walton adds the terminal comment: 'And here the Author dy'd, and I hope the Reader will be sorry.'

Wing C 1795; Hayward 130.
You may also be interested in...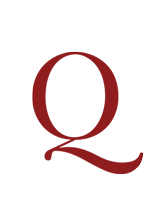 POPE, Alexander.
Of false Taste. An Epistle to the right honourable Richard Earl of Burlington. Occasion'd by his publishing Palladio's Designs of the Baths, Arches, Theatres, &c. of Ancient Rome … The third Edition. London: Printed for L. Gilliver … 1731 [1732]. [With:]

POPE, Alexander. An Epistle to the right honourable Richard Lord Visct. Cobham … London: Printed for Lawton Gilliver … 1733. [and with:]

POPE, Alexander. Of the Characters of Women: an Epistle to a Lady … London: Printed by J. Wright for Lawton Gilliver … 1735.
1) Third edition of Of false Taste, published on 15 January 1732, adding Pope's long letter to Burlington in reply to 'the clamour rais'd about this epistle'. This is the first of three issues, with the misprint 'Cielings' on p. 11. Griffith 267; Foxon P912.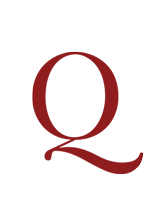 COLERIDGE, Samuel Taylor.
Christabel: Kubla Khan, a Vision; the Pains of Sleep …
First edition of all three celebrated poems.