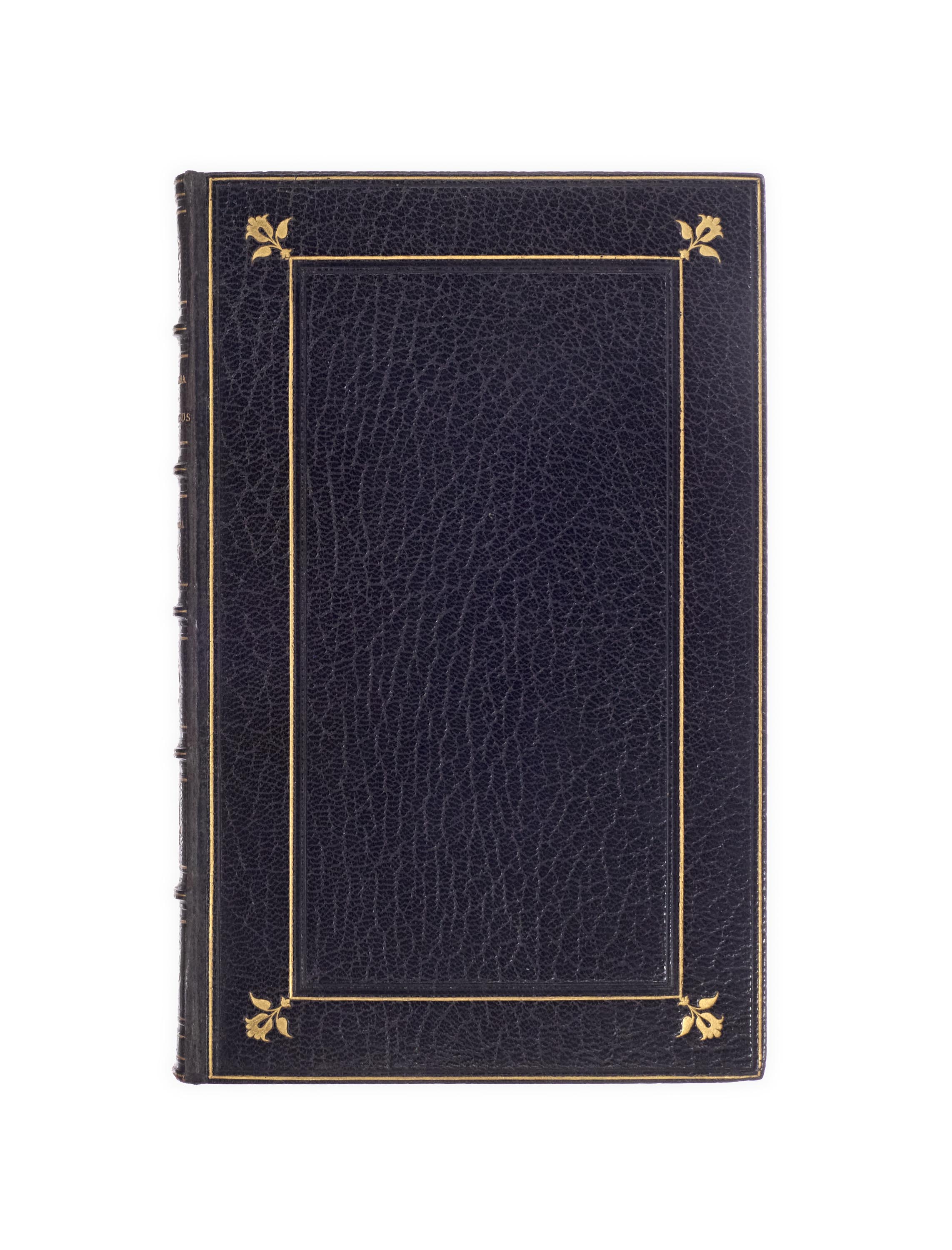 CHALKHILL, John.
Thealma and Clearchus. A pastoral History in smooth and easie Verse. Written long since by John Chalkhill, Esq; an Acquaintant and Friend of Edmund Spencer.
London: Printed for Benj. Tooke … 1683.
8vo., [6], 168, lacking the preliminary and terminal blanks; lightly toned, otherwise a fine copy in black crushed morocco by Riviere, gilt, joints neatly repaired; the bookplates of Walter Thomas Walker, James Cox Brady, and Abel Berland.
£1850

Approximately:
US $2427
€2069
First edition, with the corrected state of the title, designating Chalkhill as 'an acquaintant and friend of Edmund [originally 'Edward'] Spencer'.

Chalkhill has eluded biographers since 1683, and was long suspected to be a figment of the imagination of Izaak Walton, who contributed the pleasant Preface to this volume – Chalkhill's only other publications being two lyrics printed in The Compleat Angler. Some details of his life were brought to light by the discovery of a group of autograph manuscripts at Hopton Hall in Derbyshire in 1958 (see P. J. Croft, Autograph Poetry in the English Language, I, 38-9). He was born about 1595 (and thus could hardly have been a friend of Spenser who died in 1599), attended Trinity College, Cambridge, and died in 1642. Walton did not know him personally, but was a distant relation. Thealma and Clearchus is unfinished, ending with the half-line 'Thealma lives—' to which Walton adds the terminal comment: 'And here the Author dy'd, and I hope the Reader will be sorry.'

Wing C 1795; Hayward 130.
You may also be interested in...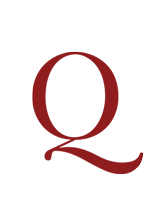 [HABINGTON, William].
Castara … the third Edition. Corrected and augmented.
First complete edition. The first two parts were published in 1634 and 1635-6. The third part (pp. 167-228) appears here for the first time, and turns from love to religious reflection. Where the first two parts had expressed their dominant themes (courtship and married love) with the prose characters of 'A Mistris' and 'A Wife', the third part opens with 'A Holy Man'. It contains his 'best and most mature writing' (Alott), including a sequence of 22 devotional poems.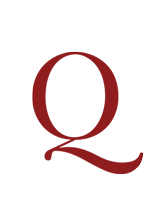 WALLER, Edmund.
Poems, &c. written by Mr. Ed. Waller … and printed by a Copy of his own Hand-Writing. All the lyrick Poems in this Booke were set by Mr. Henry Lawes, Gent. of the Kings Chappell, and one of his Majesties private Musick. Printed and published according to Order.

Second, first licensed, edition of Waller's first and most important collection, published while he was in exile, and shortly preceded by an unlicensed volume, Workes (London, Thomas Walkley, 1645) (Wing W 495) – 'an adulterate Copy, surreptitiously and illegally imprinted, to the derogation of the Author, and the abuse of the Buyer' (prefatory 'Advertisement to the Reader').