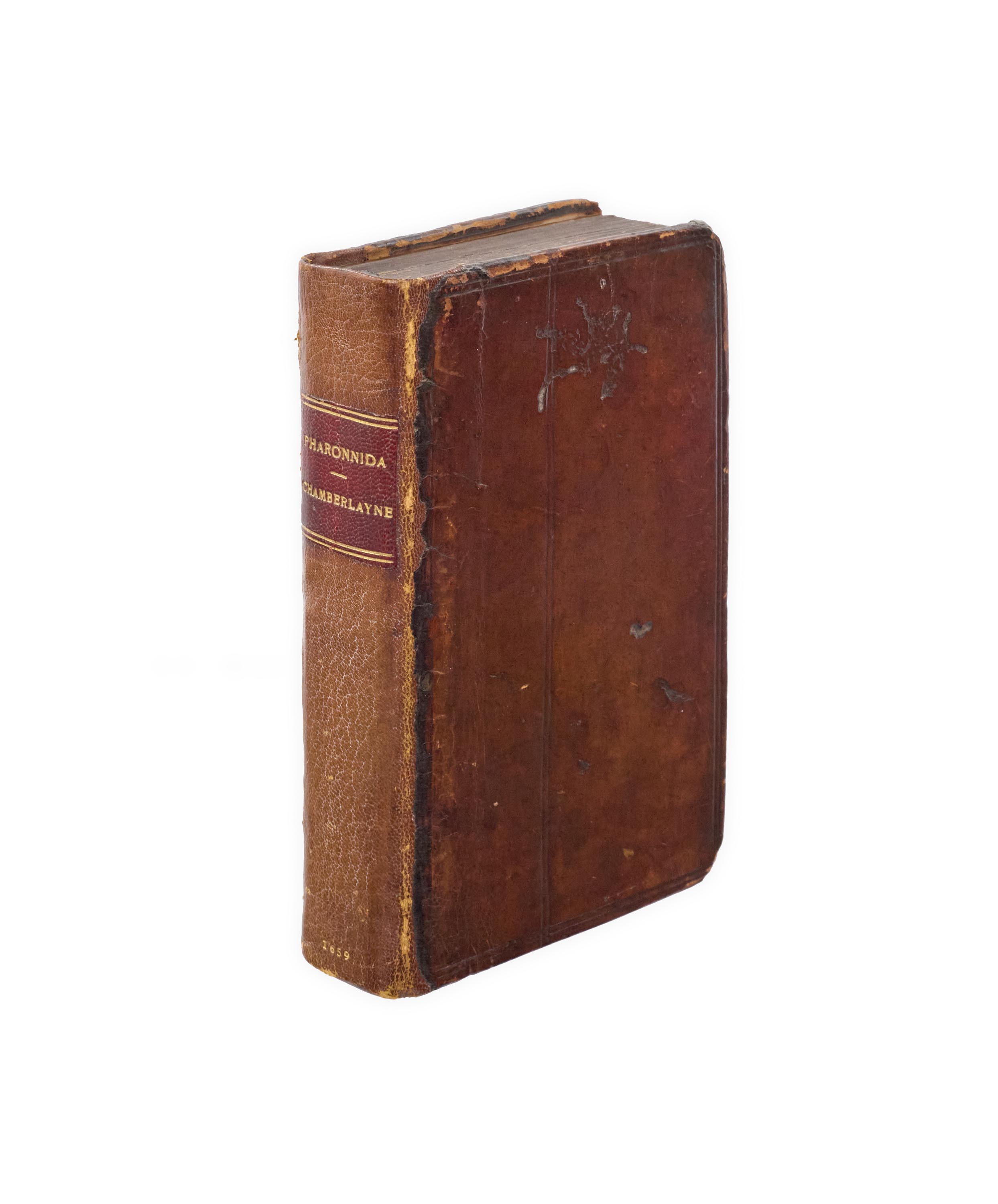 A POET ON THE BATTLEFIELD
CHAMBERLAYNE, William.
Phraronnida: a heroick Poem …
London, Printed for Robert Clavell … 1659.
8vo., pp. [16], 258, 113 [i.e. 215], with an engraved frontispiece portrait; slightly browned, but a good copy in contemporary calf, ruled in blind, rebacked, corners worn; unidentified nineteenth-century armorial bookplate; the Bradley Martin copy.
£2500

Approximately:
US $3268
€2766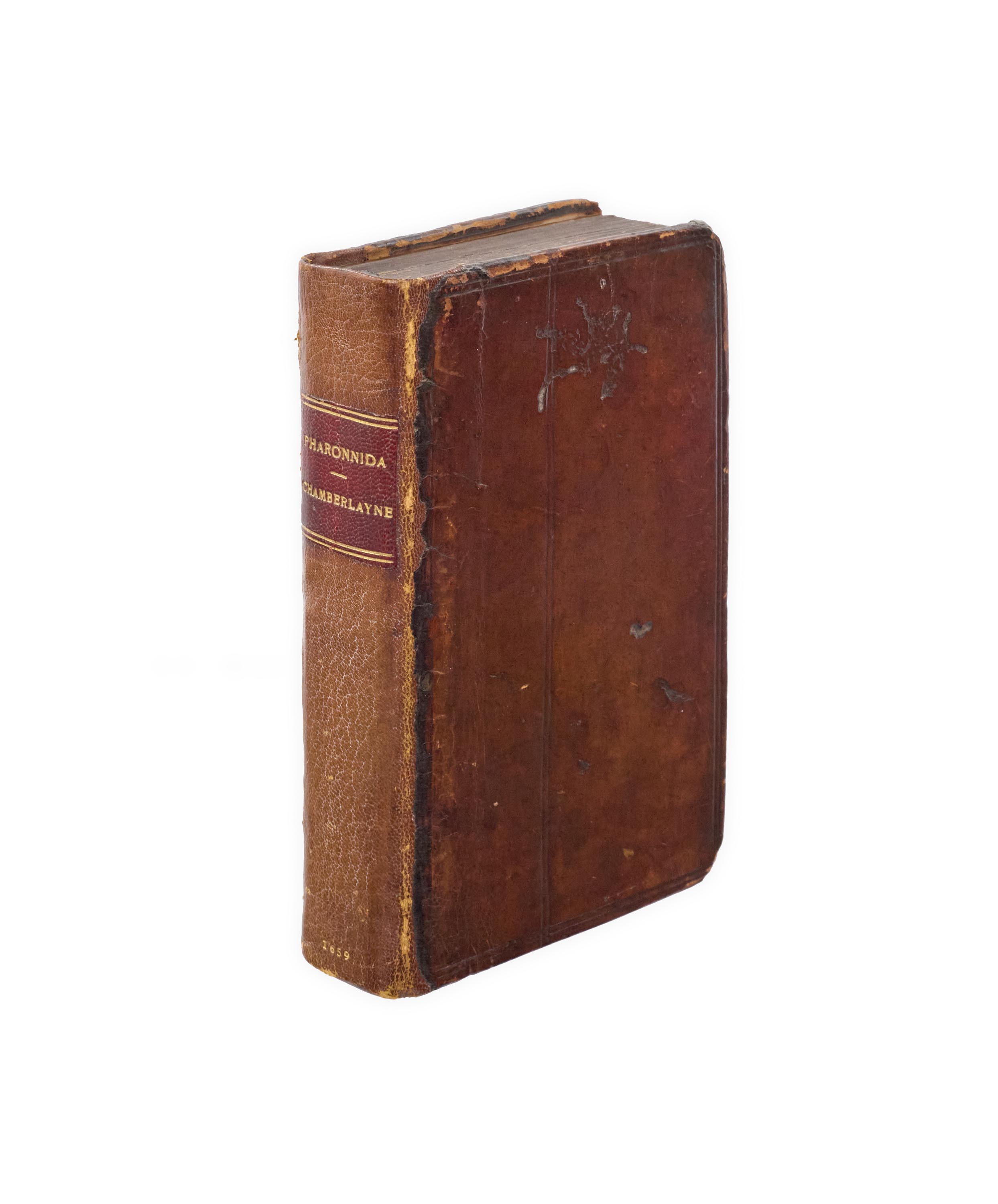 Added to your basket:
Phraronnida: a heroick Poem …
First edition of the physician-poet William Chamberlayne's best-known work, a long poem (14,000 lines) in heroic couplets blending Ariosto, Tasso and Greek romances. It deals with the tale of Argalia, a sort of knight errant rescued from the Turks and threatened with execution, and his love for Pharonnida, the king's daughter; a triangle is provided by the seductive and voluptuous Jhonusa and her overwhelming passion for Argalia.

Chamberlayne fought for Charles I at the second battle of Newbury – his 'embryonic epic "Pharonnida" accompanied him in manuscript, and several descriptive scenes within the poem are based on the campaigns in the south and west of England' (Oxford DNB). Indeed the Civil War may have interrupted his composition, as he writes at the end of Book II:

I must
Let my Pen rest awhile, and see the rust
Scour'd from my own Sword …
If in
This rising storm of blood, which doth begin
To drop already, I'me not washt into
The Grave, my next safe Quarter shall renew
Acquaintance with Pharonnida, till then,
I leave the Muses to converse with men.

Chamberlayne evokes 'the mood of the battlefield with chilling precision … [The] scenes directly drawn from civil war engagements … are perhaps the best that Chamberlayne's limited talents produced, and it is these that offer the most to the modern reader' (Oxford DNB). He was little noticed as a poet until the Romantic period, when Pharonnida was praised by Southey and reprinted (in 1820) – 'according to Gosse, [it] was known to Keats when he was engaged on Endymion', to which it bears some comparison (A. E. Parsons, 'A Forgotten Poet: William Chamberlayne and 'Pharonnida', MLR 45:3, 1950).

Chamberlayne also published one play, Loves Victory (1658), and a poem in celebration of the Restoration, Englands Jubilee (1660). His very rare novel, Eromena (1683), was a prose romance based on Pharonnida.

Wing C 1866; Hayward 110.
You may also be interested in...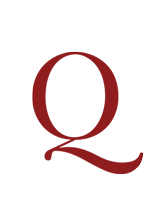 ROME - SCULPTURE - FOUNTAINS.
Composite volume containing engraved plates showing the many fountains in Rome, taken from a variety of sources.
A fascinating volume assembling plates from a variety of sources to illustrate the many fountains which are to be found in Rome. All engravings have etched in the plate the name of the fountain depicted, but they vary in style. Some have busy staffage; others show the fountain in their architectural or garden setting, some are just shown starkly on their own. A number of fountains illustrated here have not survived the ravages of time; others are illustrated twice but from different angles or after having changed their appearance.
KNAUST, Heinrich.
Feuwerzeugk Gerichtlicher Ordnunge, Proceß, Läuffe, und Sachen, so sich in Gerichte pflegen zuzutragen, Tabelweiß in drey Bücher der ersten und andern Instantz, Auch von rechtem gebrauch der Supplicationen, fein richtig und ordentlich verfasset und zusammen getragen. Jetzundt zum sechsten mal widerumb ersehen, gebessert, und mit vielen nützlichen auch nothwendigen Tractätlin und Zusätzen gemehret wie an folgender Seiten dieses Blats zusehen.
A very good copy of this expanded edition of one of the most popular compendia of law in the Holy Roman Empire, by the German lawyer, playwright, and poet Heinrich Knaust (c.1521- after 1577). Over the course of three books, Knaust presents a complete manual of criminal procedure, and a guide to the correct use of supplication. Unlike many, however, he makes a point of acknowledging and attempting to reconcile differing views on central matters from a variety of authorities, while writing in a clear and accessible style: the legal historian Roderich von Stinzing attributed its popularity to the 'freshness and liveliness of the presentation, characteristic of this cheerful mind'.