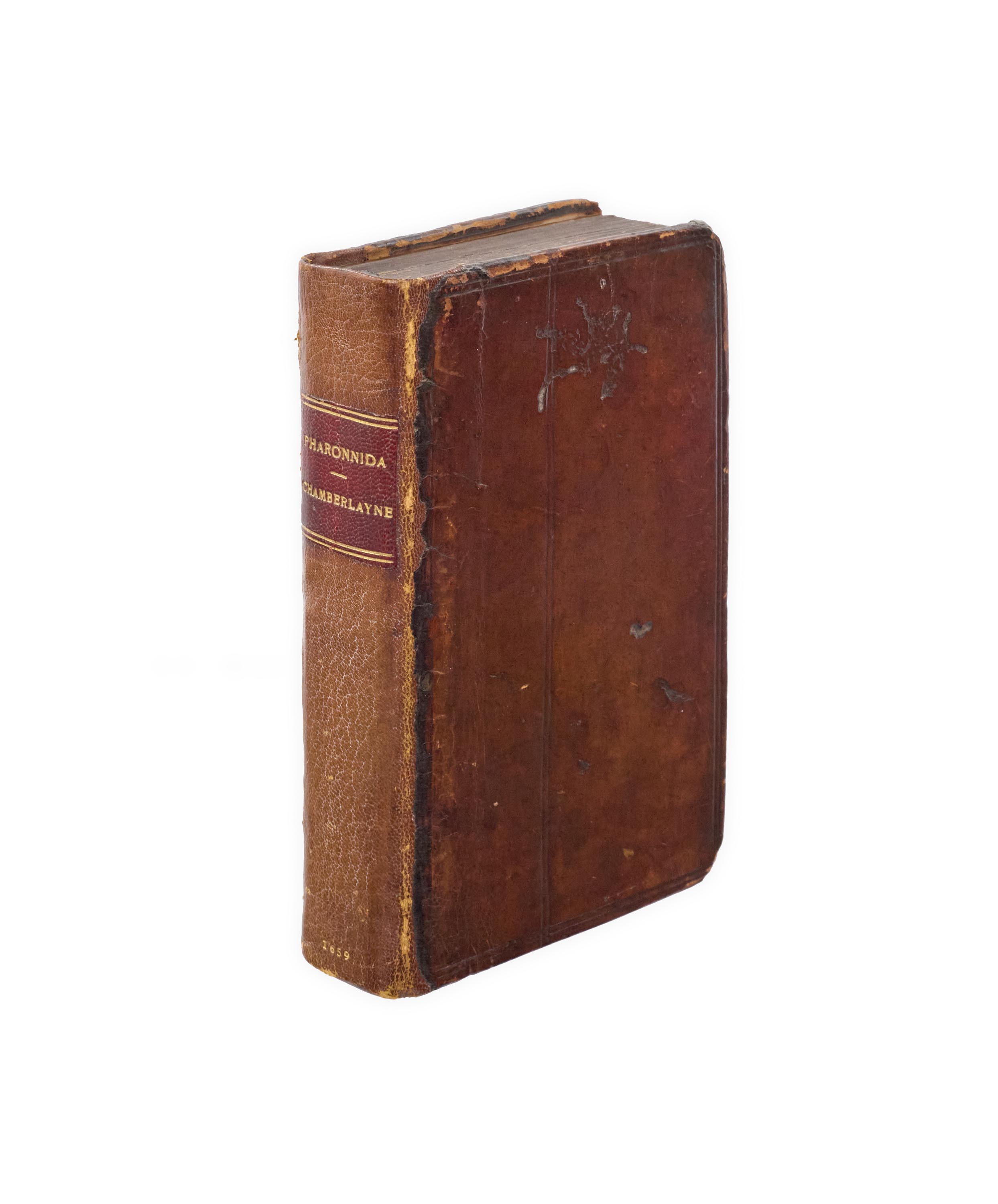 A POET ON THE BATTLEFIELD
CHAMBERLAYNE, William.
Phraronnida: a heroick Poem …
London, Printed for Robert Clavell … 1659.
8vo., pp. [16], 258, 113 [i.e. 215], with an engraved frontispiece portrait; slightly browned, but a good copy in contemporary calf, ruled in blind, rebacked, corners worn; unidentified nineteenth-century armorial bookplate; the Bradley Martin copy.
£2500

Approximately:
US $3280
€2796
First edition of the physician-poet William Chamberlayne's best-known work, a long poem (14,000 lines) in heroic couplets blending Ariosto, Tasso and Greek romances. It deals with the tale of Argalia, a sort of knight errant rescued from the Turks and threatened with execution, and his love for Pharonnida, the king's daughter; a triangle is provided by the seductive and voluptuous Jhonusa and her overwhelming passion for Argalia.

Chamberlayne fought for Charles I at the second battle of Newbury – his 'embryonic epic "Pharonnida" accompanied him in manuscript, and several descriptive scenes within the poem are based on the campaigns in the south and west of England' (Oxford DNB). Indeed the Civil War may have interrupted his composition, as he writes at the end of Book II:

I must
Let my Pen rest awhile, and see the rust
Scour'd from my own Sword …
If in
This rising storm of blood, which doth begin
To drop already, I'me not washt into
The Grave, my next safe Quarter shall renew
Acquaintance with Pharonnida, till then,
I leave the Muses to converse with men.

Chamberlayne evokes 'the mood of the battlefield with chilling precision … [The] scenes directly drawn from civil war engagements … are perhaps the best that Chamberlayne's limited talents produced, and it is these that offer the most to the modern reader' (Oxford DNB). He was little noticed as a poet until the Romantic period, when Pharonnida was praised by Southey and reprinted (in 1820) – 'according to Gosse, [it] was known to Keats when he was engaged on Endymion', to which it bears some comparison (A. E. Parsons, 'A Forgotten Poet: William Chamberlayne and 'Pharonnida', MLR 45:3, 1950).

Chamberlayne also published one play, Loves Victory (1658), and a poem in celebration of the Restoration, Englands Jubilee (1660). His very rare novel, Eromena (1683), was a prose romance based on Pharonnida.

Wing C 1866; Hayward 110.
You may also be interested in...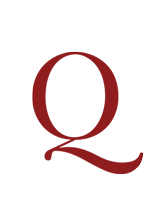 standard text on elements, principles, and chemical processes BECHER, Johann Joachim.
Institutiones chimicae prodromae, id est ... Oedipus chimicus, obscuriorum terminorum & principiorum chimicorum, mysteria aperiens & resolvens. Opusculum, omnibus medicinae & chimiae studiosis lectu perquàm utile & necessarium.
first edition (?) becher's oedipus chimicus, printed at about the same time as the frankfurt edition, and dedicated to franz le boë (sylvius), an early champion of descartes, van helmont and harvey. a professor at the universtiy of leiden, le boë founded the first academic chemical laboratory there in 1669.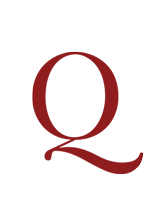 ecology RAUCH, François Antoine.
Harmonie hydro-végétale et météorologique, ou recherches sur les moyens de recréer avec nos fôrets la force des températures et la regularité des saisons, par des plantations raisonnées ...
the scarce first edition of one of the first books to develop ecological ideas, Rauch's greatest achievement.