CHERTABLON, M. de.
La maniere de se bien preparer a la mort. Par des considerations sur la Cene, la Passion, et la Mort de Jesus-Christ, avec de très-belles estampes emblematiques.
Antwerp, George Gallet, 1700.
Large 4to, pp. 63, [1], title printed in red and black, with 42 engraved plates (comprising three plates lettered A–C and 39 numbered plates) after Romeyn de Hooghe; an excellent copy, large and fresh, in nineteenth-century black morocco-backed boards, top edges gilt, by Bruyère; spine and extremities a little rubbed; from the library of Samuel Ashton Thompson Yates (1842–1903), with bookplate.
£1800

Approximately:
US $2294
€2054
Added to your basket:
La maniere de se bien preparer a la mort. Par des considerations sur la Cene, la Passion, et la Mort de Jesus-Christ, avec de très-belles estampes emblematiques.
First edition with the present text. Romeyn de Hooghe's fine series of engravings were first printed for David de la Vigne's Miroir de la bonne mort (Amsterdam or Antwerp, 1673). The artist was still working in 1700, but because the plates in this work are unsigned and several are reversed from the earlier versions or have other minor differences, they were most likely copied by another artist.

Each of the 39 numbered plates depicts a man contemplating a religious image. The text provides a commentary and an appropriate verse of scripture for each plate; meditation on the Last Supper, the Passion and the death of Christ is advocated as the means by which to achieve a good death.

It is bound with the text (ff. [10]) of the Dutch translation of David de La Vigne's Miroir, (Spiegel om wel te sterven, Amsterdam, J. Stigter), which was published to accompany several undated (but all probably 1694) editions of de Hooghe's plates. The text comprises a short Biblical quotation and an explanatory note for each plate. Other copies are known with both Chertablon's French text and the Spiegel om wel te sterven, as here.

Cohen-De Ricci 232; Graesse II 130; Landwehr, Romeyn de Hooghe as book illustrator 84.
You may also be interested in...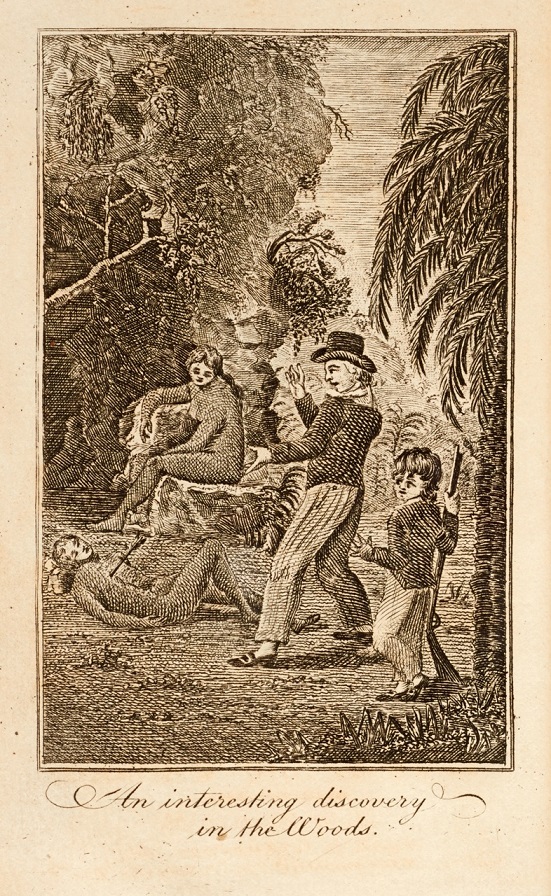 'A WELL-WRITTEN ACCOUNT OF THIS VERY SINGULAR COLONY' OR 'A SERIES OF ACTS OF FABRICATION, INT BARRINGTON, George.
A Voyage to Botany Bay with a Description of the Country, Manners, Customs, Religion, &c. of the Natives by the Celebrated George Barrington. To which is Added his Life and Trial.
First and only combined edition, second issue. George Barrington was a 'genteel young Irishman known for his sartorial elegance, his command of the etiquette of romantic sensibility, and for his prowess at picking pockets' (Garvey p. 2). Born George Waldron in 1758 in County Kildare, Ireland, he left school 'following a violent quarrel in 1771 [when] he stabbed a schoolmate with a penknife and then absconded after a severe flogging, having stolen money and his headmaster's gold hunter watch' (ODNB). The young Waldron then joined a troupe of travelling players under the management of one John Price, who coached him as both an actor and a thief. It was at this point that the name 'Barrington' was chosen to connote an aristocratic and theatrical heritage. Shortly, the fascinating contrast between Barrington's charming demeanour and criminal activities drew the attention of the press and the public and, under the sobriquet the 'Prince of Pickpockets', he became a household name in Ireland and England. Numerous attempts were made to arrest and convict him but Barrington continually evaded punishment, safeguarded by his charisma and convincing protestations of innocence, and his exploits became legendary. However, in 1790 Barrington was finally arrested for the attempted theft of one Henry Hare Townsend's gold watch and chain, and sentenced to seven years' transportation.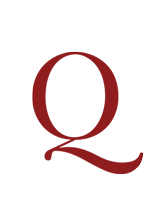 ALBERTI, Rafael, and Carlos RODRIGUEZ-PINTOS.
Dos Oraciones a la Virgen.
First edition, rare, one of 325 copies privately printed by Rodriguez-Pintos (ours is unnumbered). The two poems comprise 'Nuestra Señora de la Cinta' by the Uruguayan poet Carlos Rodriguez-Pintos (1895-1985), with an illustration by Alberti; and 'Nuestra Señora de la Buena Leche' by Alberti, with an illustration by Rodriguez -Pintos.