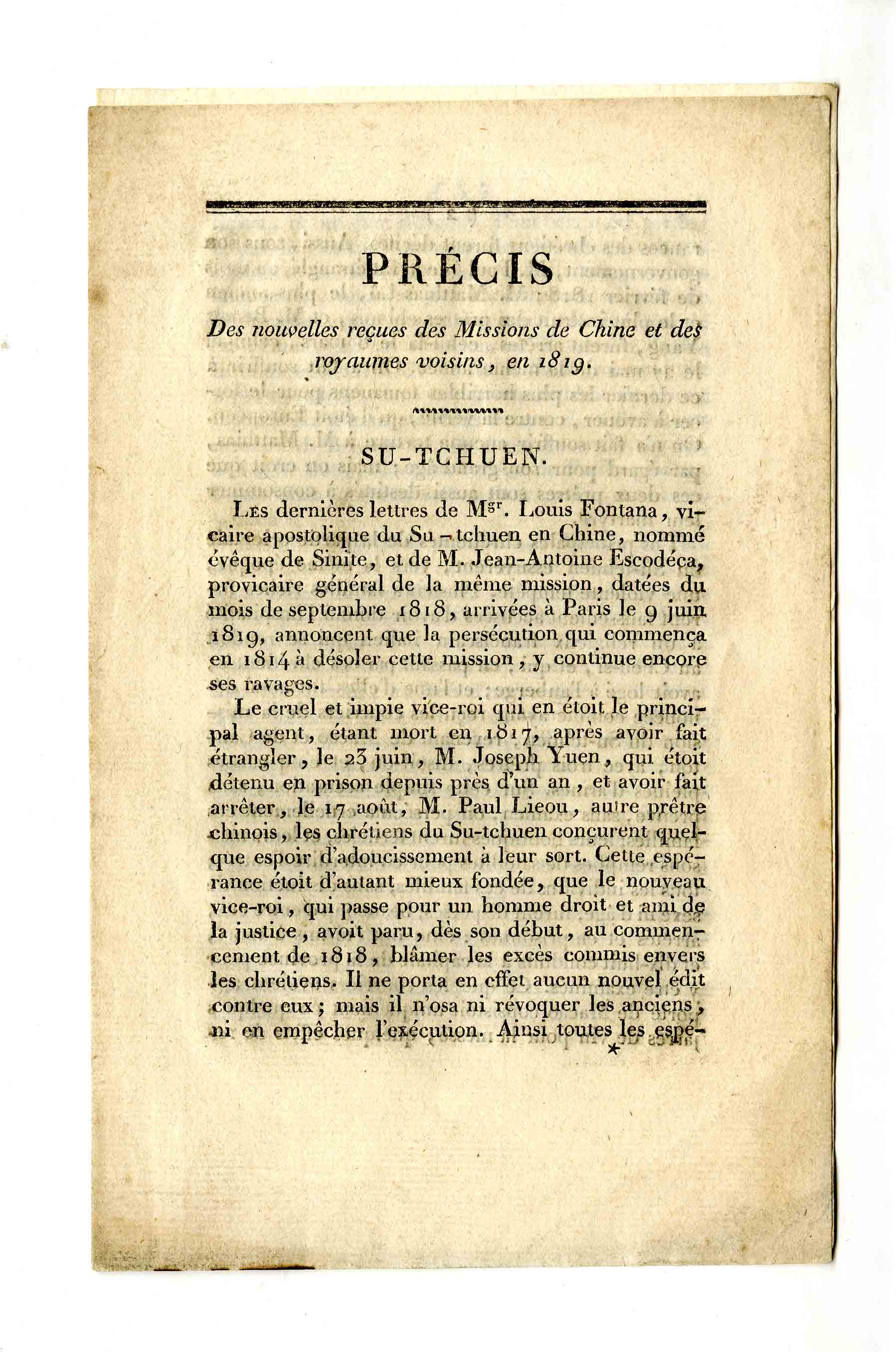 ON FRENCH MISSIONS IN CHINA - UNRECORDED
[CHINA.]
Précis des nouvelles reçues des missions de Chine et des royaumes voisins, en 1819.
[Paris, Adrien Le Clere, 1819?].
8vo, pp. 8; dropped-head title; a very good crisp copy, unbound.
£180

Approximately:
US $235
€199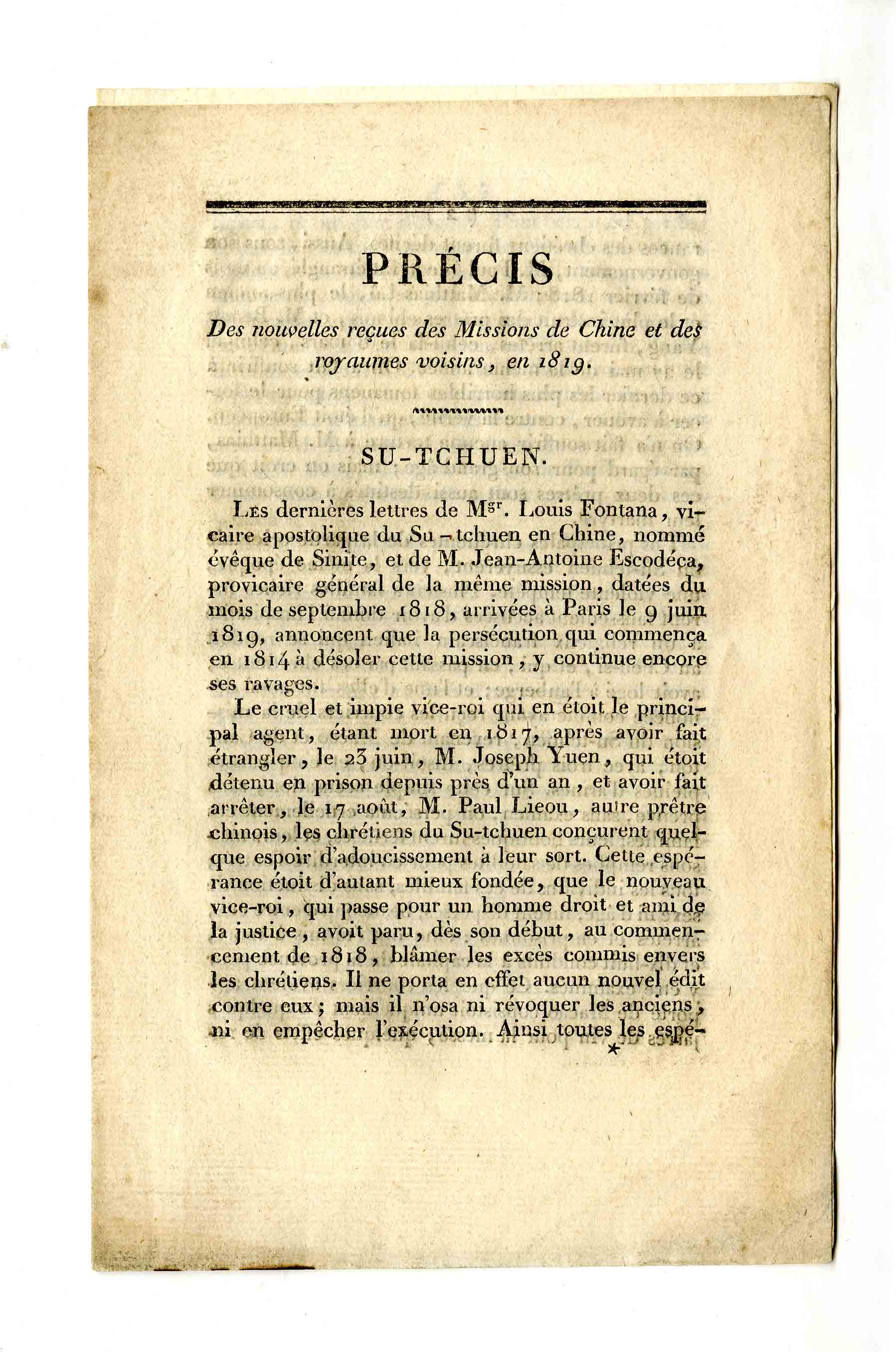 Added to your basket:
Précis des nouvelles reçues des missions de Chine et des royaumes voisins, en 1819.
An extremely rare summary of the state of French Christian missions in Su-Tchuen (China), Tong-King (Vietnam), Cochinchine (Vietnam), Siam (Thailand), and Pondichery (India) in 1819.

Starting with Su-Tchuen, the writer records that persecution has continued under the new viceroy, Paul Lieou being strangled, Benoît Yang tortured, wealthy Christian families persecuted on false charges (including arms smuggling), and breviaries near impossible to come by. In spite of this, neophytes continue to profess their Christian faith in public. While no persecution is reported in Tong-King and Cochinchine, there is fear of the new regime, the threat of civil war, plague and famine, and brigands causing havoc. In such circumstances the writer expresses his concern for the paucity, old age, ill health, and poverty of the French missionaries. Remarking that an epidemic had prompted a number of the inhabitants of Pondicherry to be baptised, the writer concludes with a plea for support for France's far eastern missions: for more missionaries, for alms, and for prayers.

We have been unable to trace any copies on COPAC or Worldcat, which only record later Précis of the 1820s.
You may also be interested in...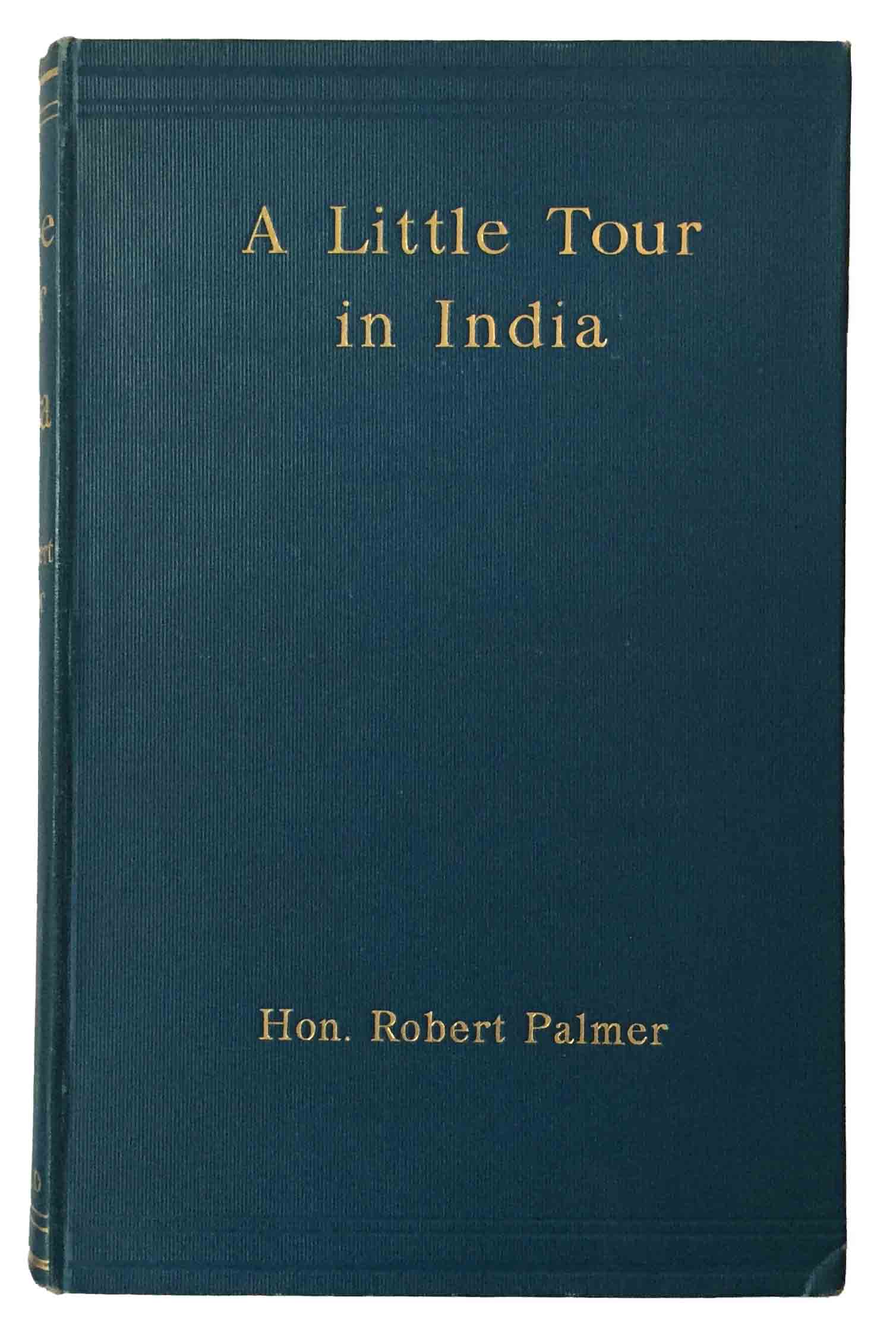 TRAVELS THROUGH INDIA AT THE TIME OF THE DURBAR PALMER, Robert Stafford Arthur, the Hon.
A Little Tour in India.
First edition. Palmer was the son of the politician and colonial administrator William Palmer, Earl of Selborne, and was educated at Winchester College and University College, Oxford, where he took First Classes in Classical Moderations and Literae Humaniores, obtained distinction in the examination for the Ireland Scholarship, and was President of the Union. In 1911 Palmer visited India and his experiences are recorded in this series of letters, written to members of his family between 1 December 1911 and 5 May 1912; as the author explains in his introduction, on his return to England 'I found that they had been collected and typewritten: and I was persuaded to publish them. [...] Excepting the omission of private passages and the insertion of some few paragraphs from a diary, the letters are printed as they passed through the post, a fact which accounts for sundry monstrosities of syntax – barbarous parentheses, unattached pronouns, mixed tenses. It was thought better to leave these than to disguise rough impressions with a thin varnish of literary elaboration' (p. vii).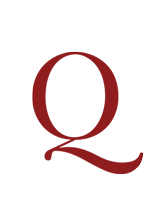 LEEMANS, C.
Bôrô-boedoer op het eiland Java.
The first edition of the text volume only of this monumental work on the Javanese temple of Borobudur, the largest Buddhist temple in the world.