[CITTADELLA, Cesare.]
Catalogo istorico de' pittori e scultori ferraresi e delle opere loro con in fine una nota esatta delle piu celebri pitture delle chiese di Ferrara.
Ferrara, per Francesco Pomatelli, 1782-83
4 vols bound in 2, large 8vo, pp. 42, 197, [1]; vi, 246, [2]; vi. 326, [2]; 344, [2]; with together 25 engraved portraits by Luigi Ughi, and each volume with engraved title-page enclosed by floral border also by Ughi; a fine copy in contemporary vellum, spine with contrasting red and green morocco labels, gilt, red marbled edges.
£2850

Approximately:
US $3648
€3195
First edition of the most important source book on artistic life in Ferrara then published. Cesare Citadella (1732-1809), a painter, priest, and curator of the natural history cabinet affiliated to Ferrara University, compiled his work by using the unpublished manuscript of Girolamo Baruffaldi who had assembled material on Ferrara's artists in the early 18th century (cf. Comolli, Bibliografia, (1788), I, pp. 209-216)). There is however, much original work by Citadella who gives a chronological account of Ferrara painters, sculptors, and engravers. Each Life is followed by a long list of the artist's works to be found in Ferrara; the artistic output is critically evaluated. Baruffaldi's book was only published in 1844-46.

Schlosser Magnino pp. 531, 584; Cicognara 2240; Lozzi 1663.
You may also be interested in...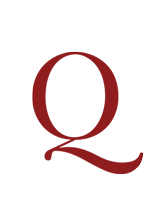 [HABINGTON, William].
Castara … the third Edition. Corrected and augmented.
First complete edition. The first two parts were published in 1634 and 1635-6. The third part (pp. 167-228) appears here for the first time, and turns from love to religious reflection. Where the first two parts had expressed their dominant themes (courtship and married love) with the prose characters of 'A Mistris' and 'A Wife', the third part opens with 'A Holy Man'. It contains his 'best and most mature writing' (Alott), including a sequence of 22 devotional poems.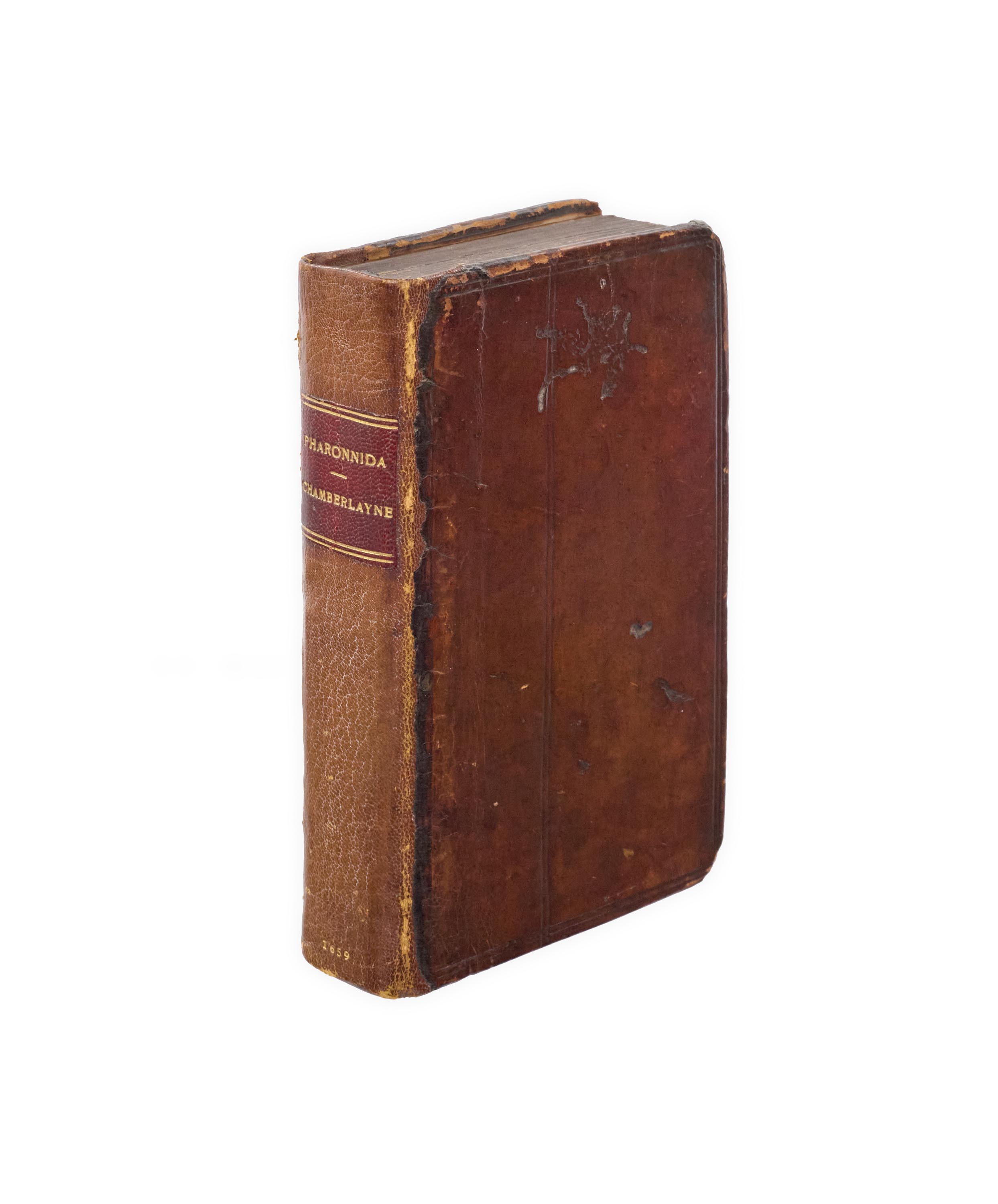 A POET ON THE BATTLEFIELD CHAMBERLAYNE, William.
Phraronnida: a heroick Poem …
First edition of the physician-poet William Chamberlayne's best-known work, a long poem (14,000 lines) in heroic couplets blending Ariosto, Tasso and Greek romances. It deals with the tale of Argalia, a sort of knight errant rescued from the Turks and threatened with execution, and his love for Pharonnida, the king's daughter; a triangle is provided by the seductive and voluptuous Jhonusa and her overwhelming passion for Argalia.