DANSON, John Towne.
A Contribution towards an Investigation of the changes which have taken place in the condition of the people of the United Kingdom during the eight years extending from the harvest of 1839 to the harvest of 1847; and an Attempt to develope [sic] the connexion (if any) between the changes observed during the same period in the prices of the most necessary articles of food …
London, M. & W. Collis, 1848.
8vo, pp. 40; the odd spot; stab-sewn as issued.
£50

Approximately:
US $70
€57
First edition, marked 'for private circulation', of a paper read before the Statistical Society on 21 February 1848.

The barrister J. T. Danson (1817–1898), a man of great versatility and varied experience, wrote on many economic questions, among them on English colonial policy, strongly setting forth the need of controlling colonists in their dealings with natives and with unappropriated land. He also assisted Thomas Tooke in the fourth volume of the History of Prices, the help he gave being warmly acknowledged in the Preface to that volume.

Goldsmiths' 35841; Kress C.7346.
You may also be interested in...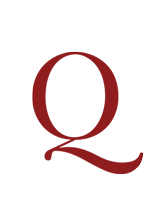 HOLROYD, John Baker, Earl of Sheffield.
Observations on the Impolicy, Abuses, and False Interpretation of the Poor Laws; and on the Reports of the two Houses of Parliament.
First edition. Holroyd (1735–1821) highlights current abuses of the Poor Laws and praises the efforts at reform then being debated in Parliament. 'There remains not a question that the Reports will encourage and promote various suggestions and useful observations, that will elucidate and enlighten still further this great, important, and interesting subject.' (p. 60). This process culminated in the great reform of the Poor Laws in 1834.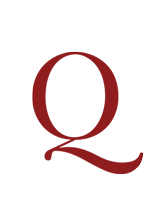 WU, Chi-Yuen.
An outline of international price theories… with an introduction by Professor Lionel Robbins.
First edition, number seven in a series of monographs by writers connected to the London School of Economics and Political Science. This work was adapted from the essay which Wu submitted for his PhD, which was awarded by the University of London in 1937. In An outline of international price theories, Wu, a Chinese born Austrian economist who studied at the London School of Economics, provides a general survey of the historical development of international price relationships. Wu does not attempt to provide a comprehensive study of all the literature concerning his subject, instead he selects and analyses a representative group of theories from which he extrapolates his more general conclusions.