DESCAMPS, Jean-Baptiste.
La vie des peintres flamands, allemands et hollandois, avec des portraits gravés en taille-douce, une indication de leurs principaux ouvrages, & des réfelexions sur leurs différentes maniéres.
Paris, chez Charles-Antoine Jombert, [and] Desaint & Saillant, Pissot, Durand, 1753-1763
4 vols. bound in 2, complete but 2 blanks cut away in vols. III and IV; title-page printed in red and black, with engraved frontispiece and armorial head-piece in vol. I, and a total of 167 portraits by Eisen, Descamps and Campion, many engraved by Ficquet but also Basan, Legrand, Benoist, etc.; title-page of vol. I a little dust-soiled, but a very crisp and clean set, with the portraits in fine dark impressions, bound in contemporary green morocco, flat gilt spine, gilt edges.
£2750

Approximately:
US $3852
€3104
First edition of the painter Descamps' biographies of Flemish, German and Dutch masters. In all there are eighty biographies from the Renaissance to 1706. In his preface Descamps outlines the limitations of his predecessors, his purpose, and his printed sources. The Lives include a list of the principal paintings by each master, as well as critical evaluations of the work known to Descamps.

The book is particularly valued for the fine portraits of the painters, which appear as half-page head-pieces at the top of each biography. The last portrait in vol. IV, that of Cornille Troost, on p. 291 has not been inserted in our copy although there is space for it at the top of the page.

Cicognara 2253, Cohen /de Ricci 287; Arntzen/ Rainwater, H88; Schlosser Magnino, p. 478.
You may also be interested in...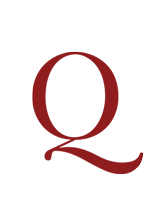 ecology RAUCH, François Antoine.
Harmonie hydro-végétale et météorologique, ou recherches sur les moyens de recréer avec nos fôrets la force des températures et la regularité des saisons, par des plantations raisonnées ...
the scarce first edition of one of the first books to develop ecological ideas, Rauch's greatest achievement.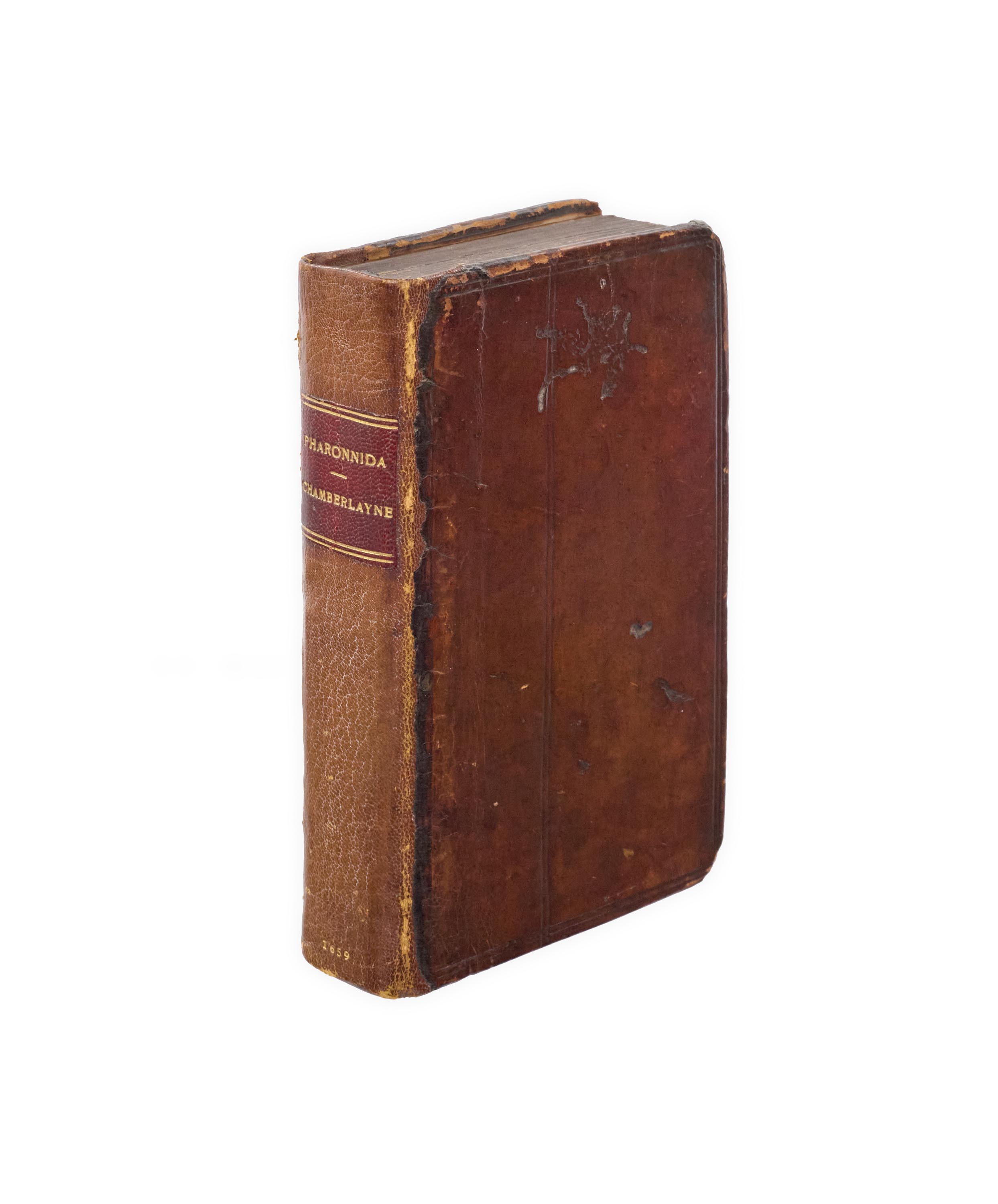 A POET ON THE BATTLEFIELD CHAMBERLAYNE, William.
Phraronnida: a heroick Poem …
First edition of the physician-poet William Chamberlayne's best-known work, a long poem (14,000 lines) in heroic couplets blending Ariosto, Tasso and Greek romances. It deals with the tale of Argalia, a sort of knight errant rescued from the Turks and threatened with execution, and his love for Pharonnida, the king's daughter; a triangle is provided by the seductive and voluptuous Jhonusa and her overwhelming passion for Argalia.